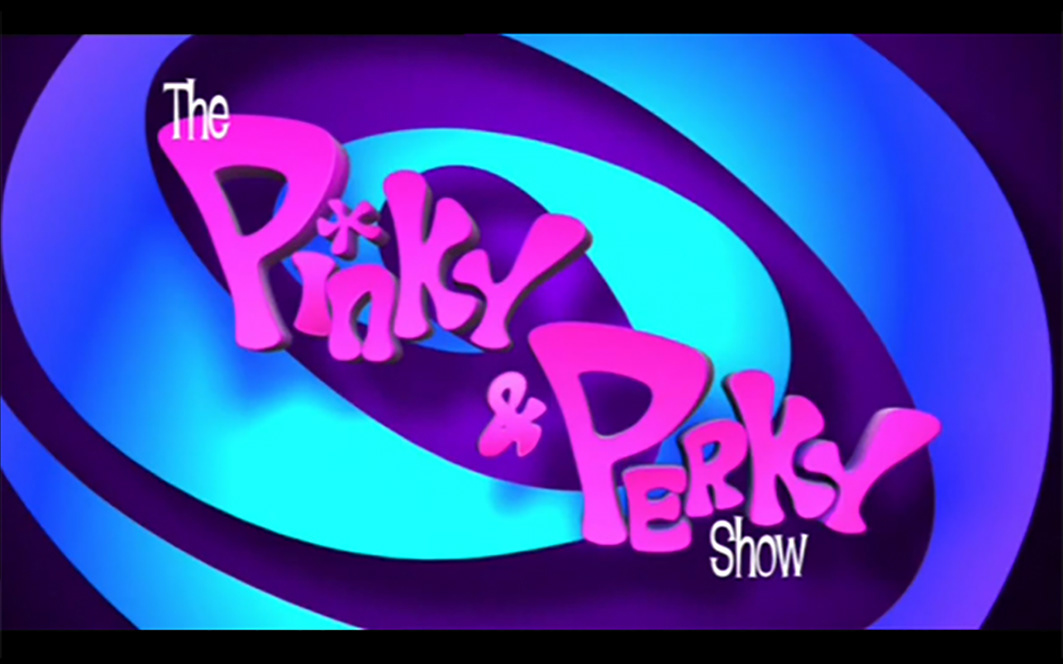 Hi, here is the work i made for my first job in animation industry ( 9 years ago... ) for the french studio "method animation". The series called " the Pinky & Perky Show " and my role was to make colors on backgrounds and color keys for the episodes.
it was great for me because i was there at the very beginning and this is how i have learned my work. 
I also worked on other projects but this one was the starting point for me and i am very grateful to people who gave me this opportunity. So thanks to Cyril Adam and all the team.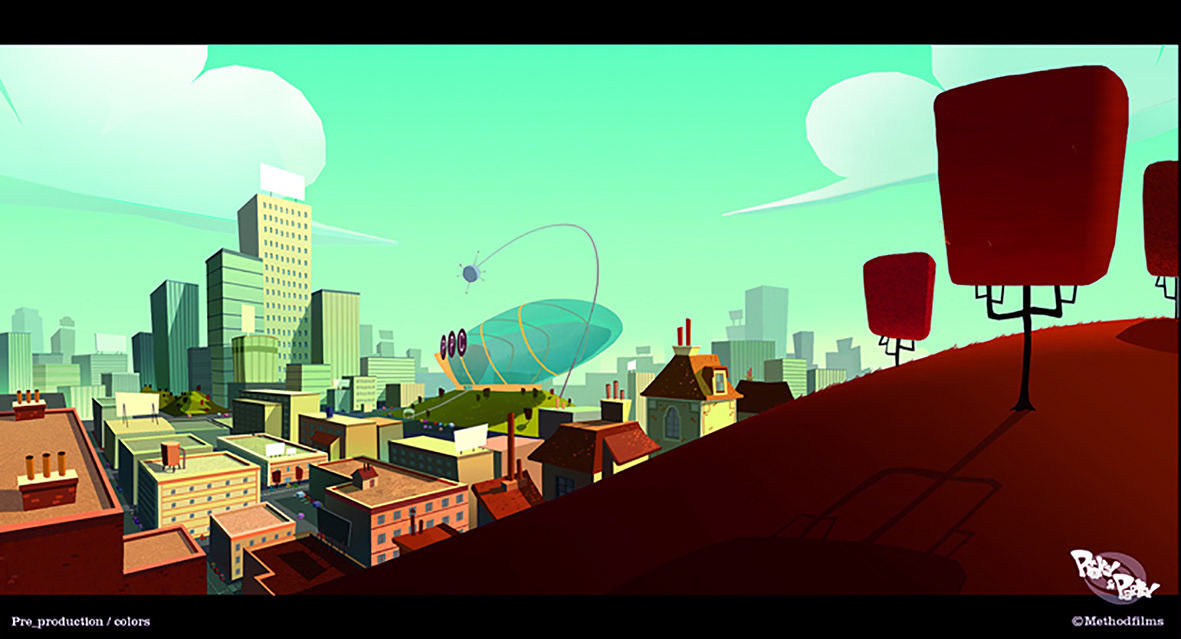 Background layouts was made by Bastien Jalibert