Here some tests to try to develop my skills painting fast and make something more realistic.
I am working on a big series and i made that two illustrations, they not match with the series but i think that i'll search this way for my other projects.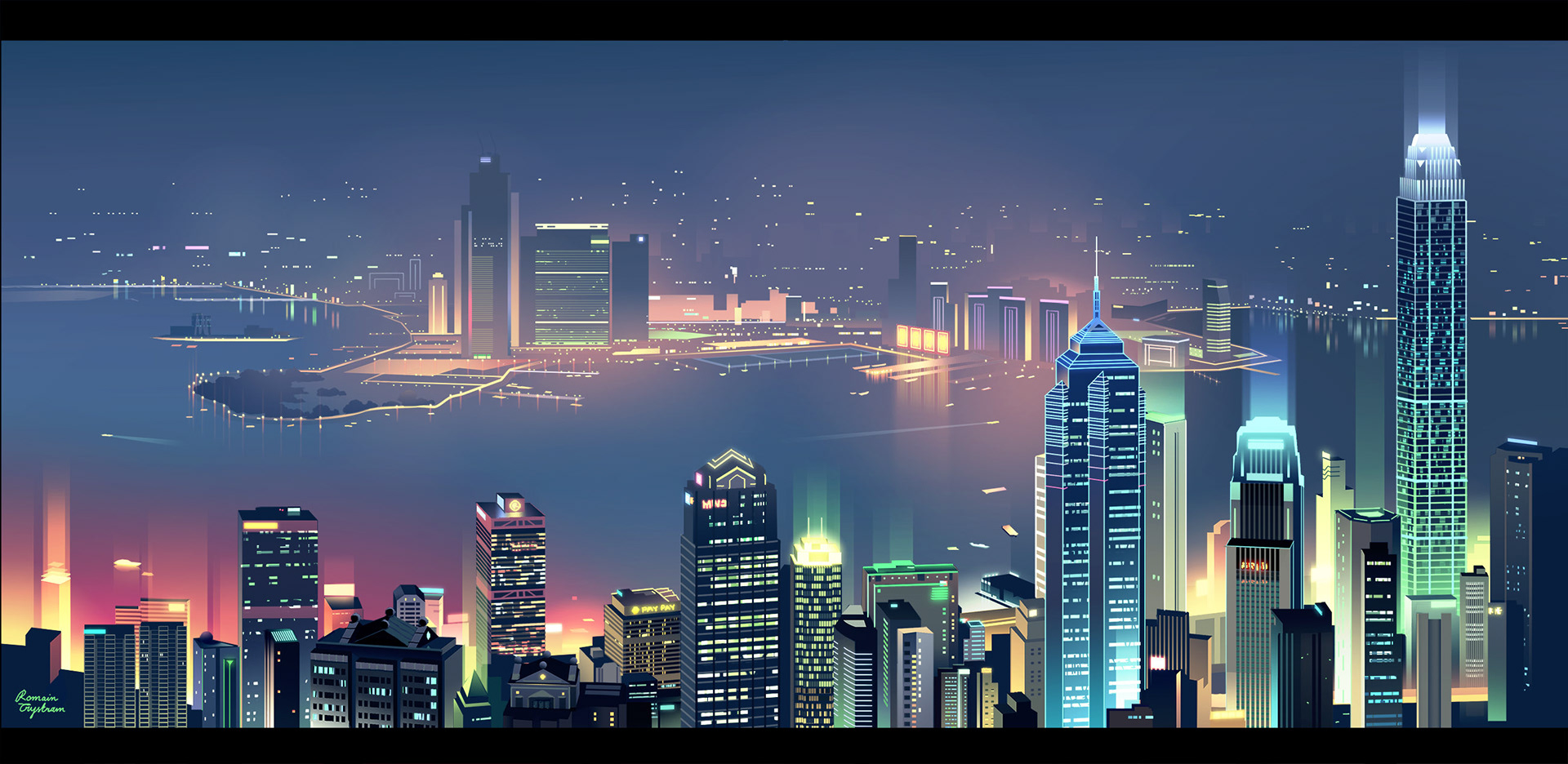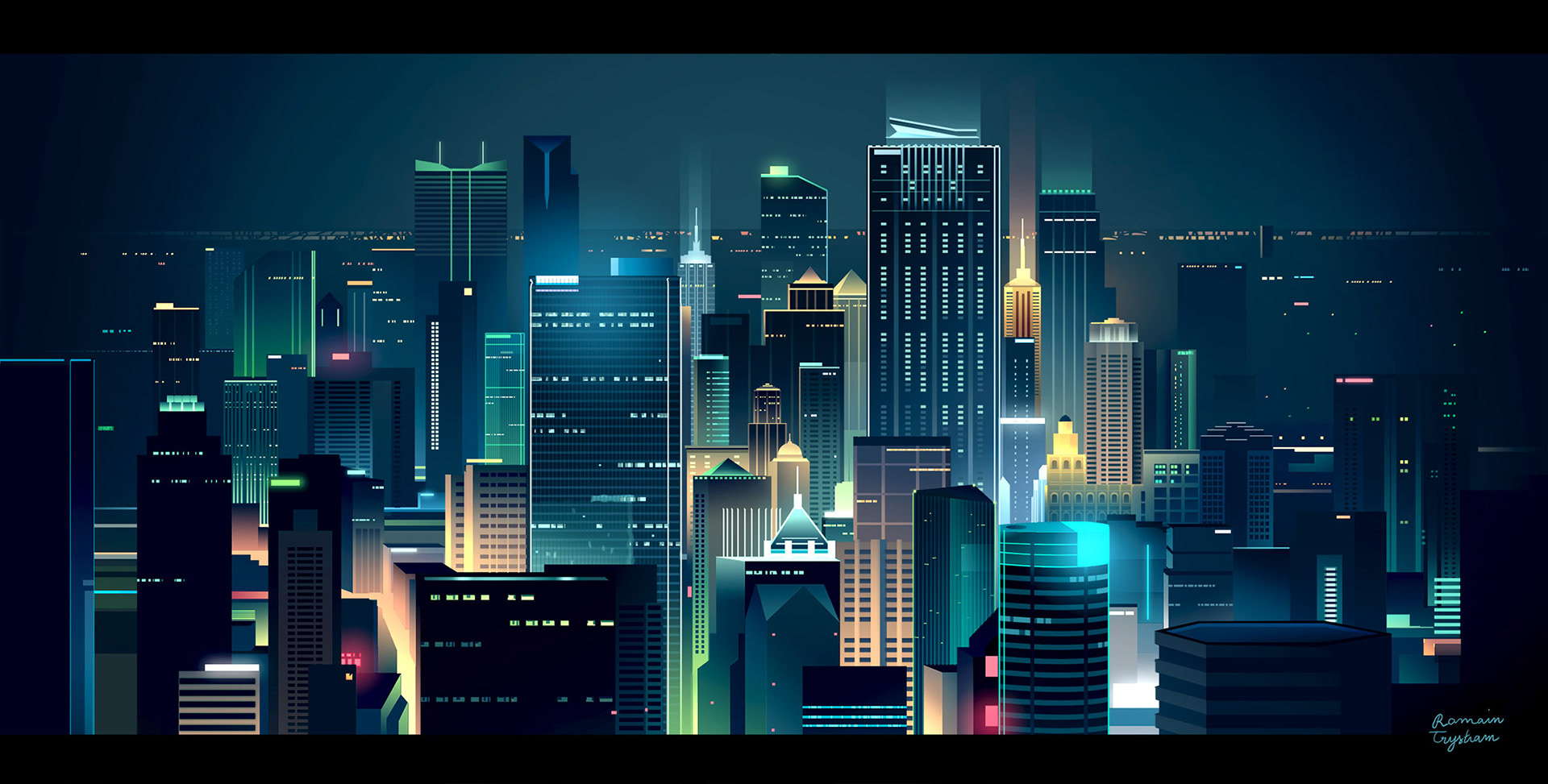 I tried to be synthetic. I really would like to understand how light works in reality.