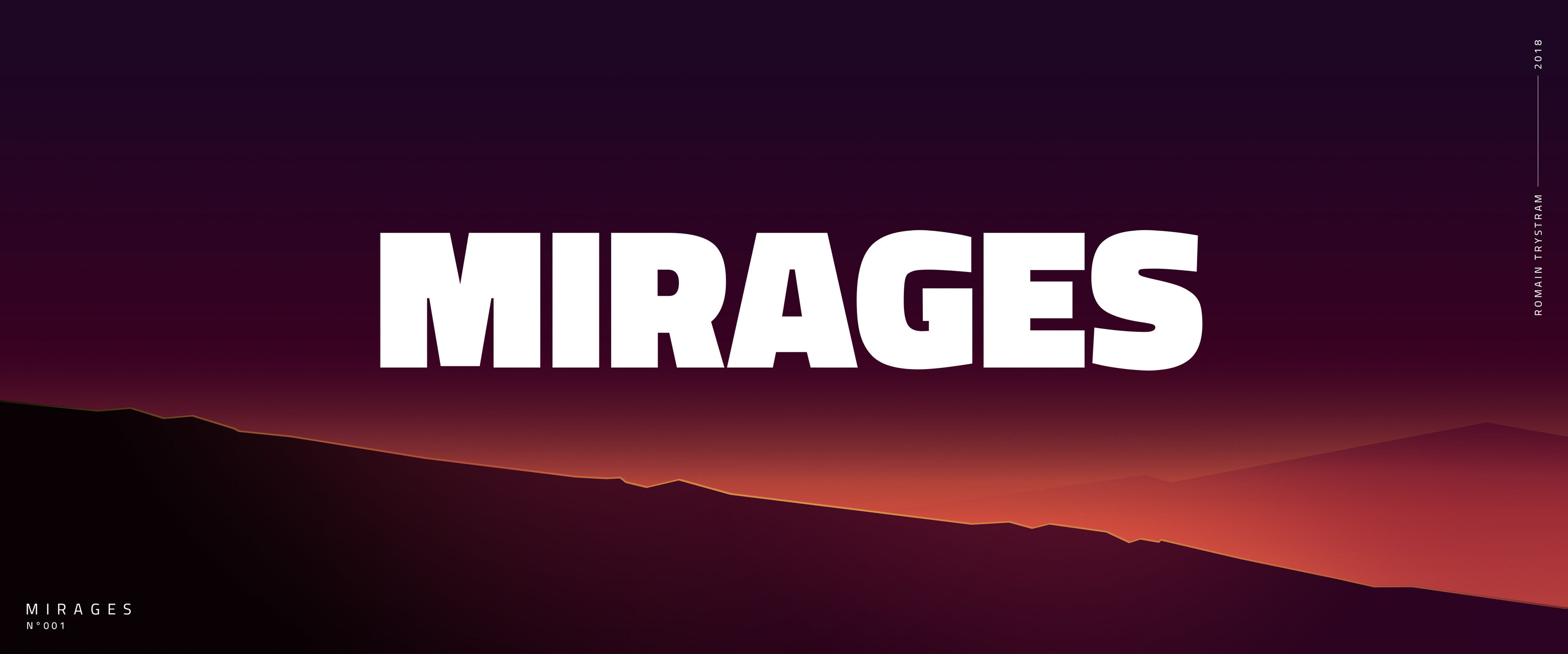 Hello

. 

Between commissions i keep working on my " mirages " series. I liked to explore it further, trying to bring more immersive feeling playing with the number of illustrations
. I selected 

100

 here but i actually did a lot more, something around 100 others but 
i didn't include in the series because it wasn't working well with it or was just to bad to share it. I added at the end of the post some of them which i liked.
Thank you

 for watching this and i
 hope you'll like what will follow.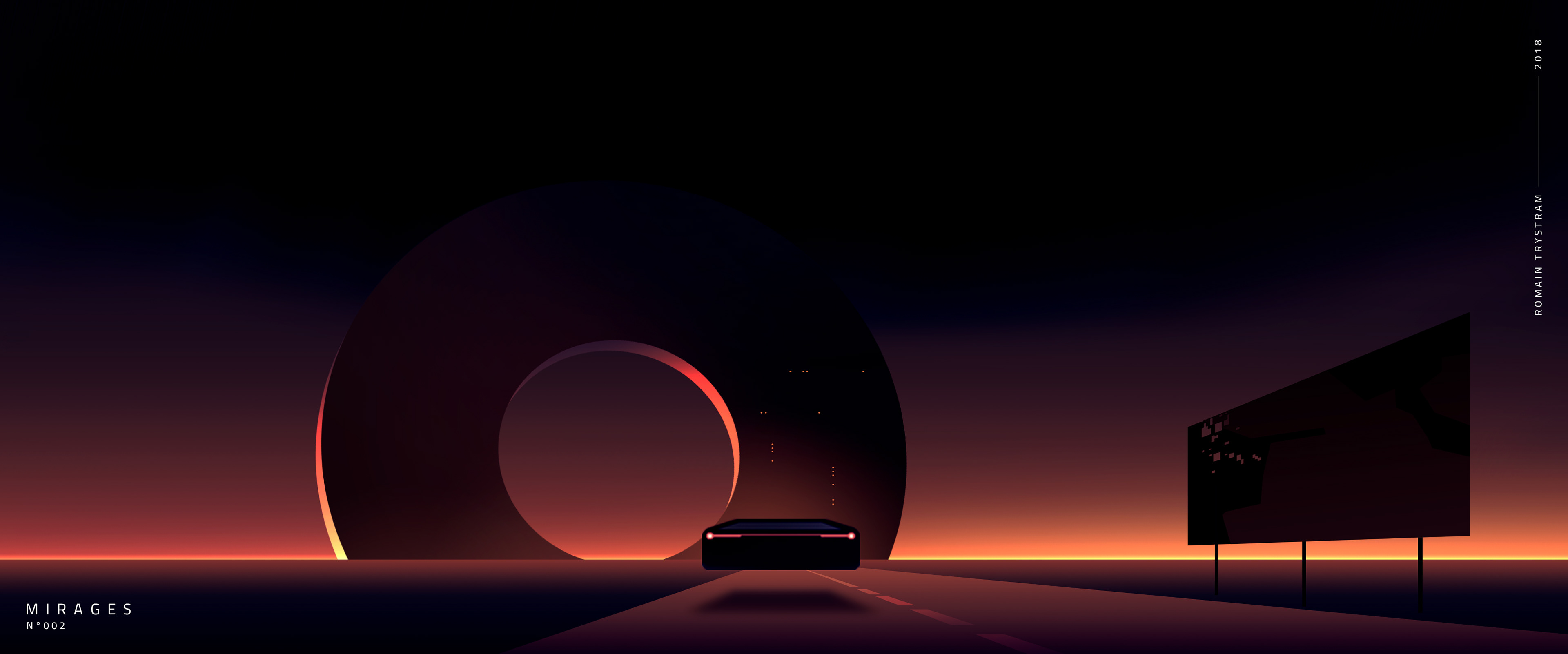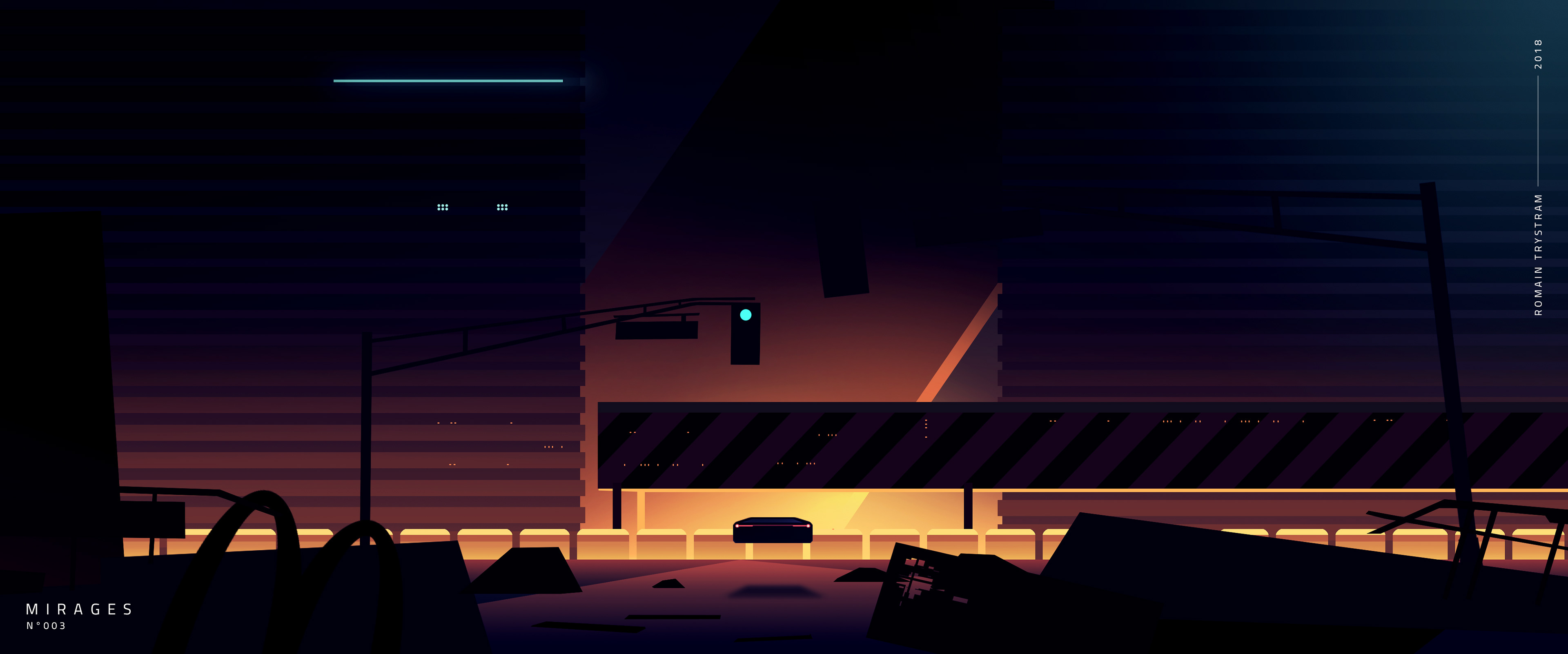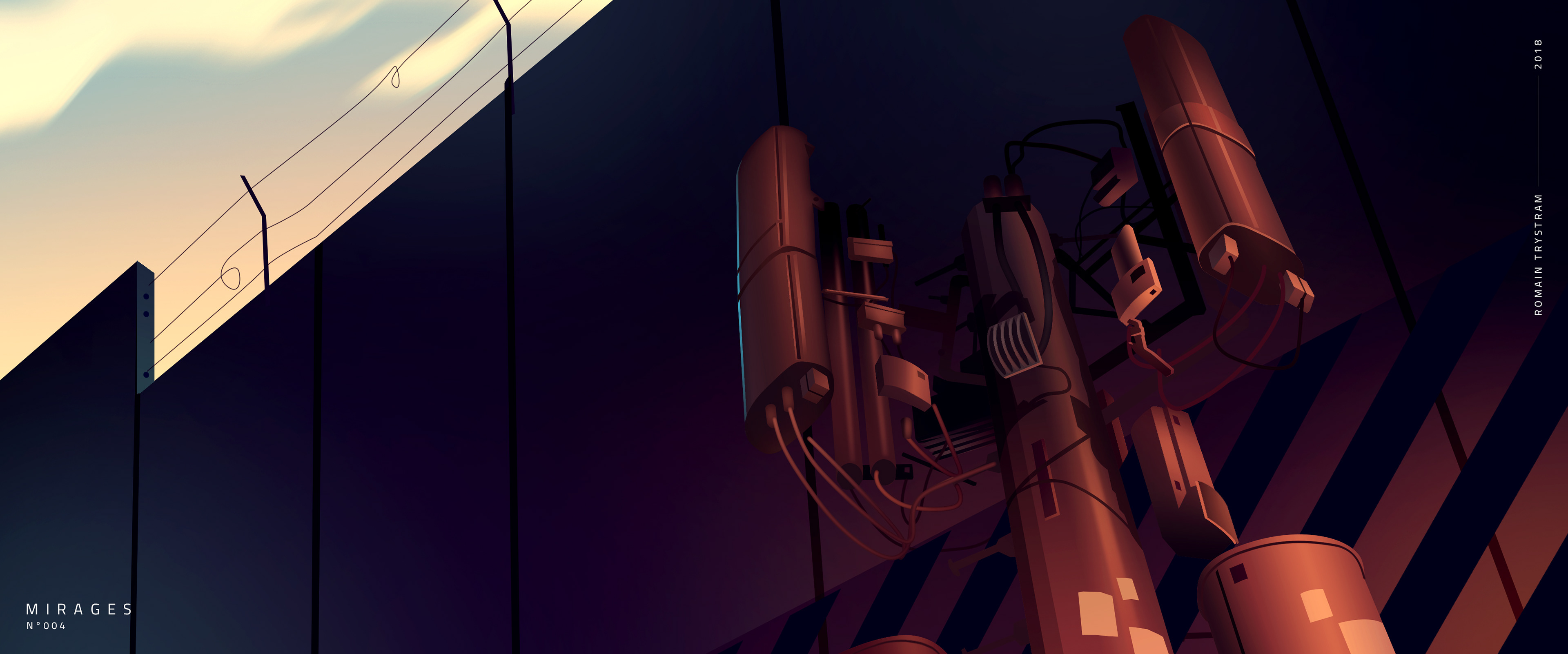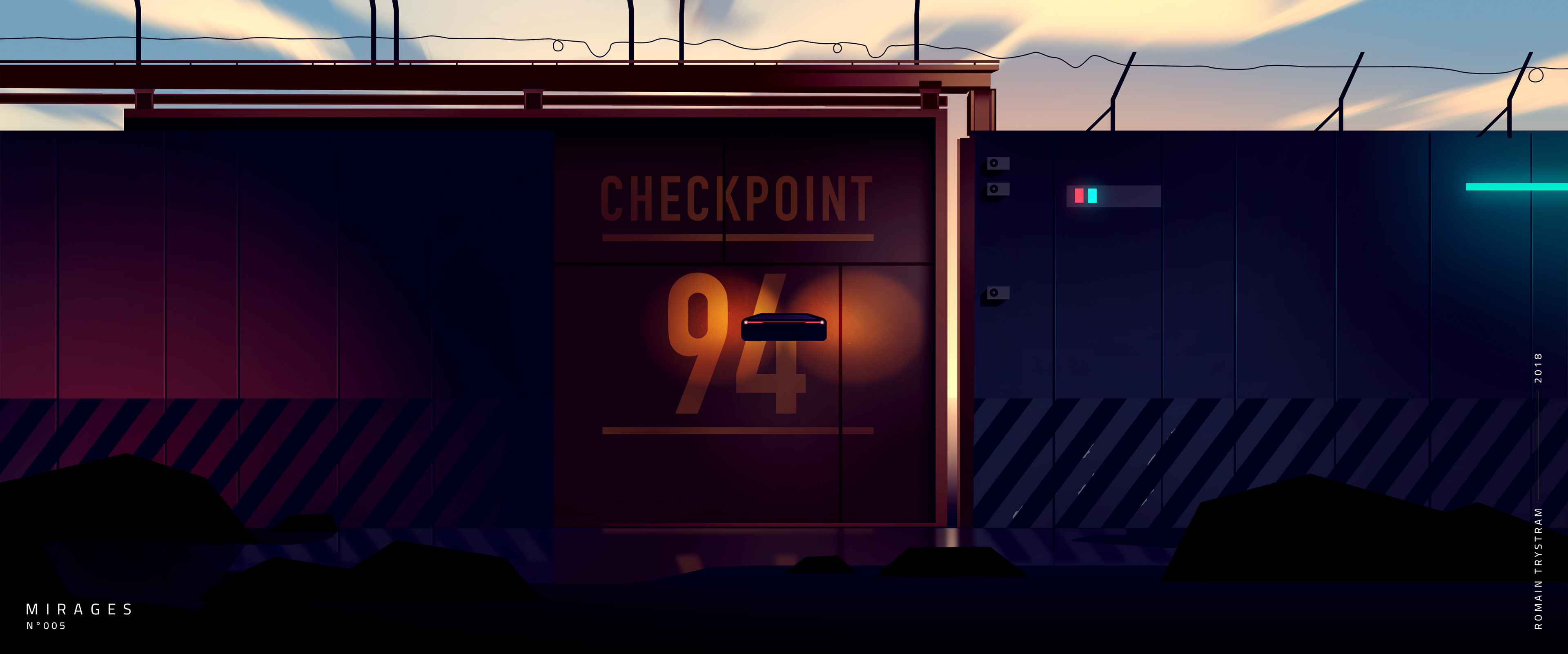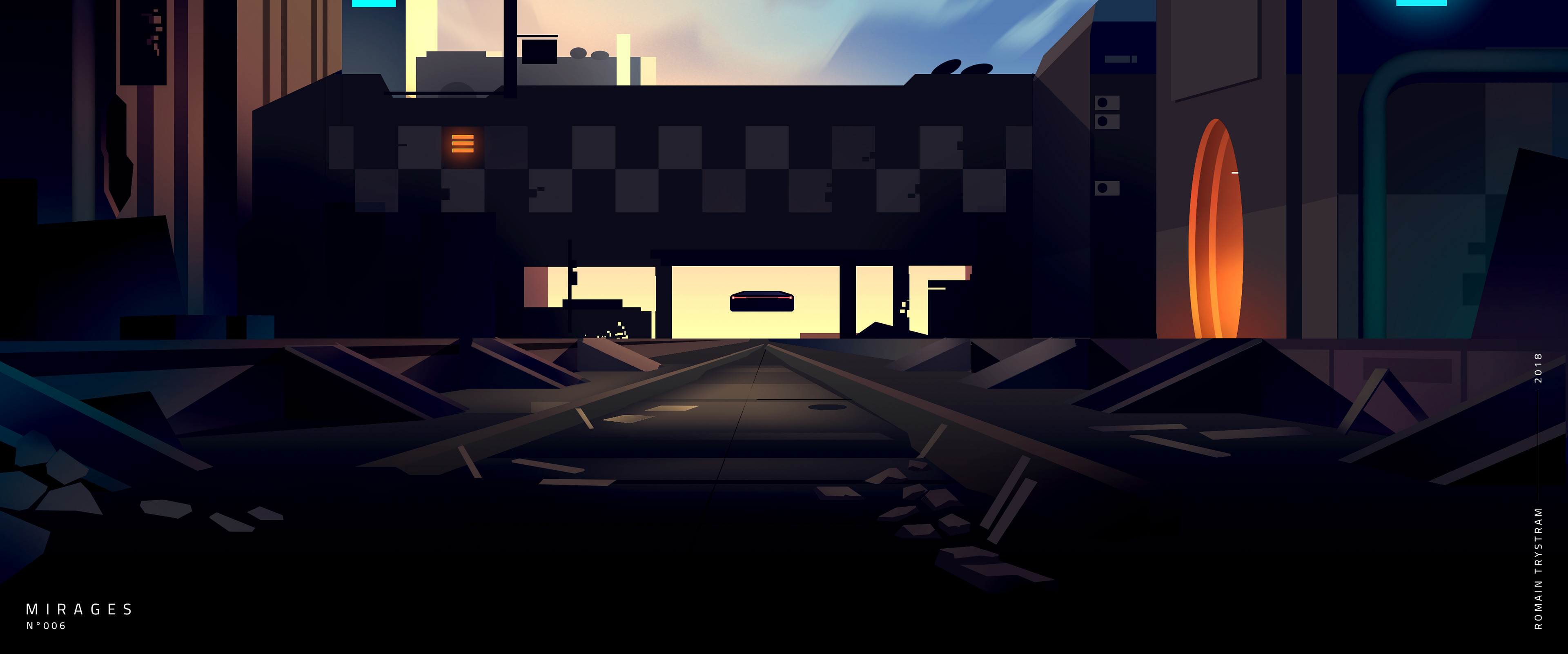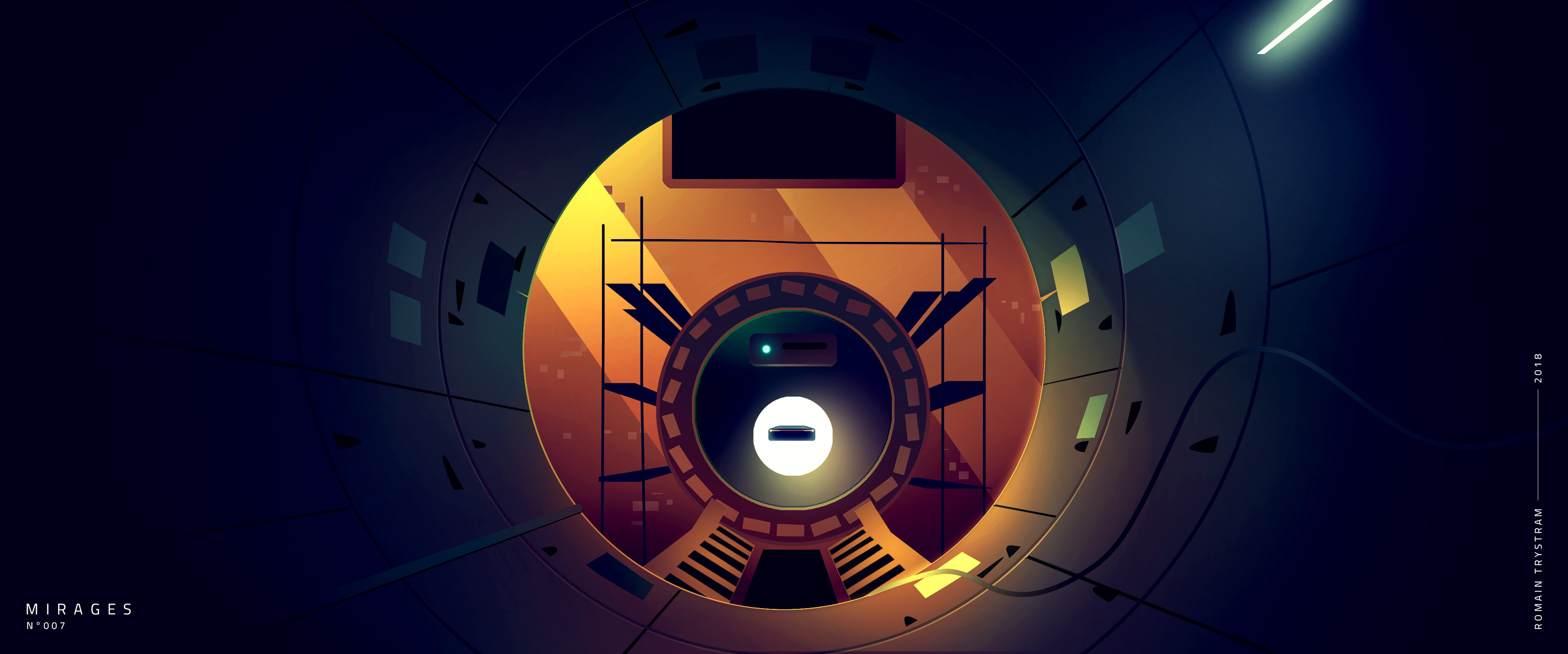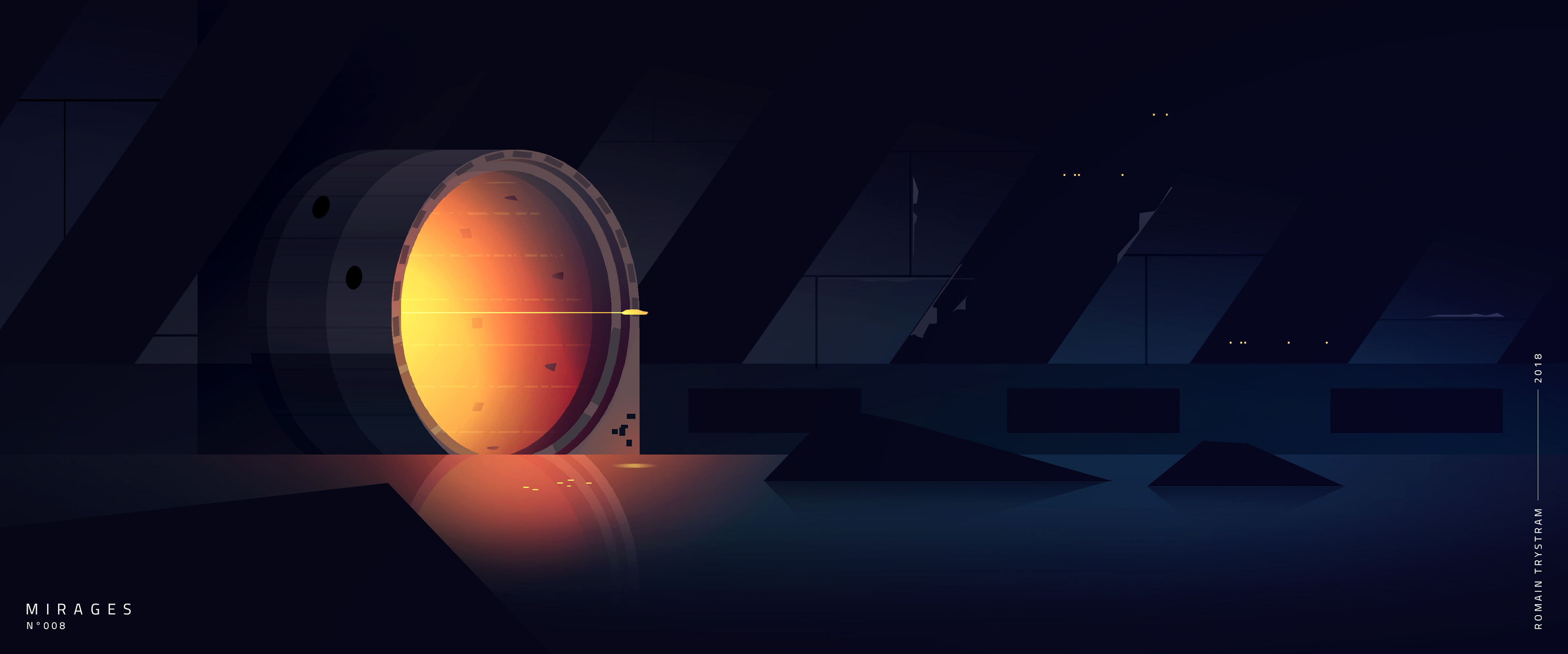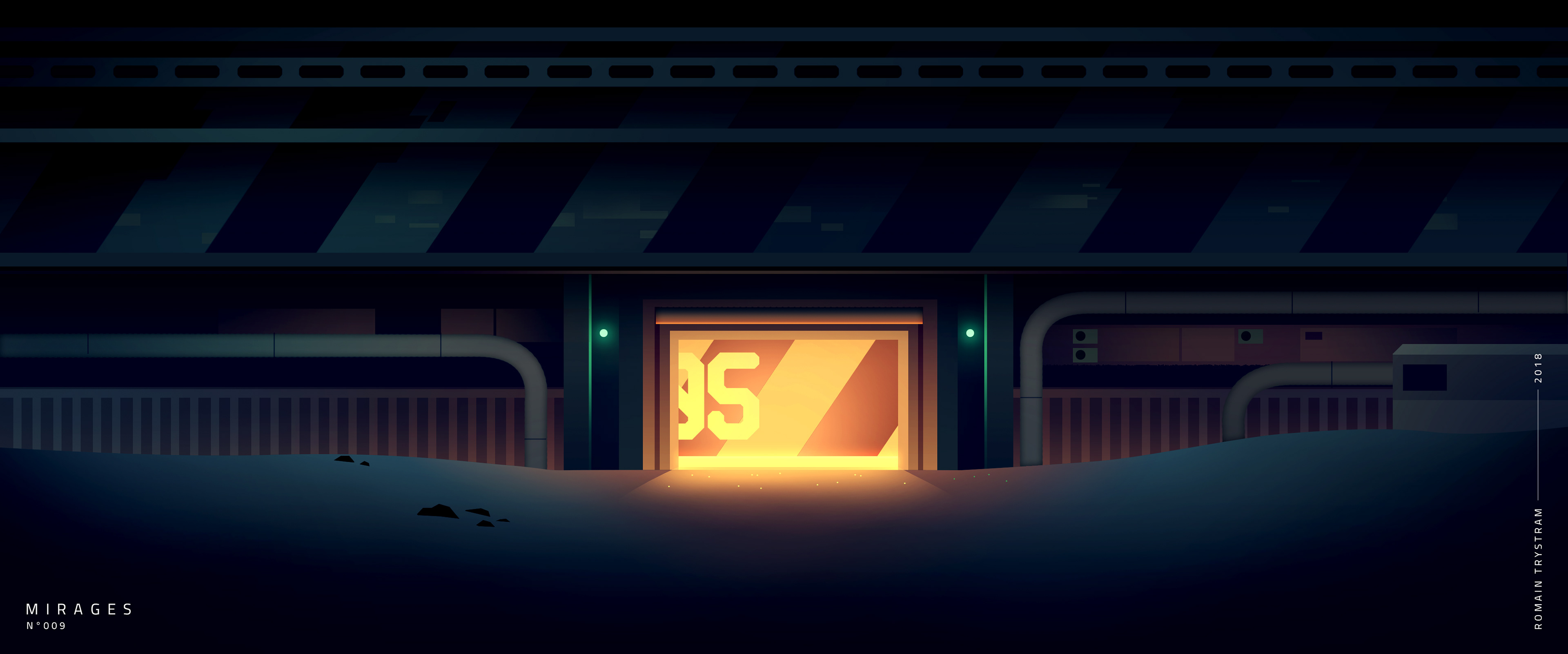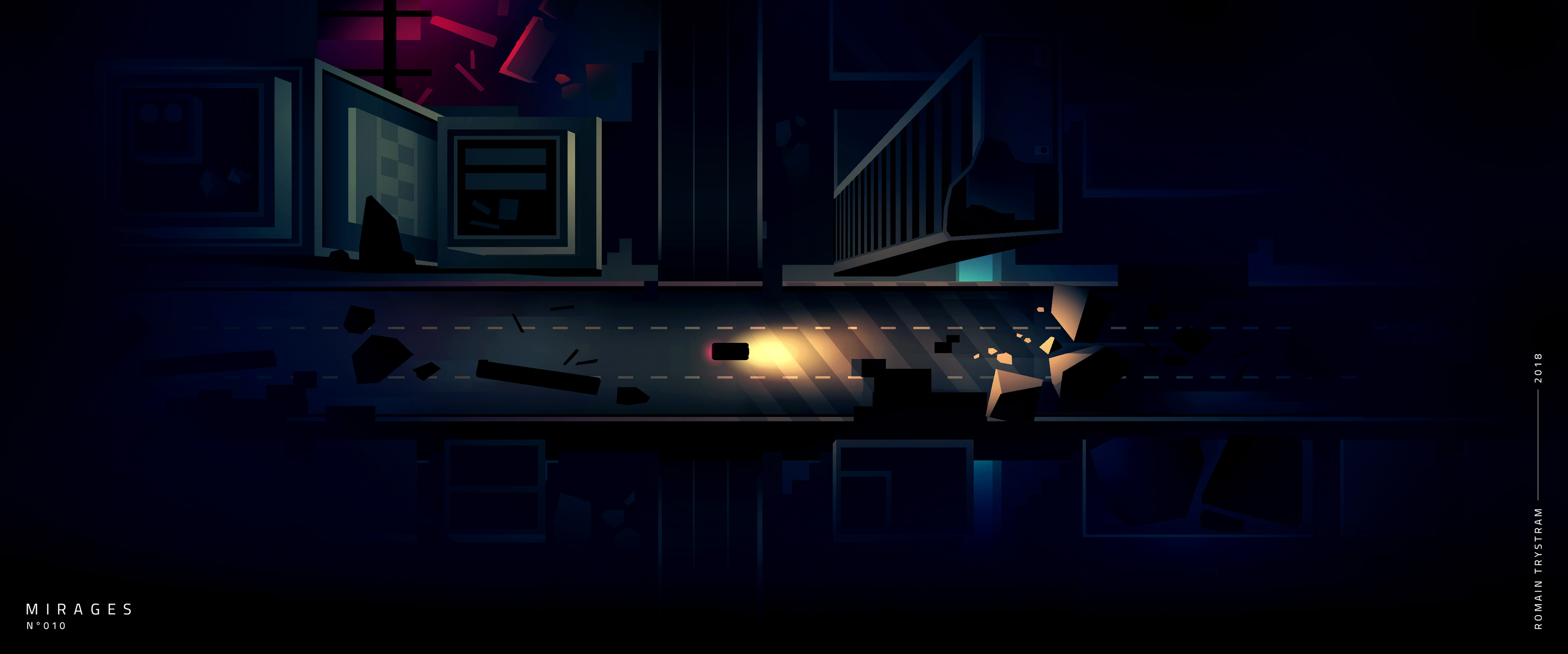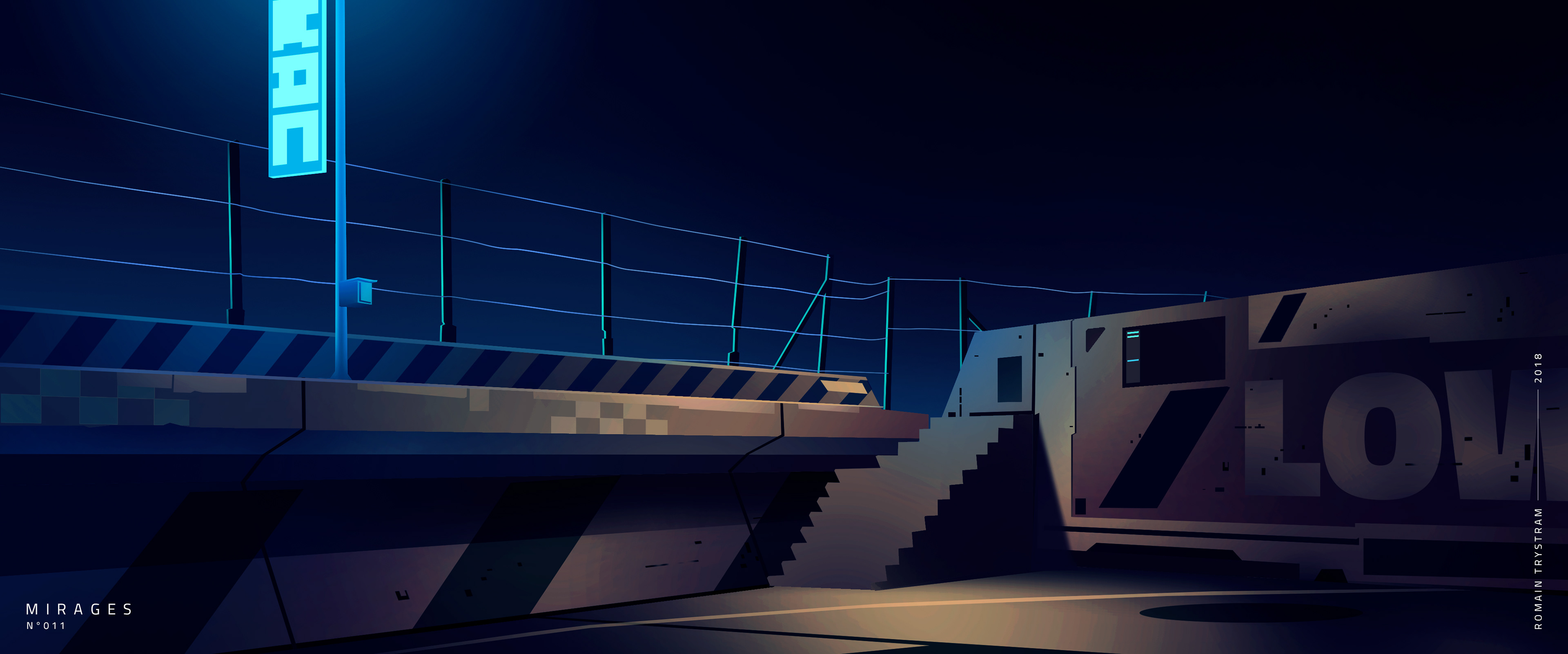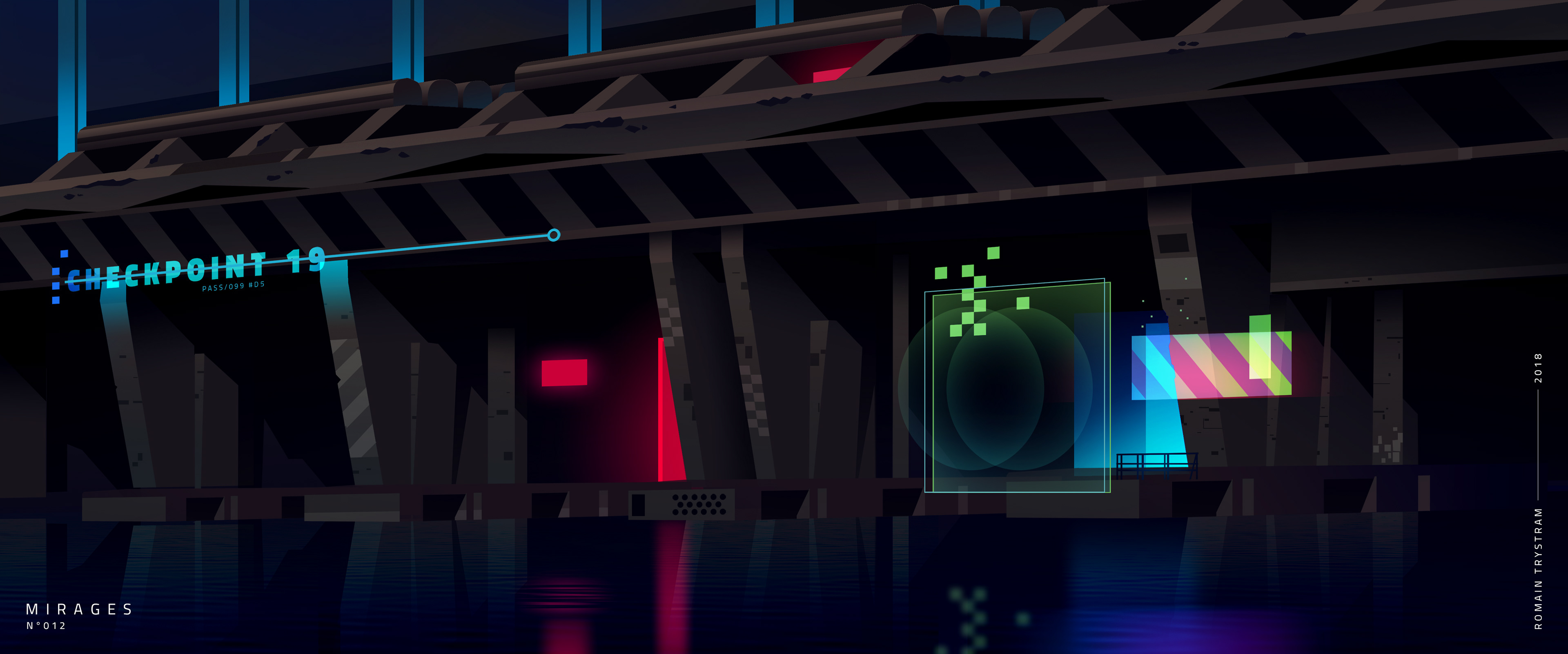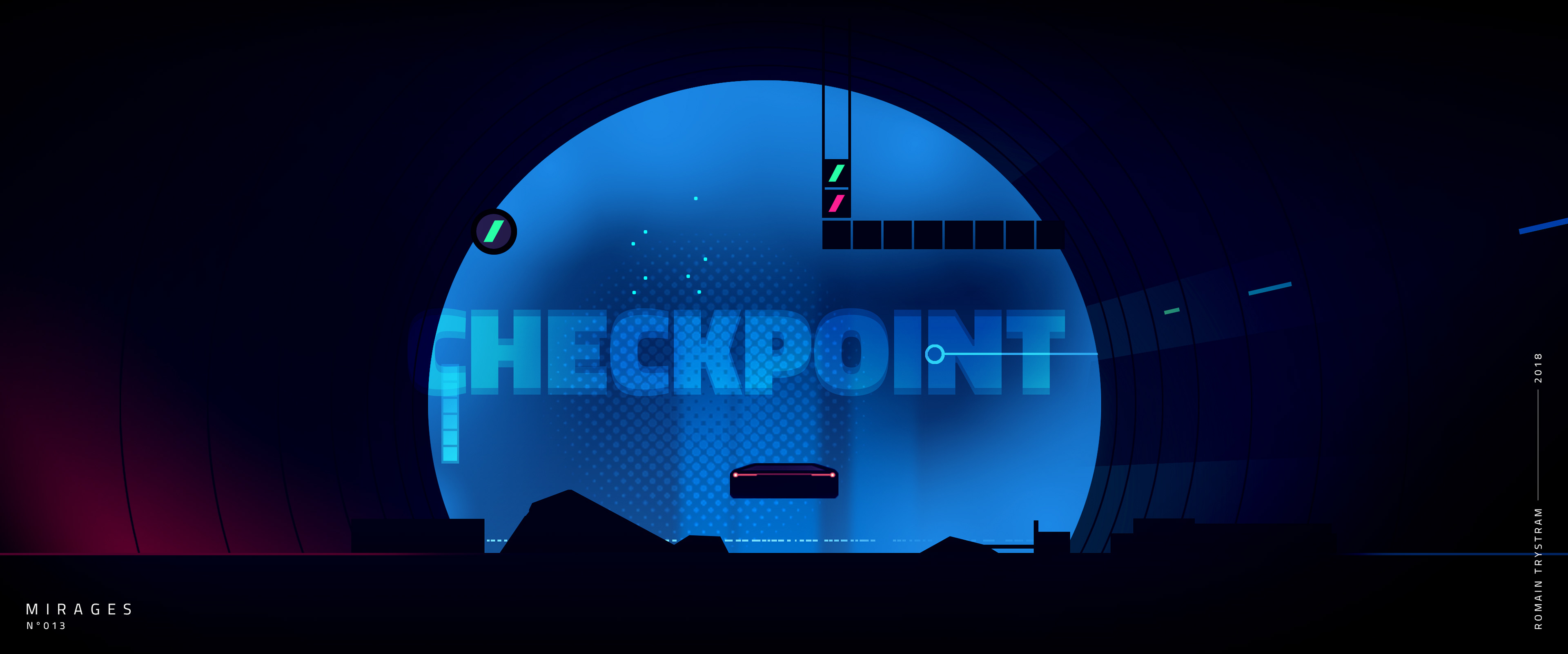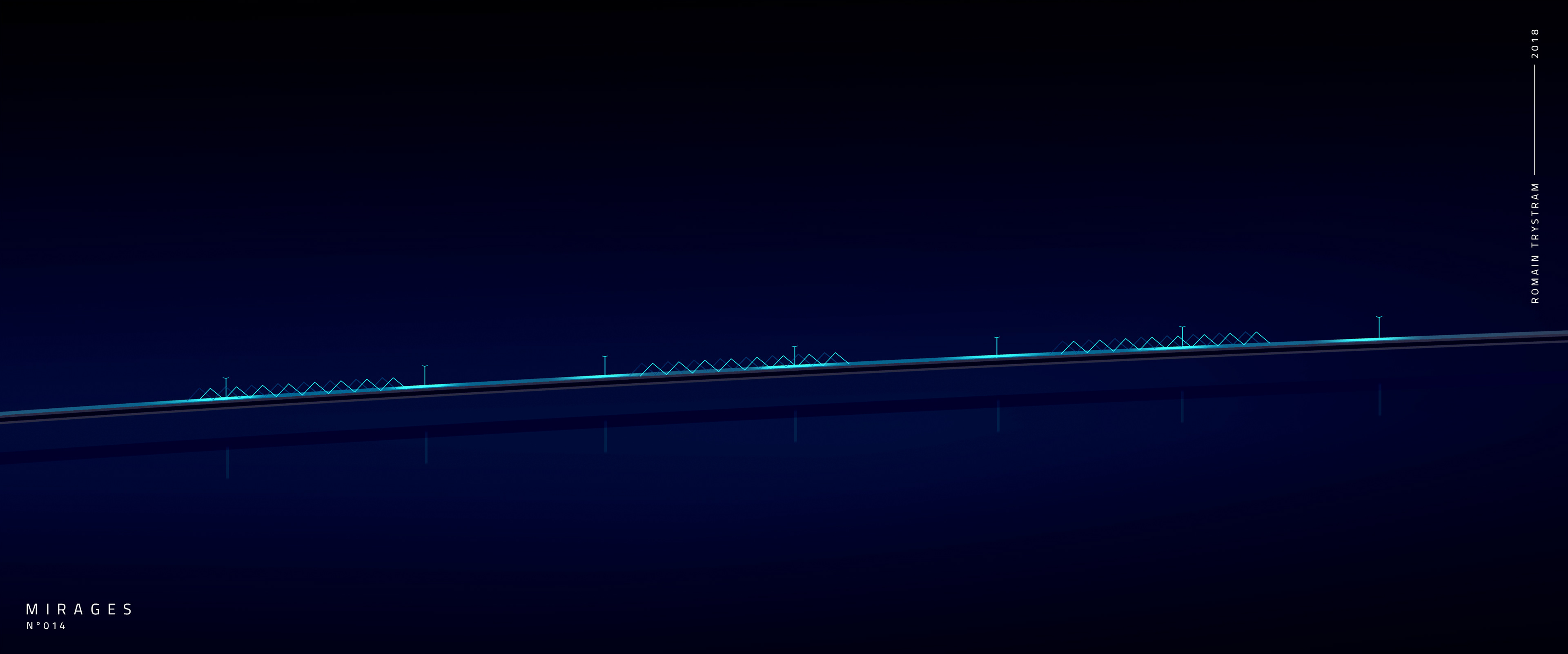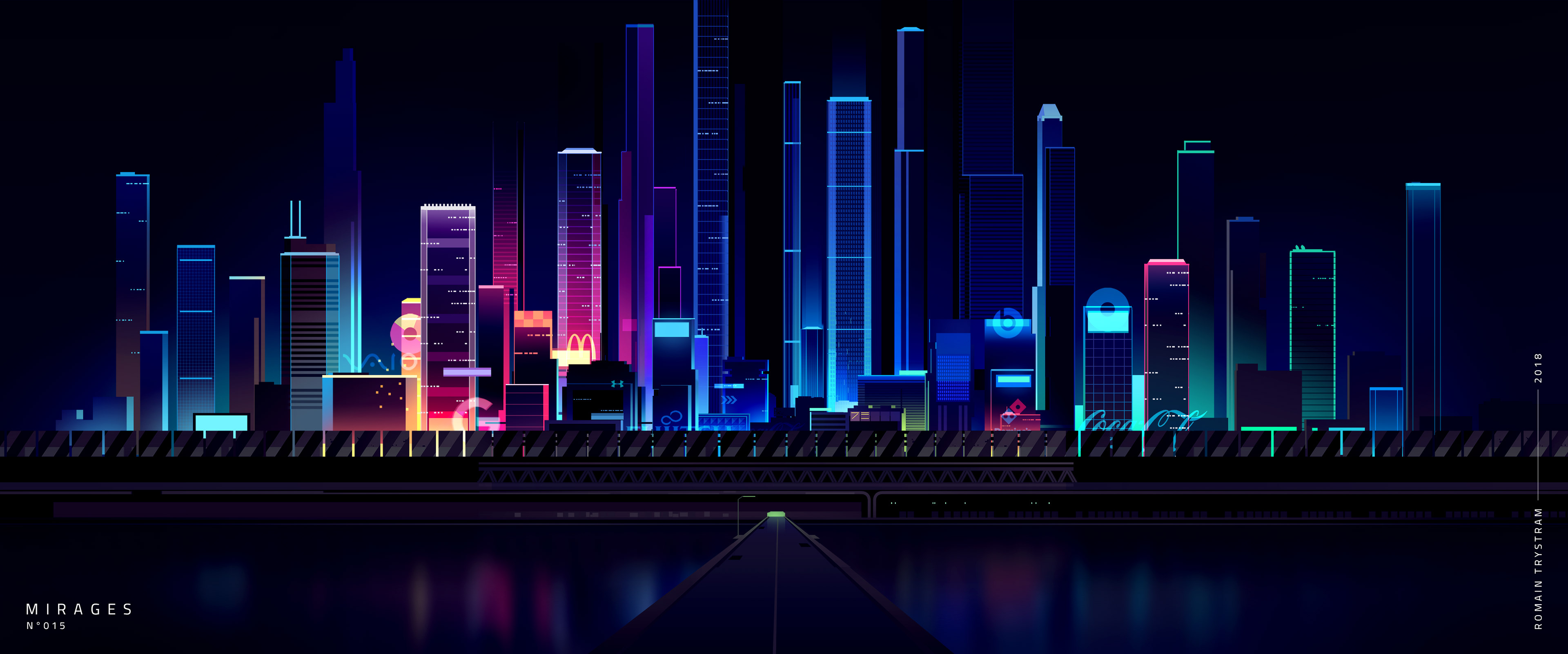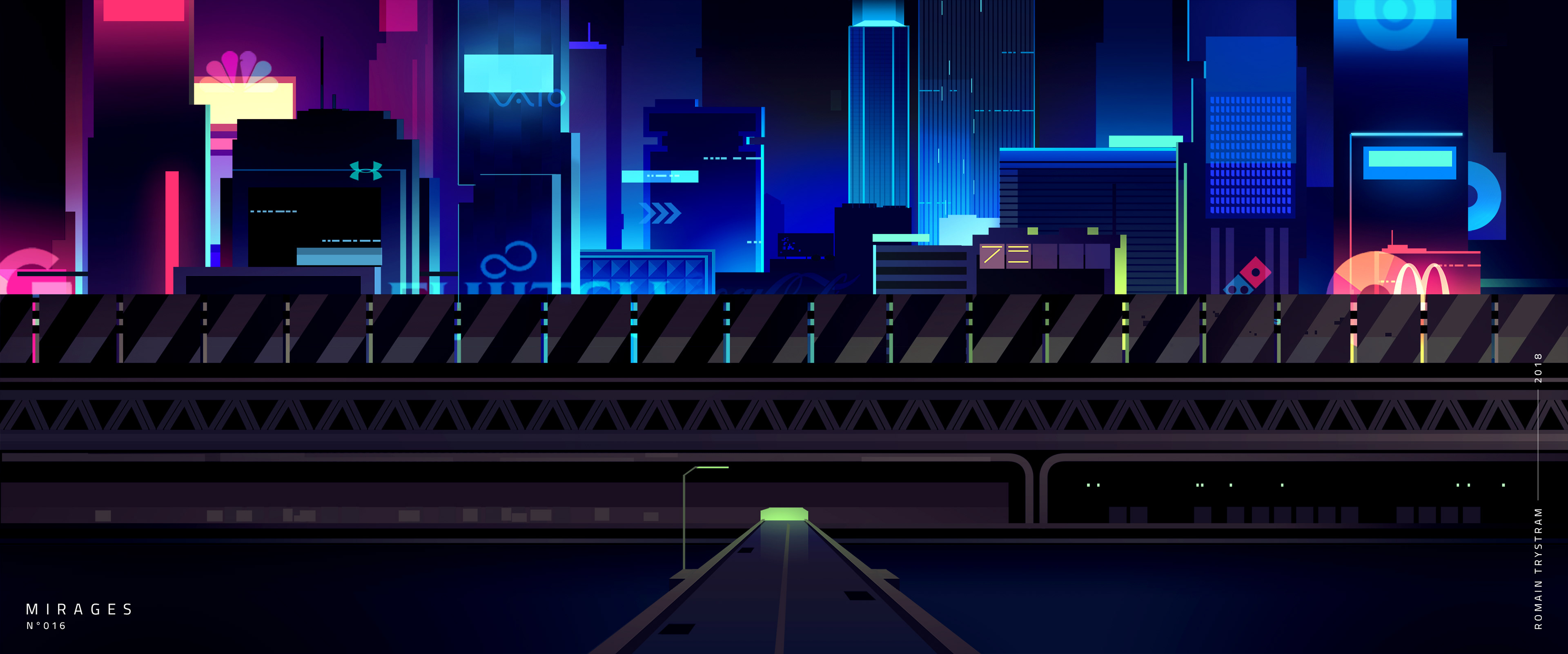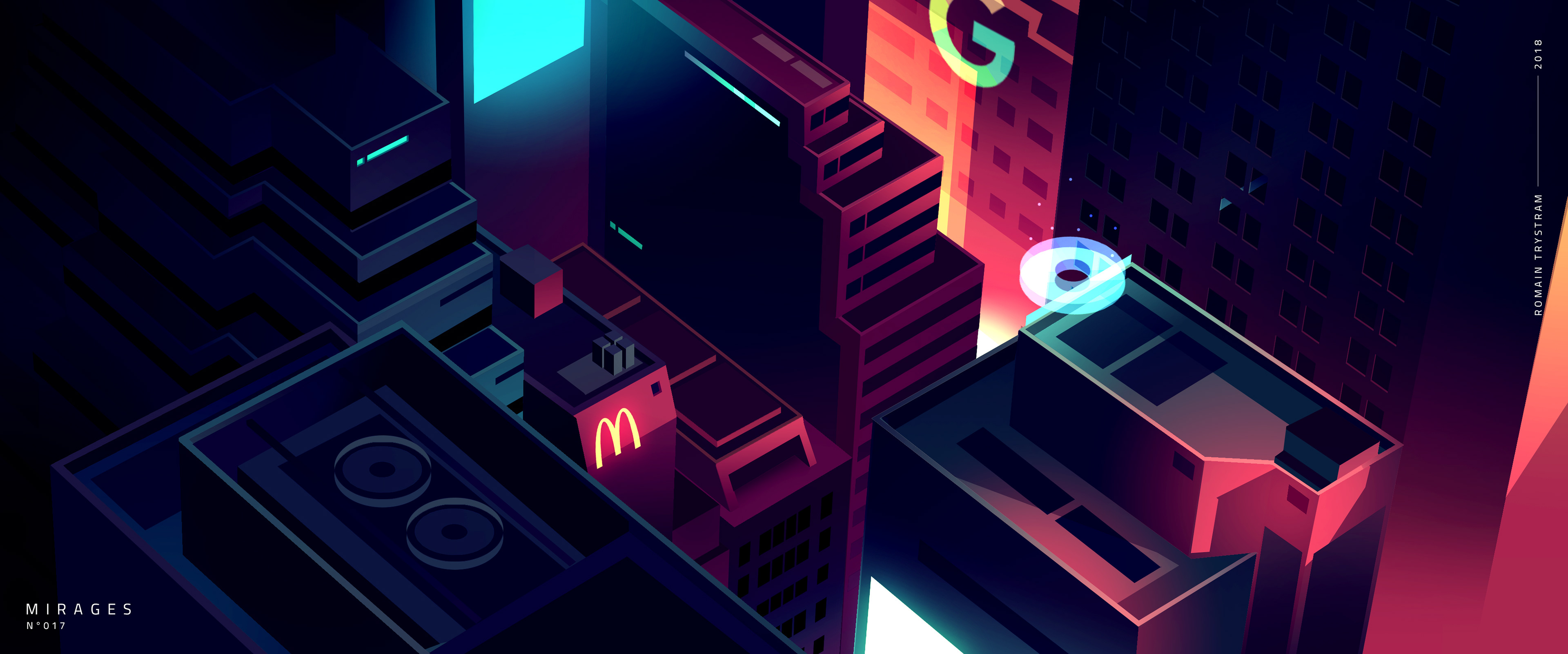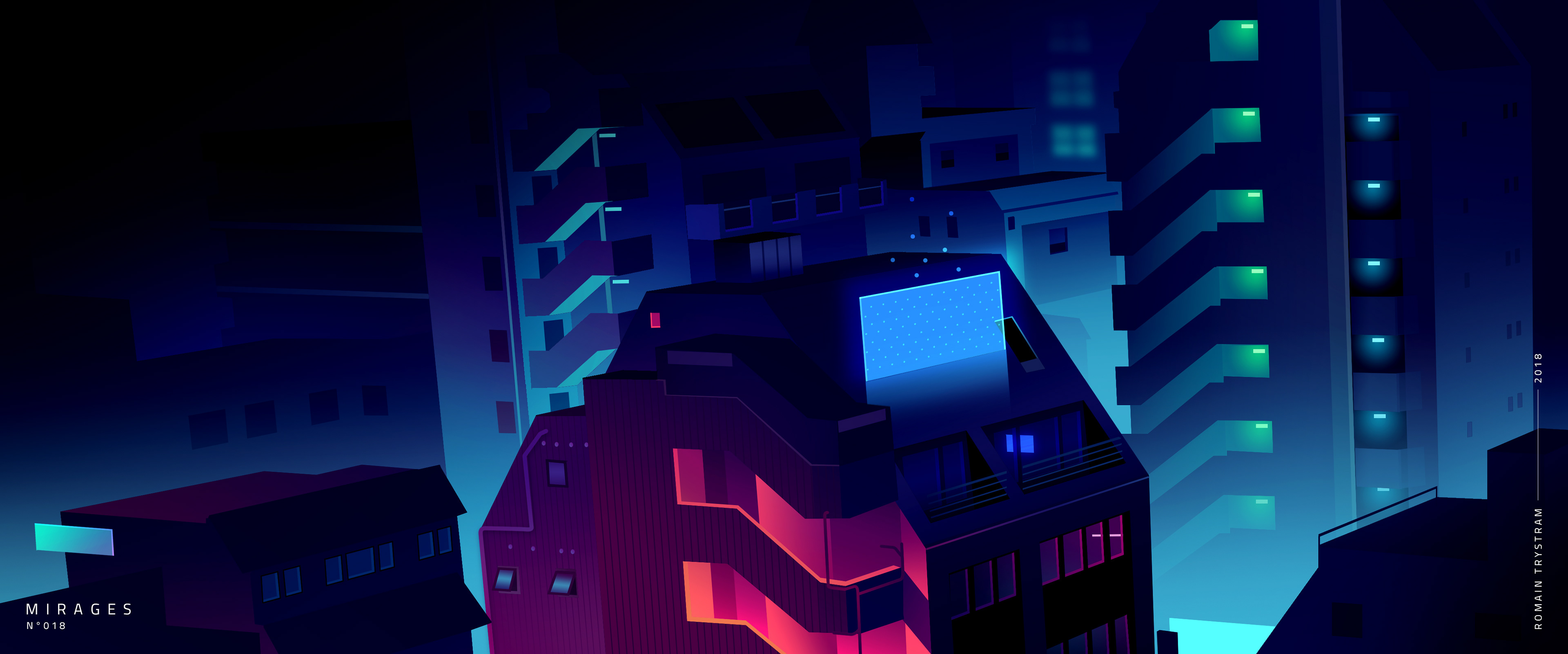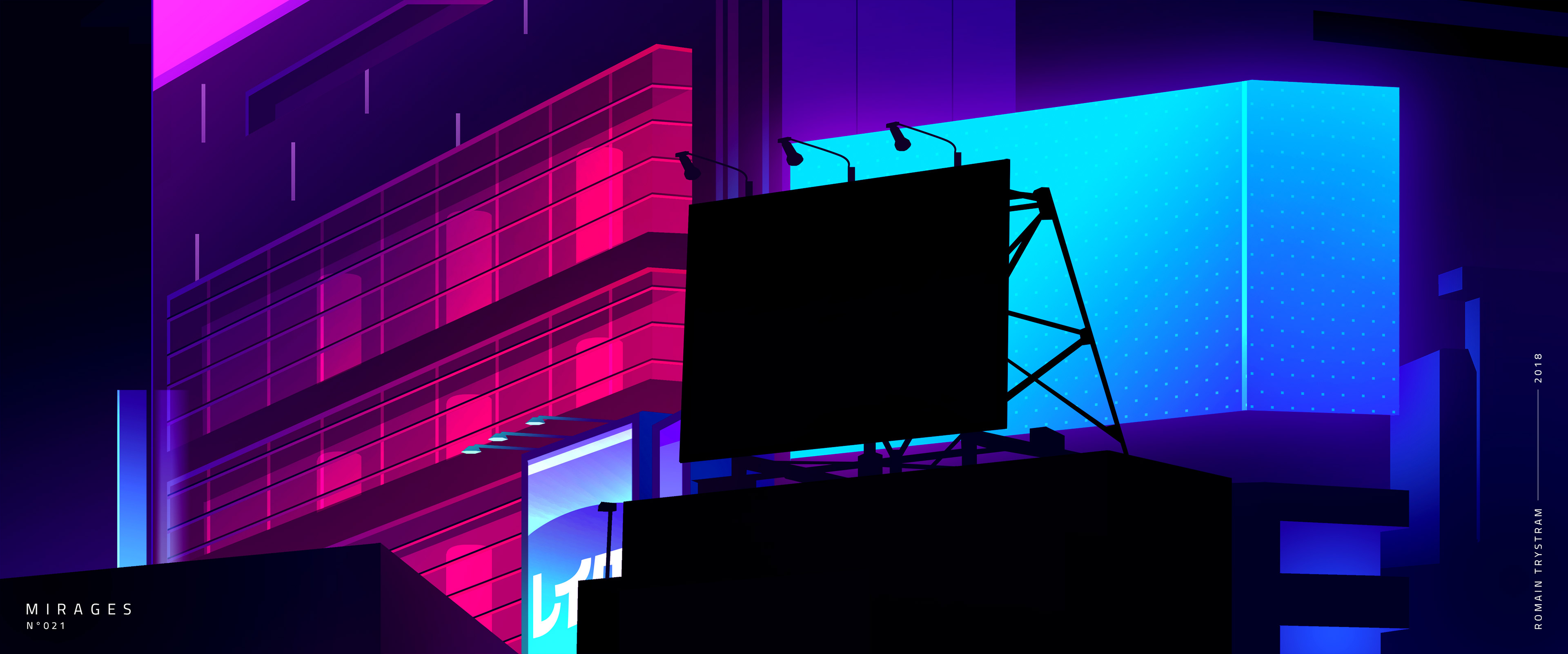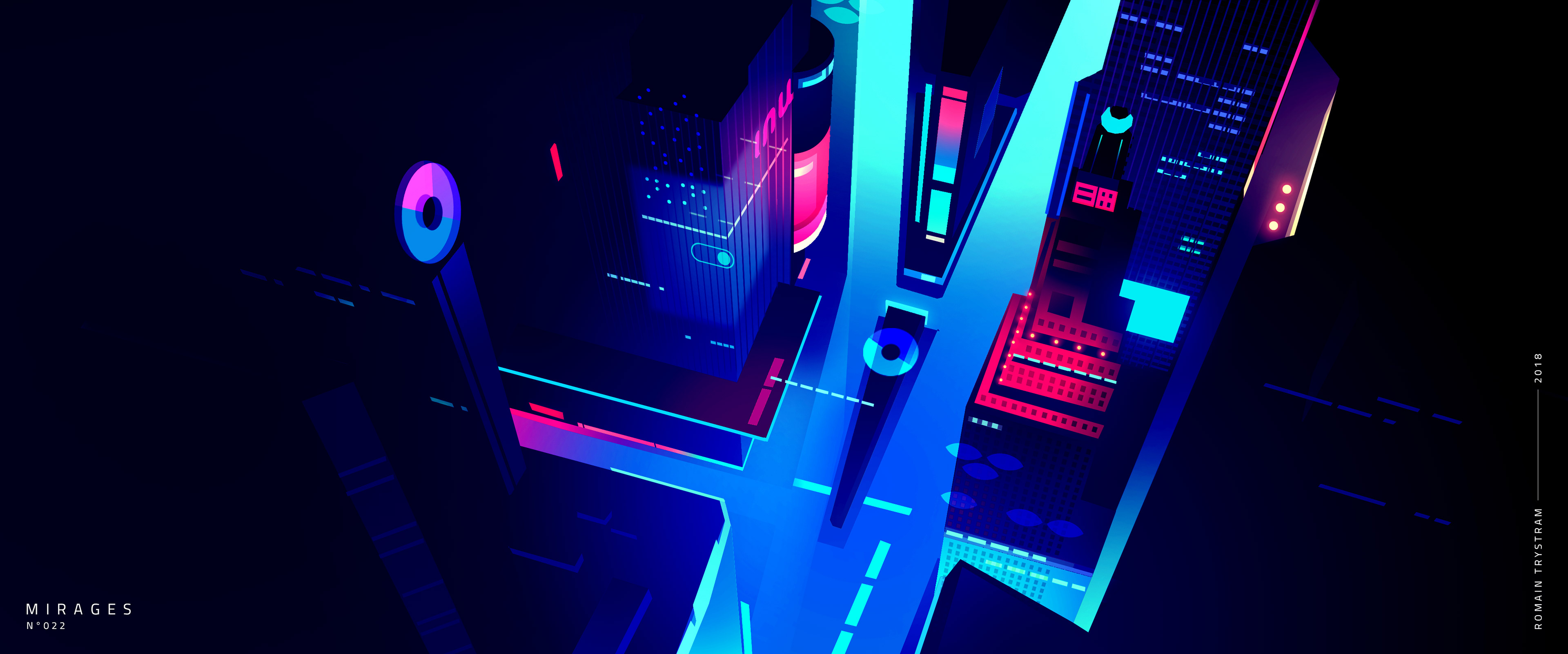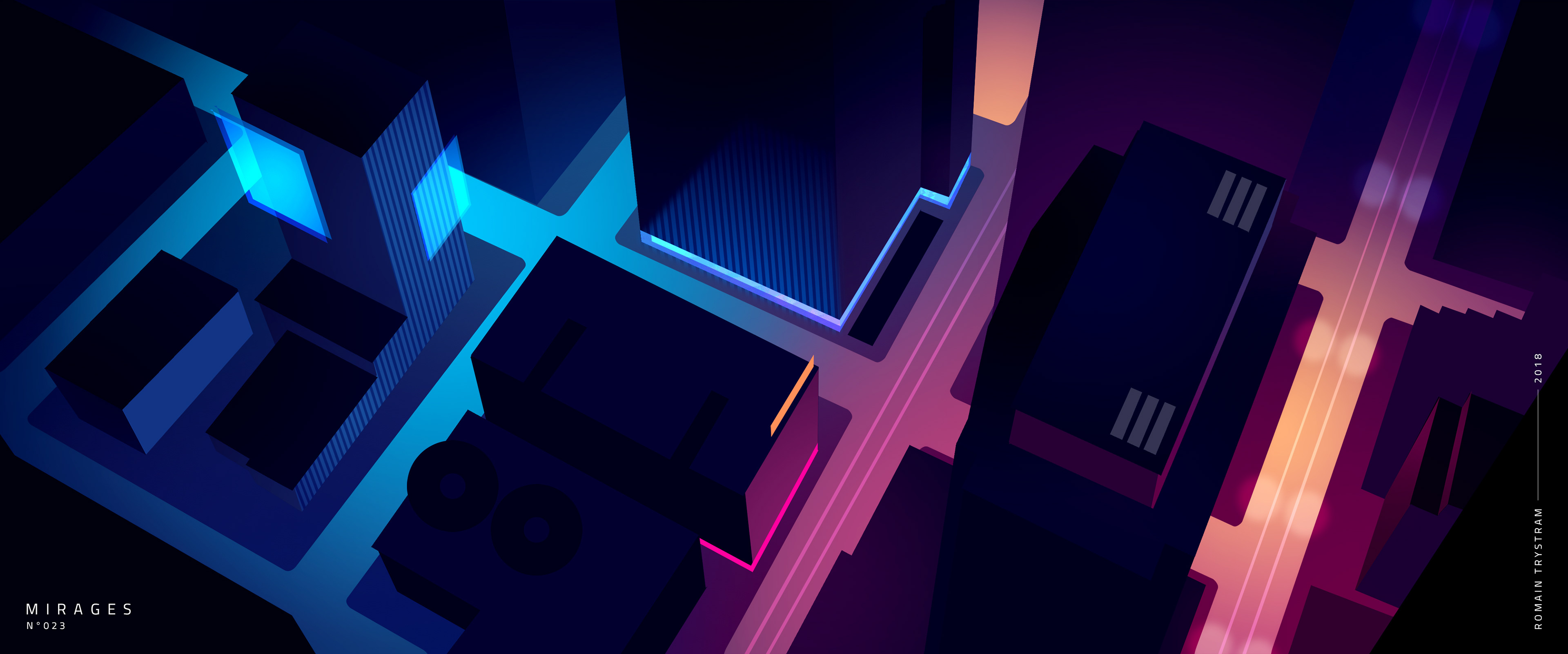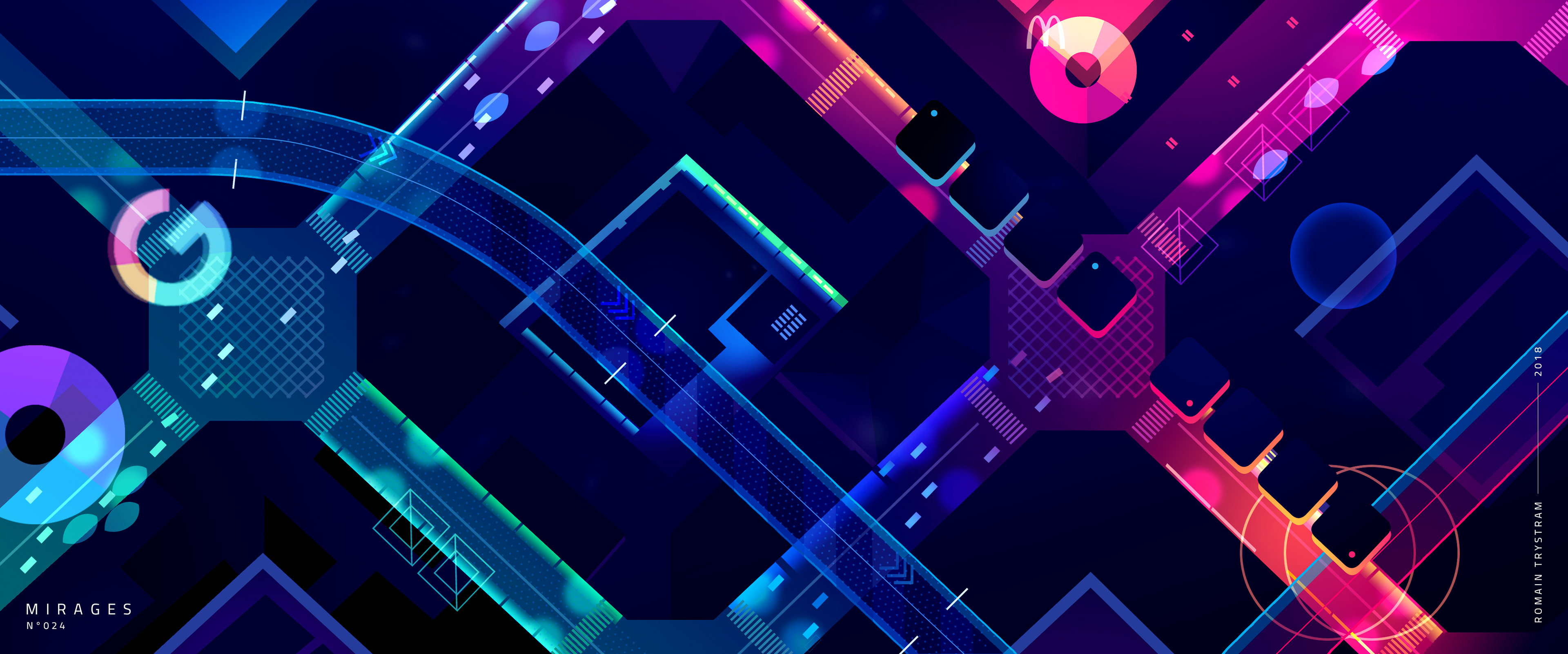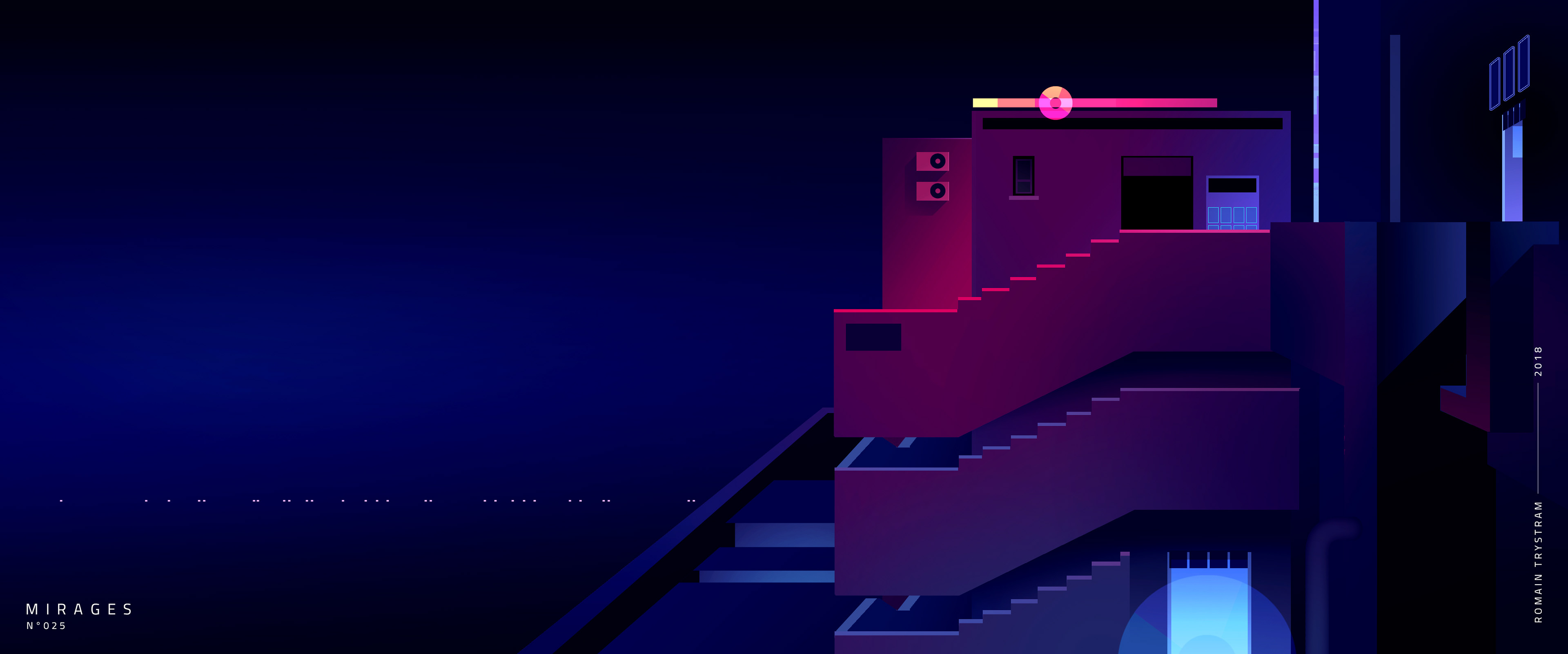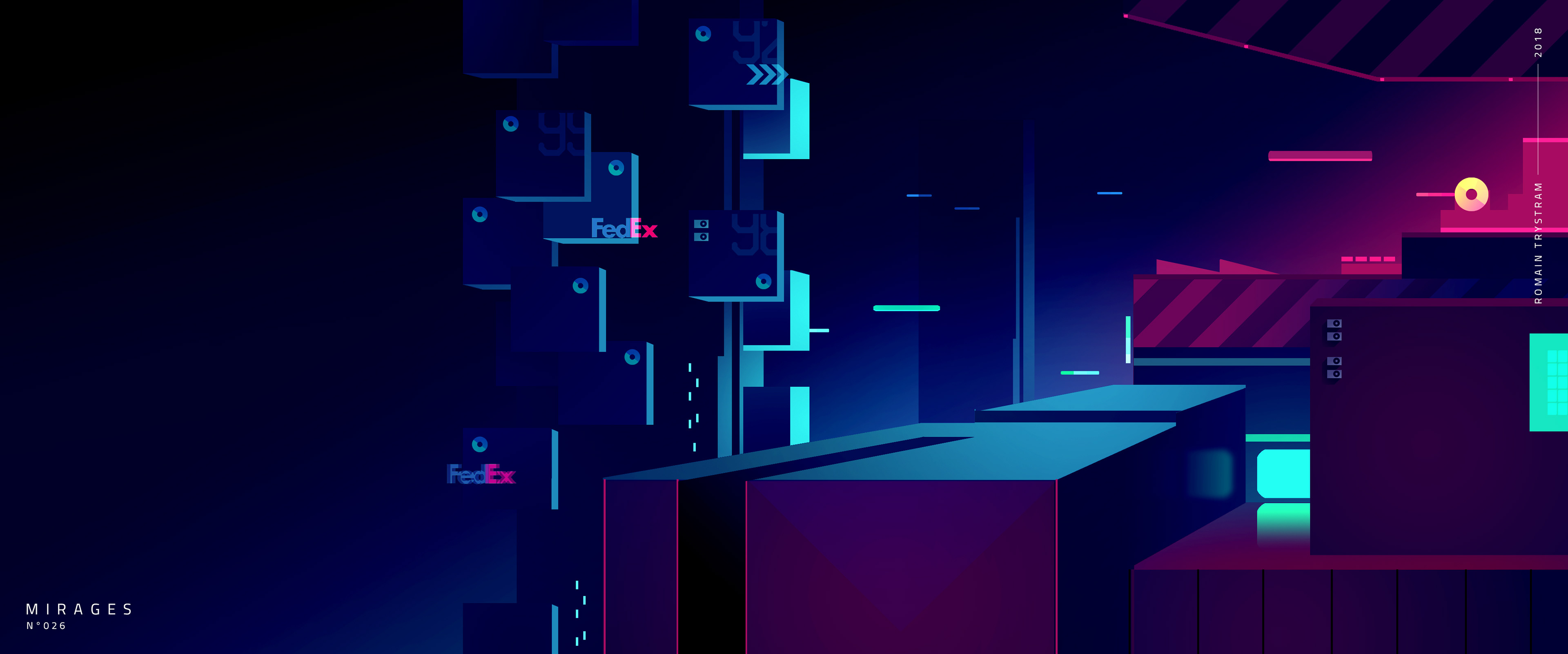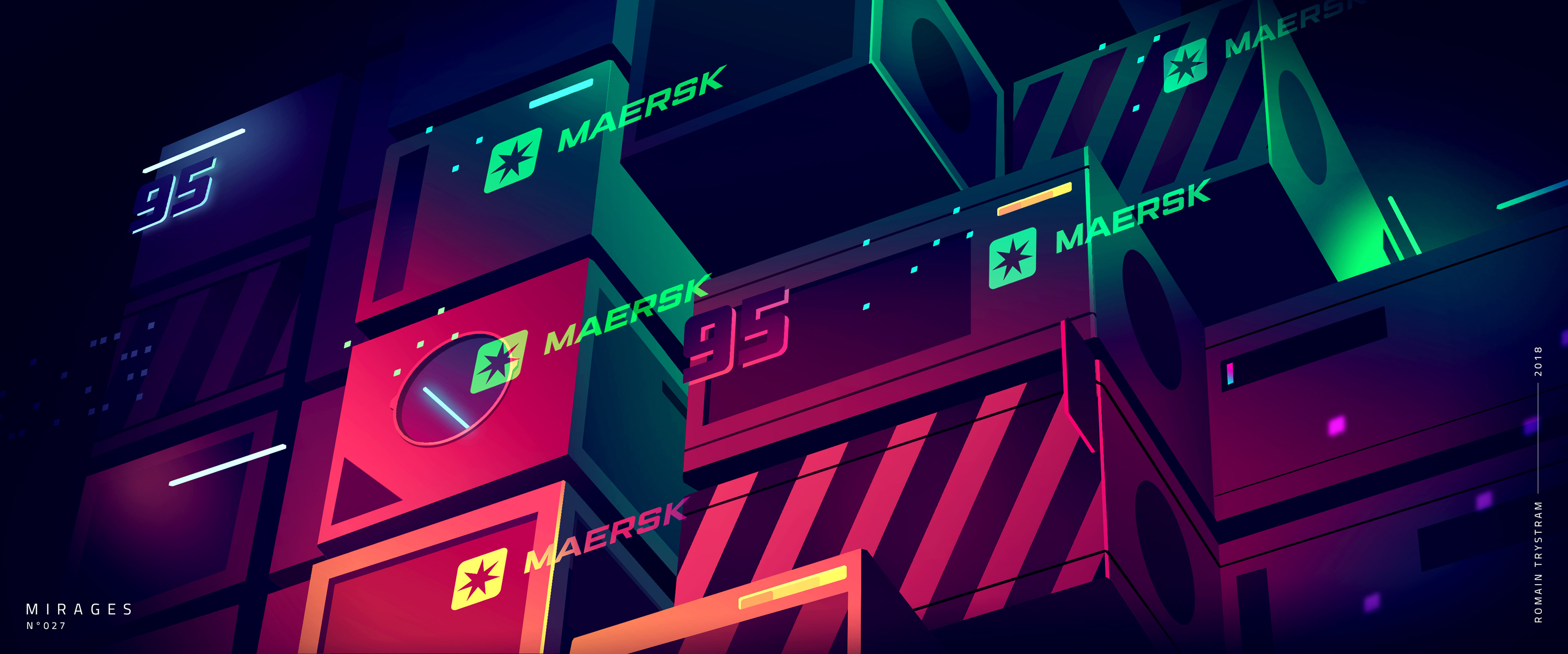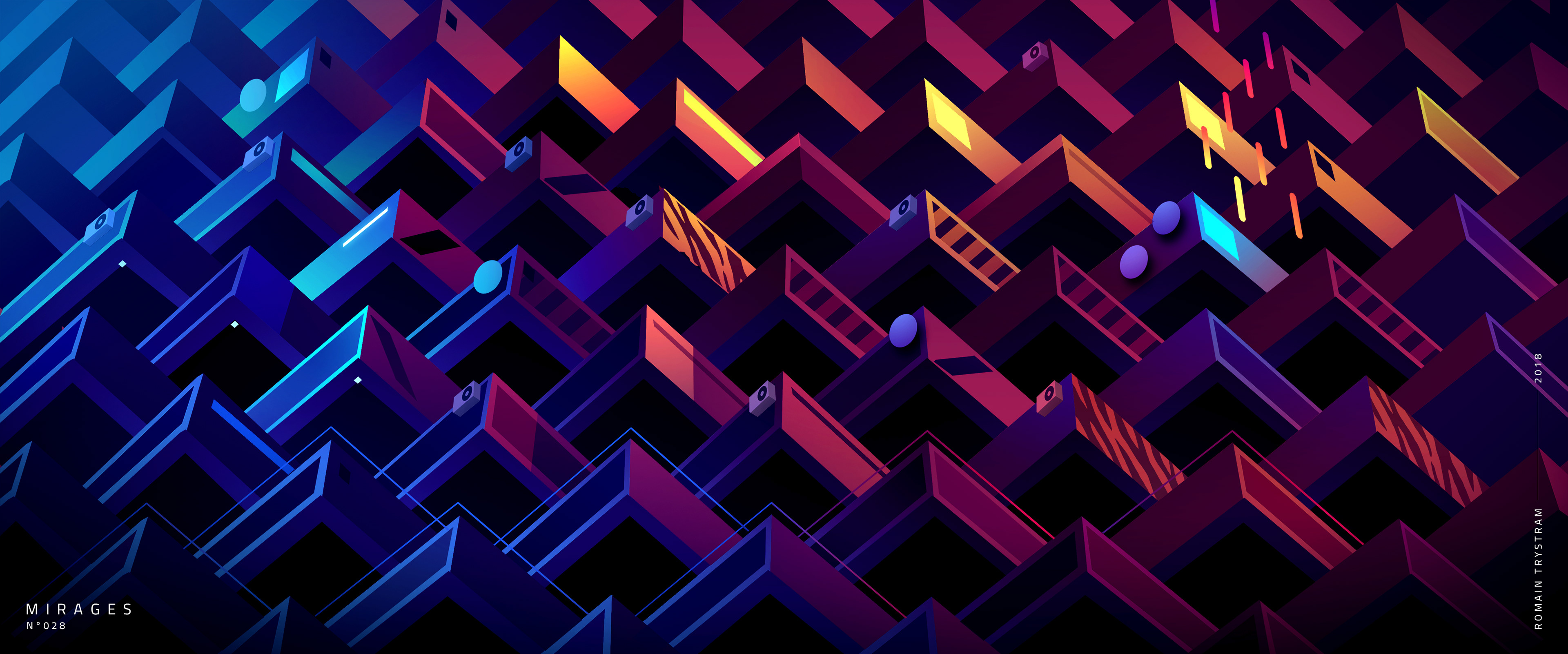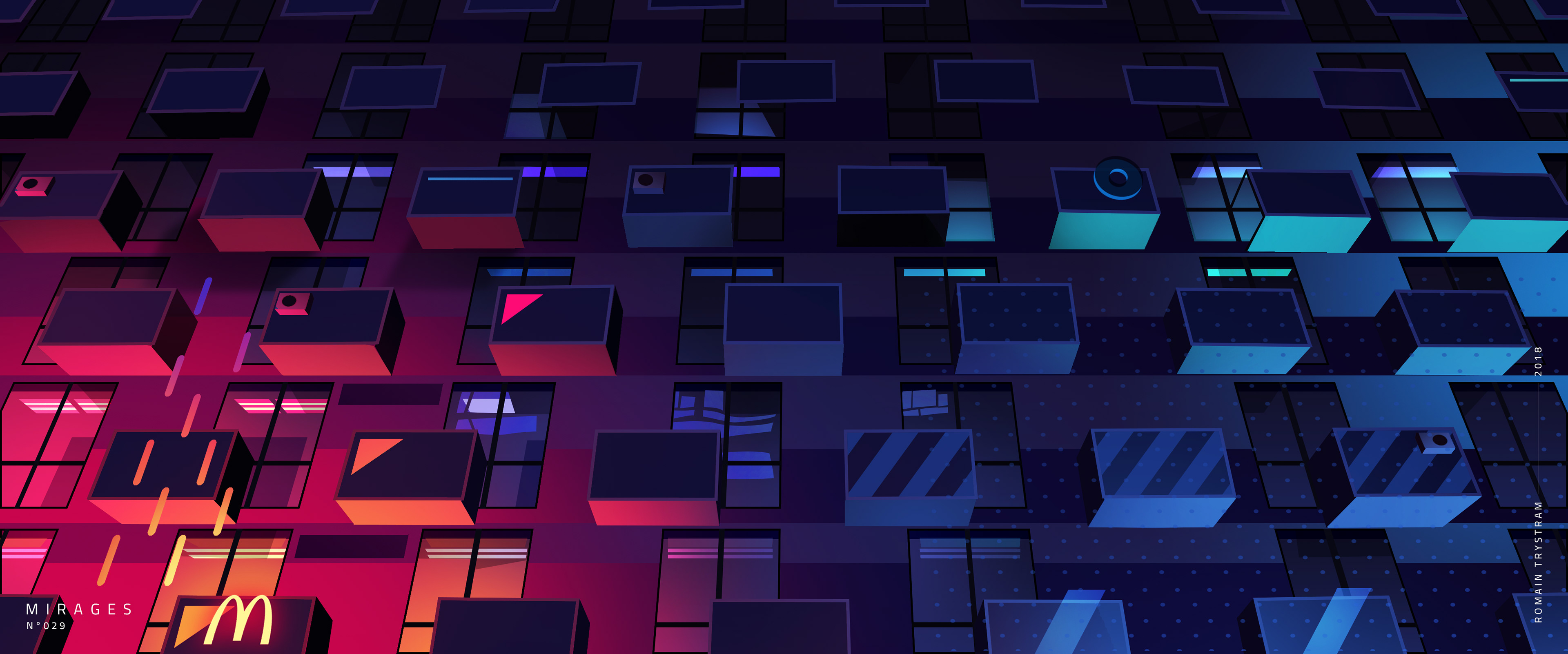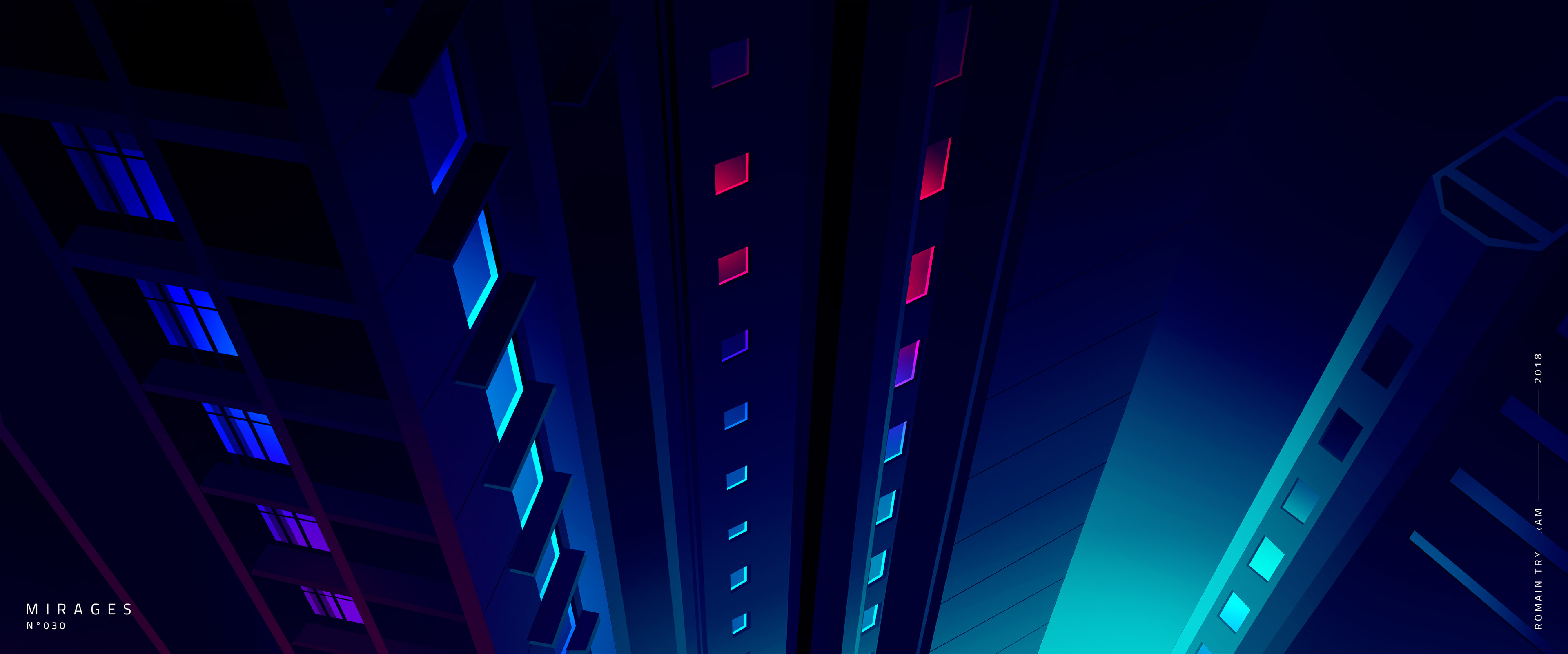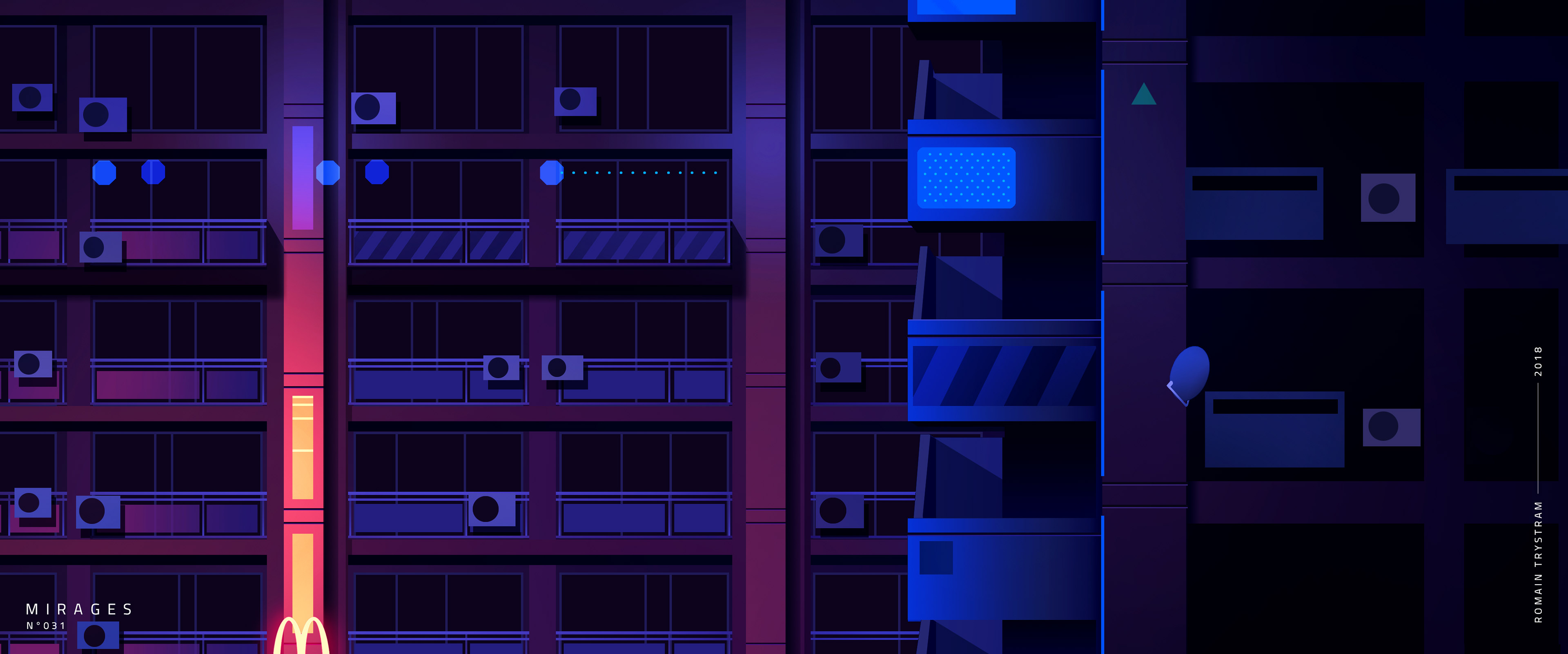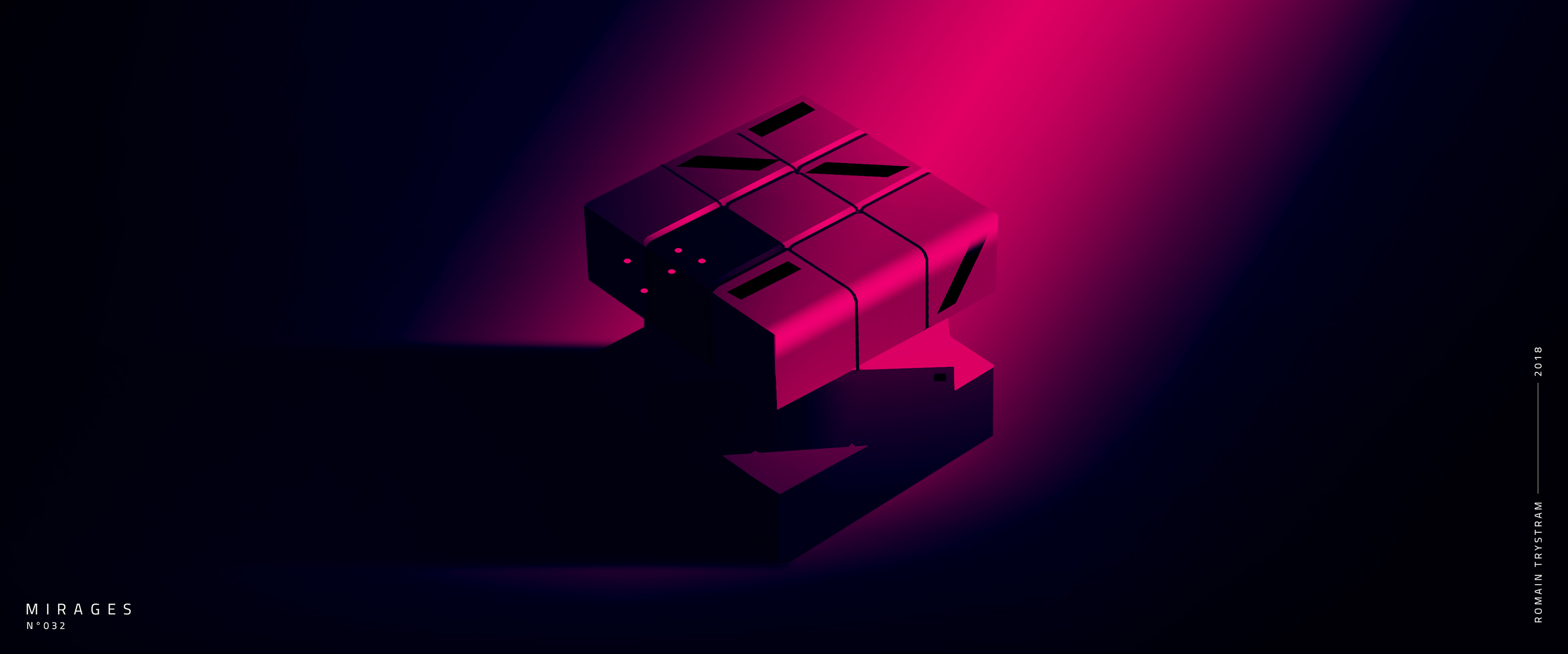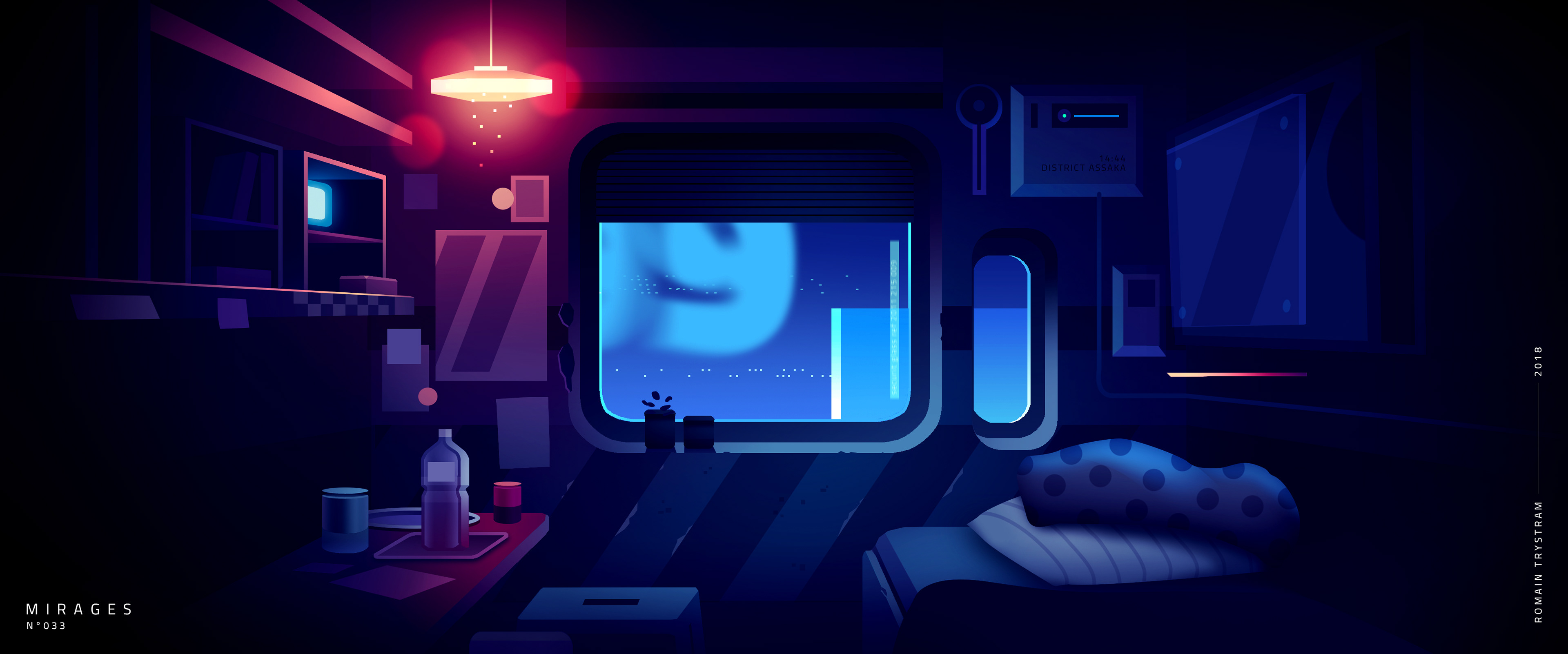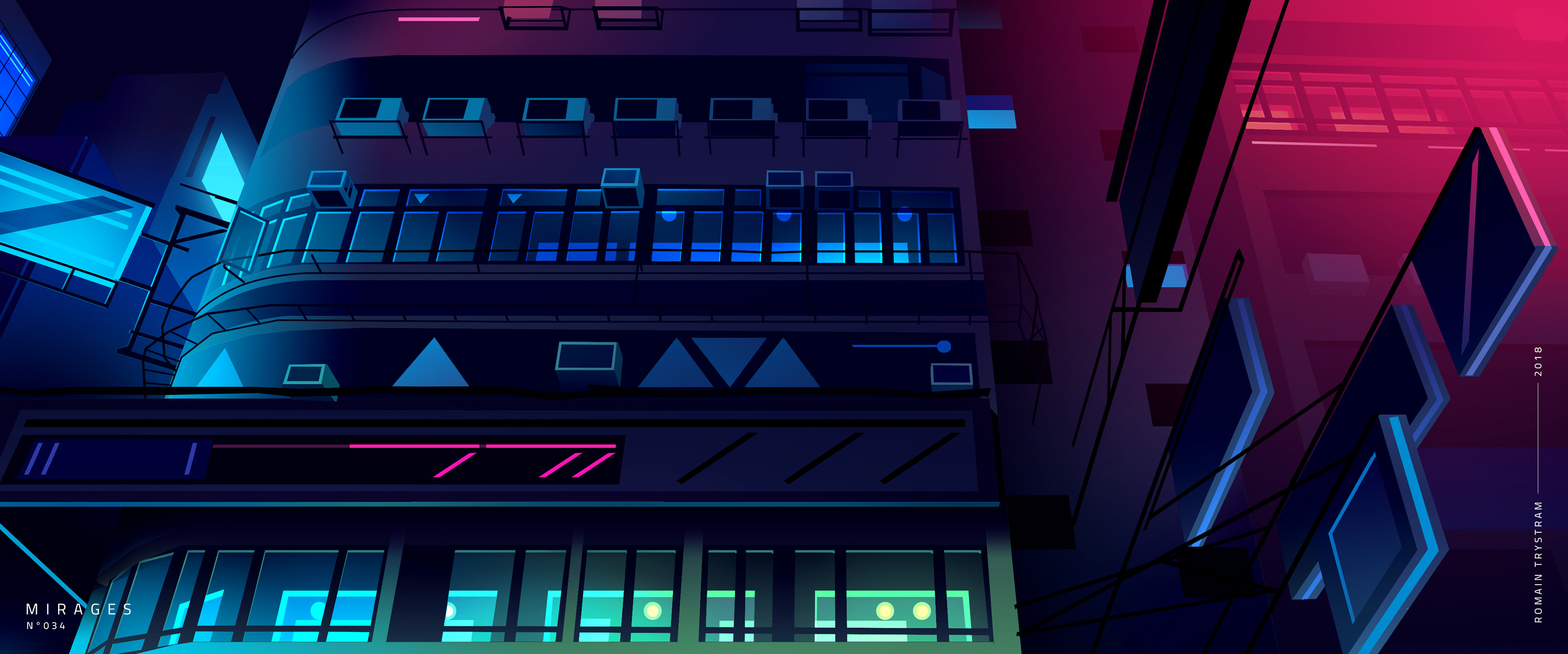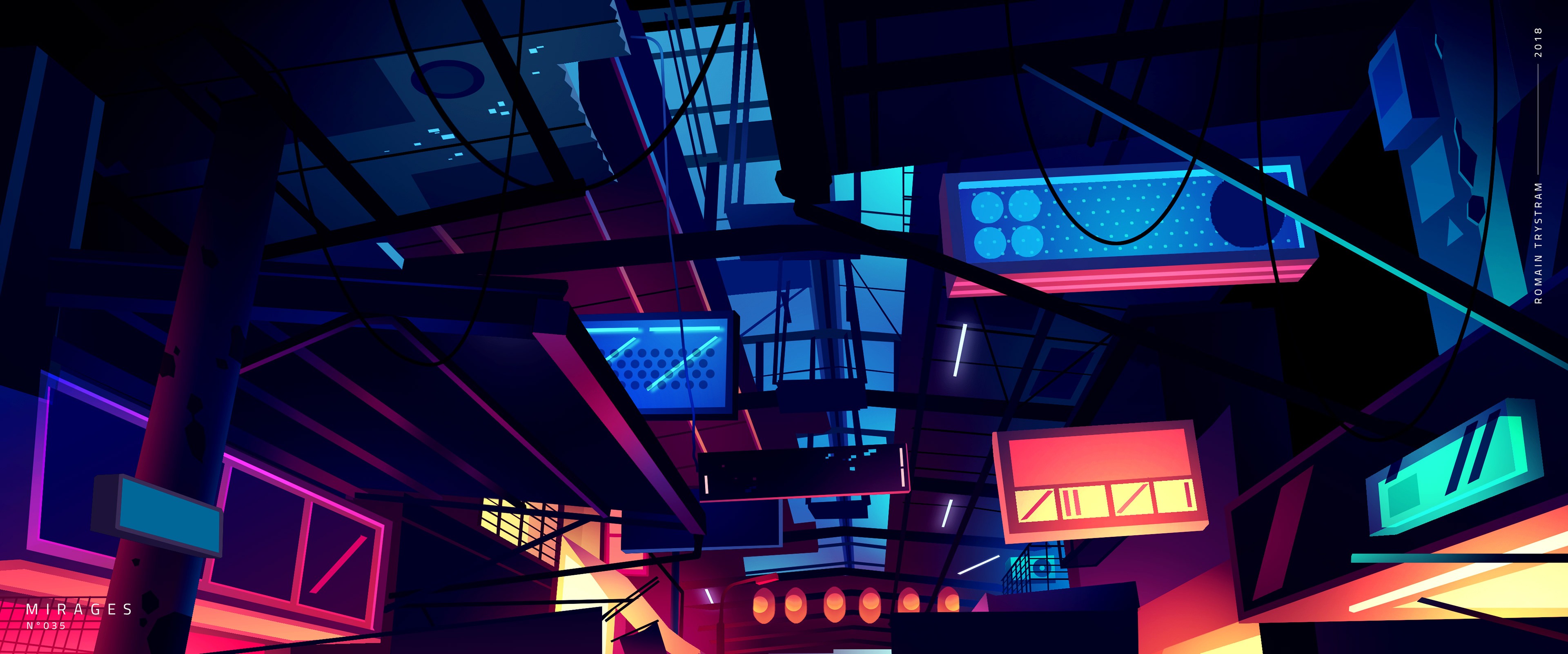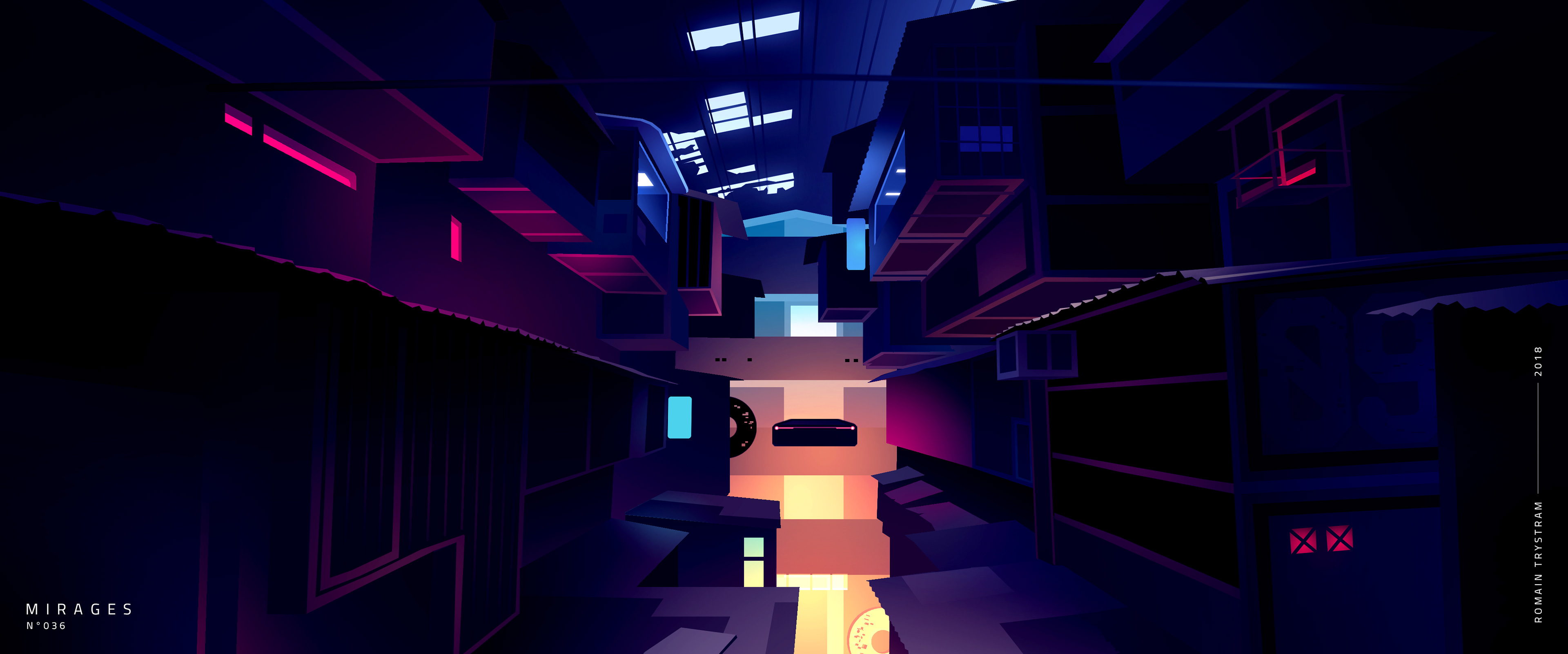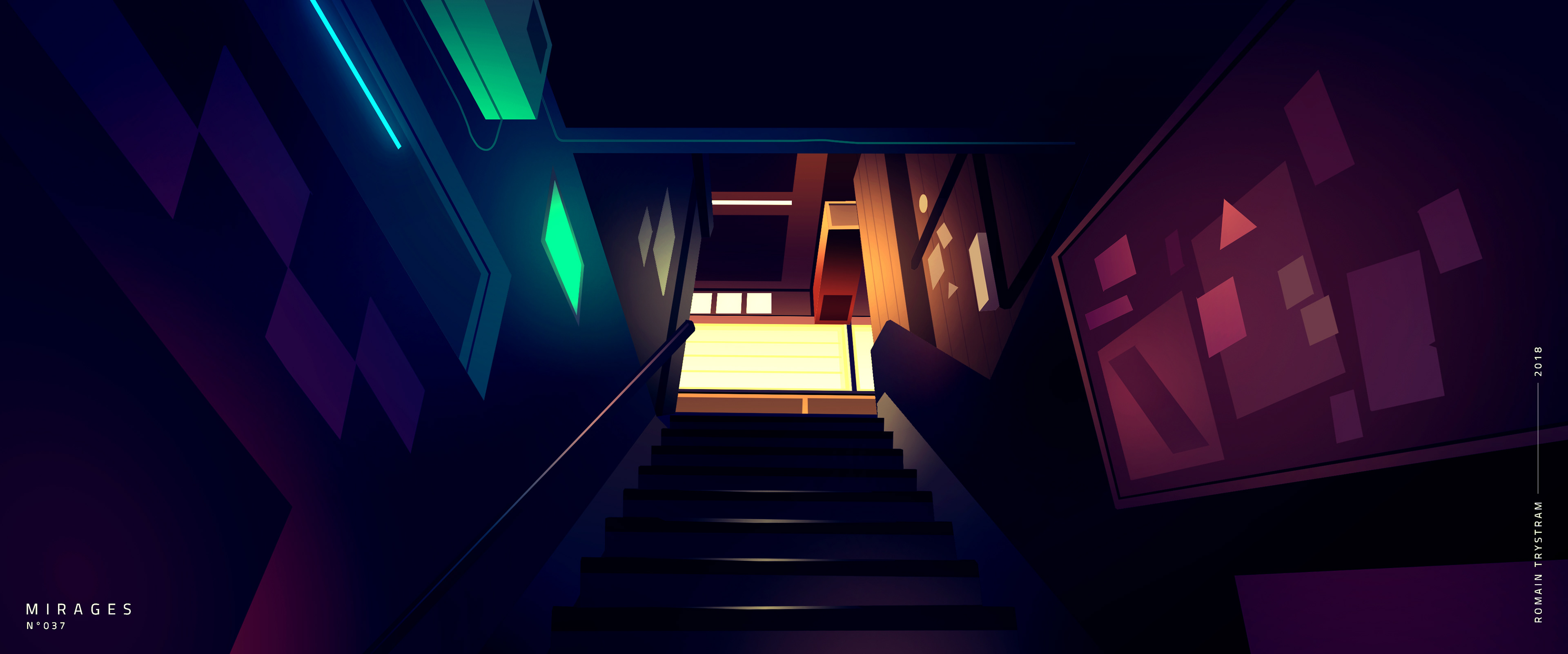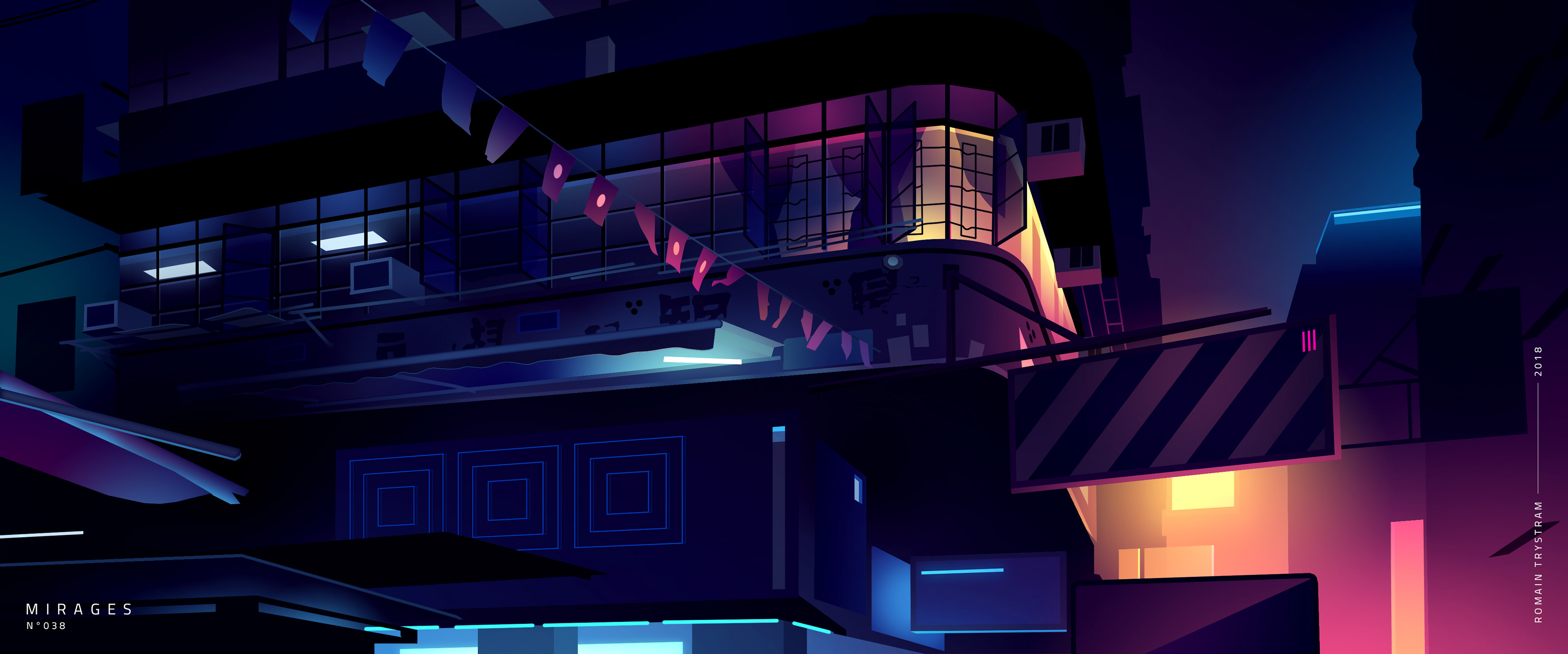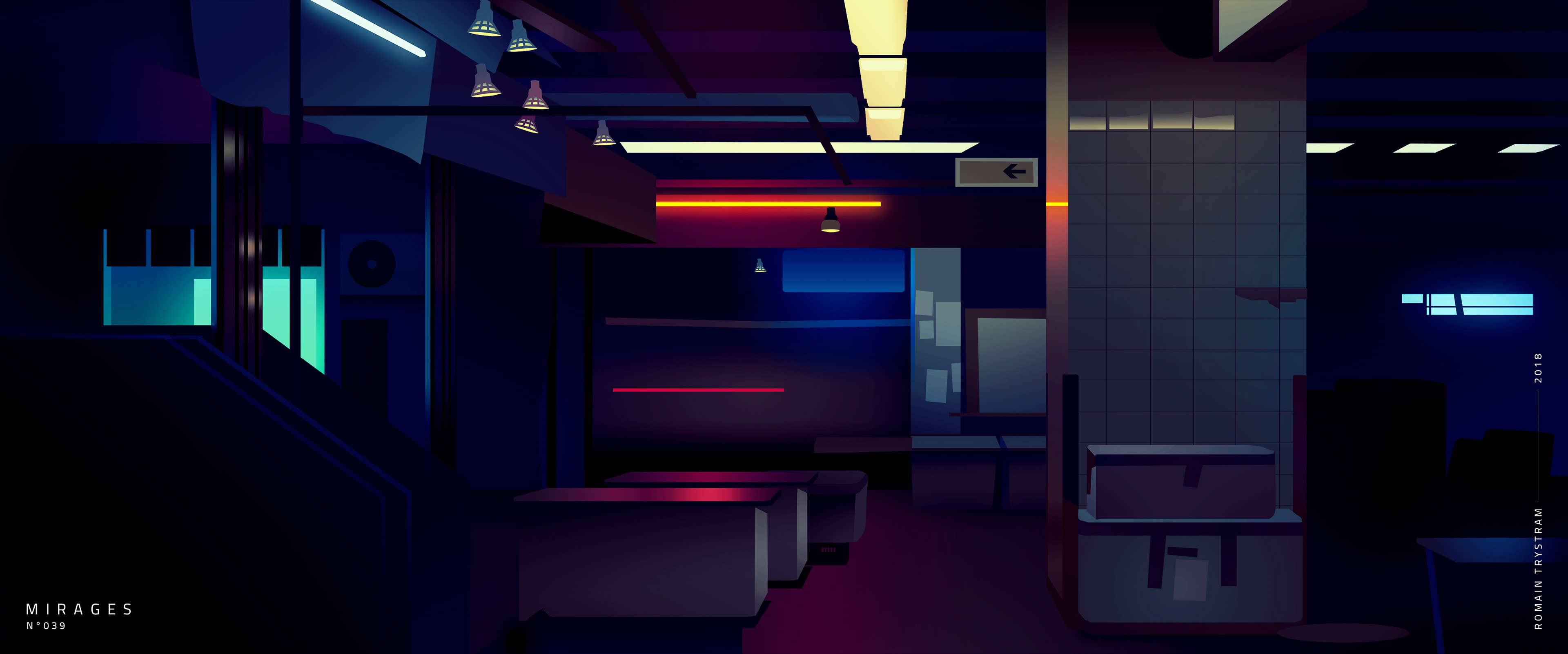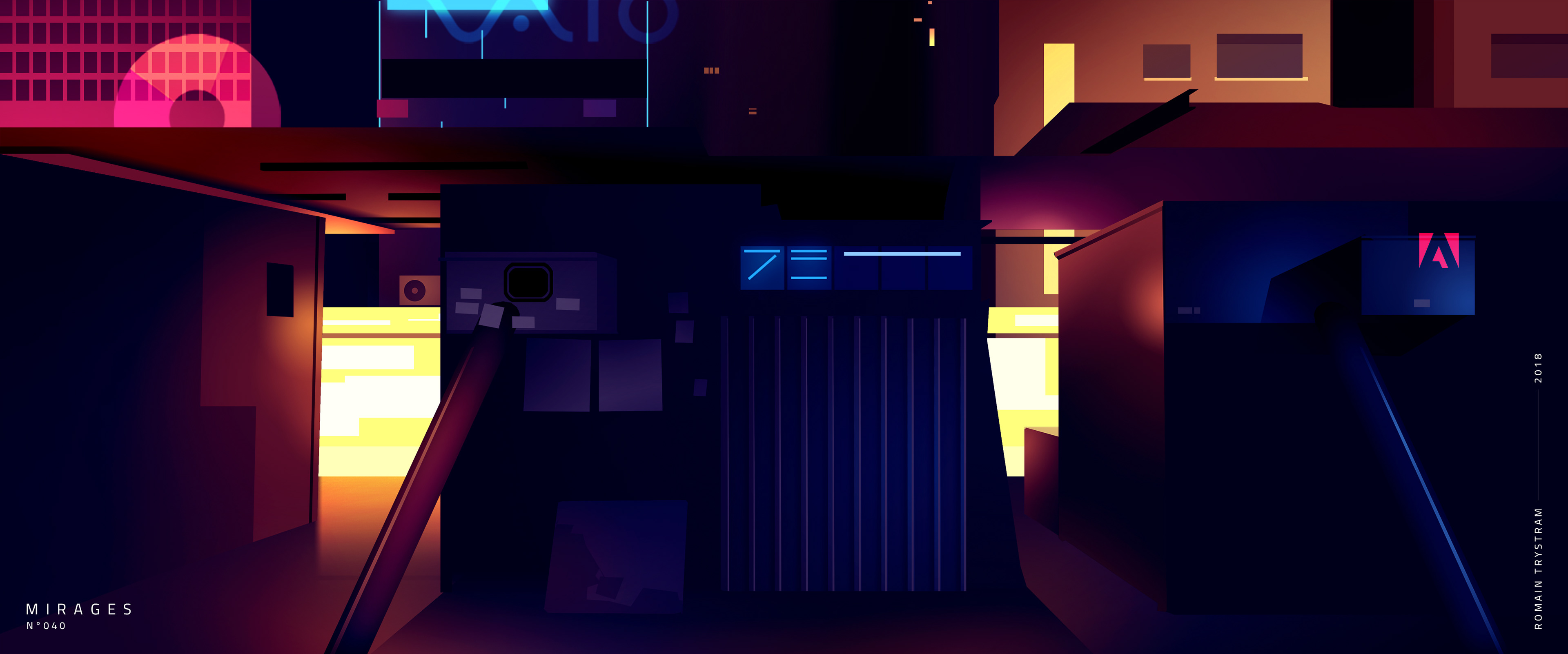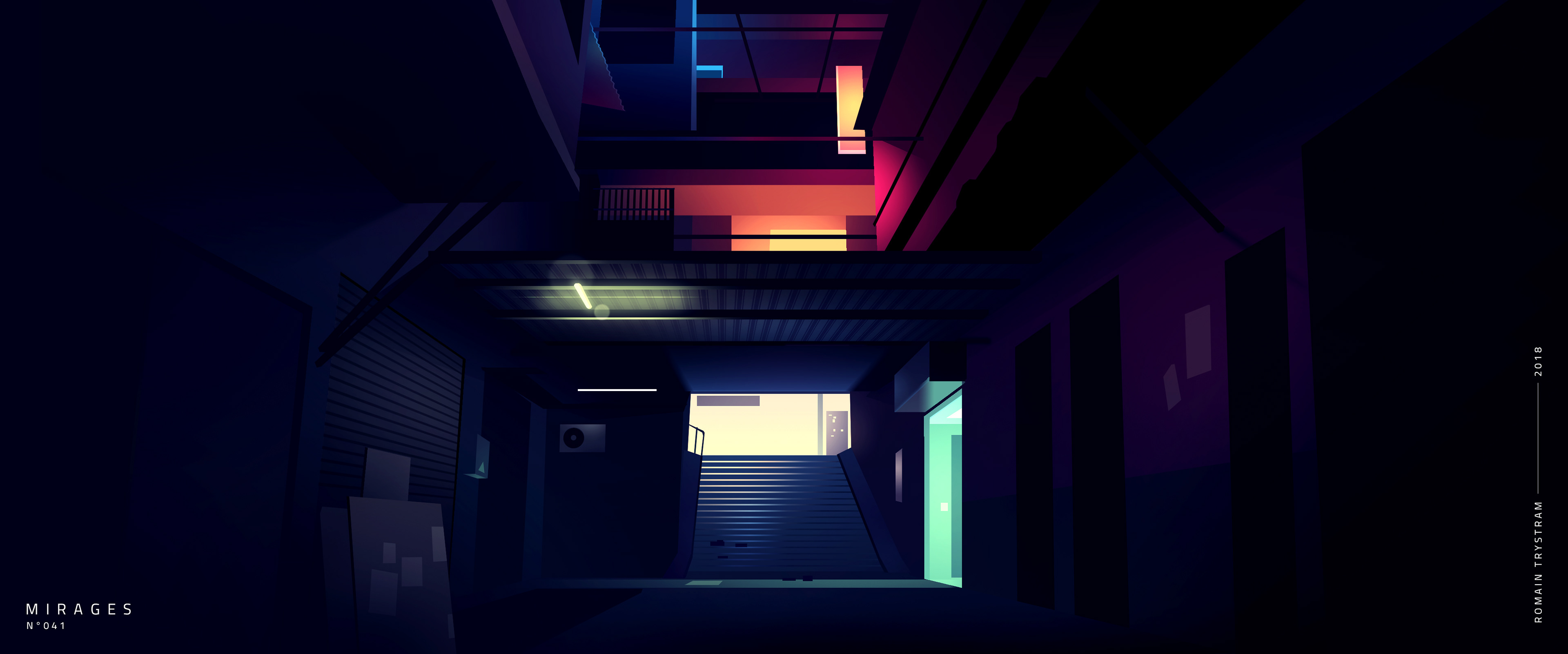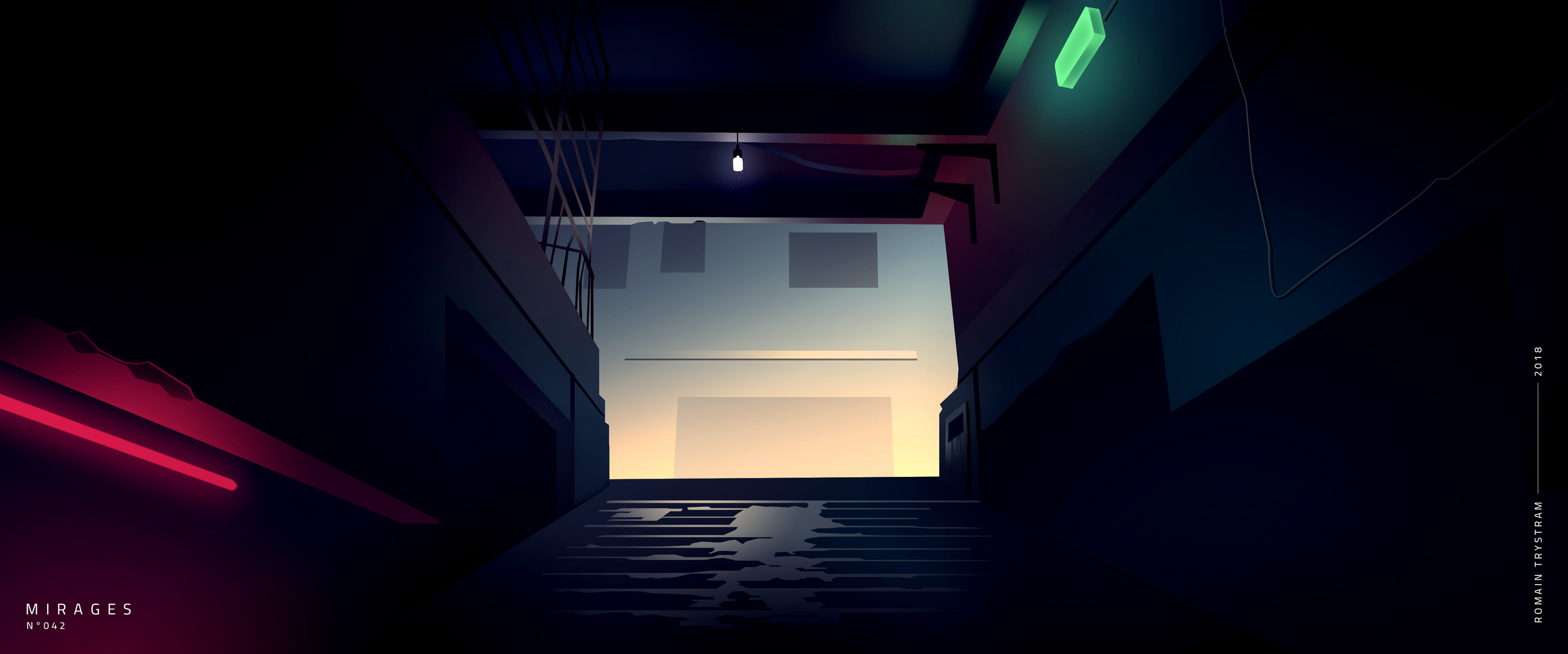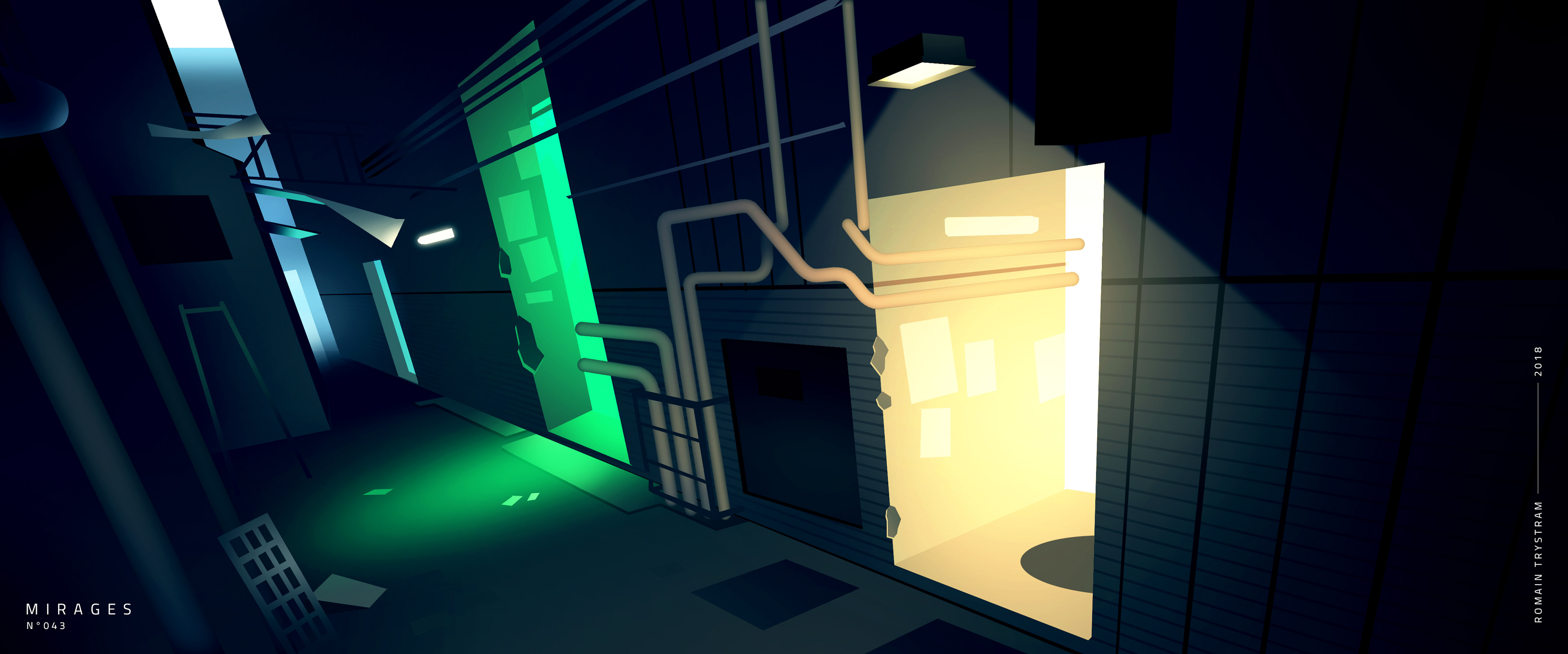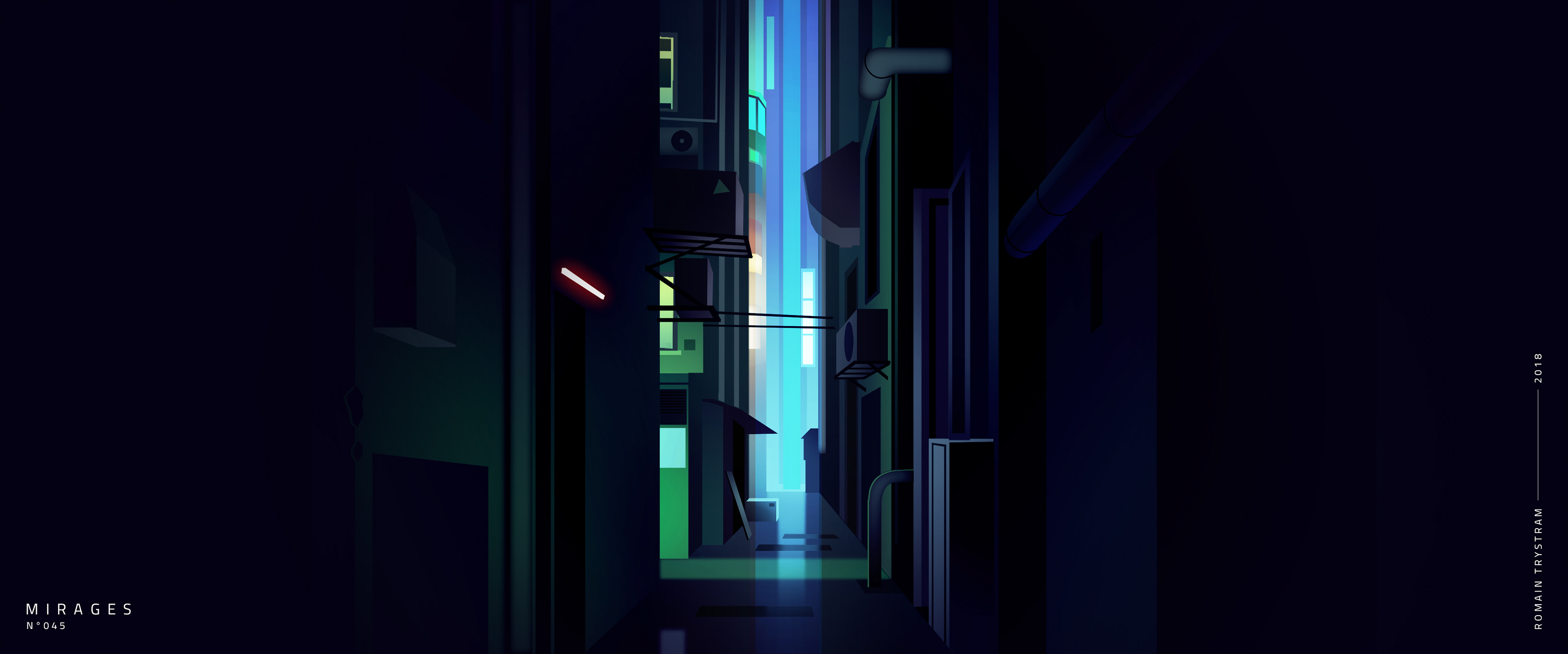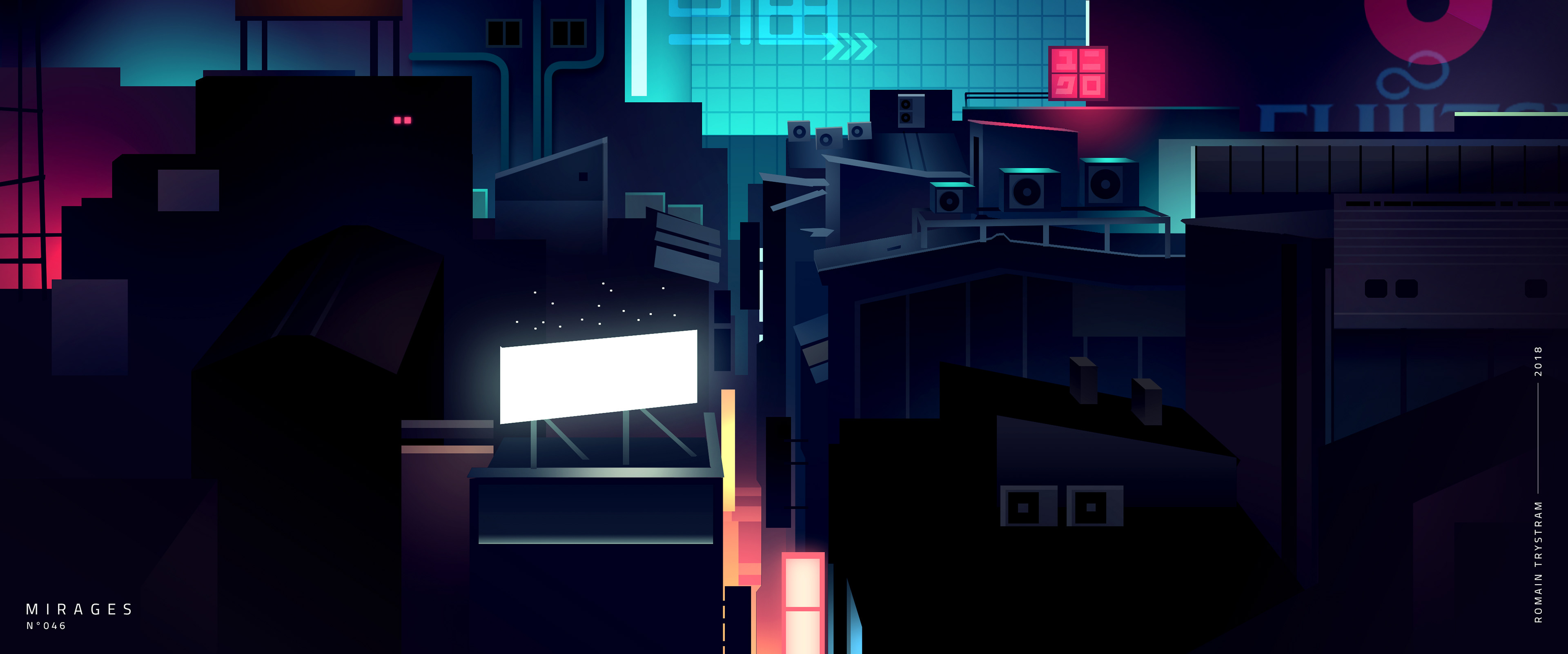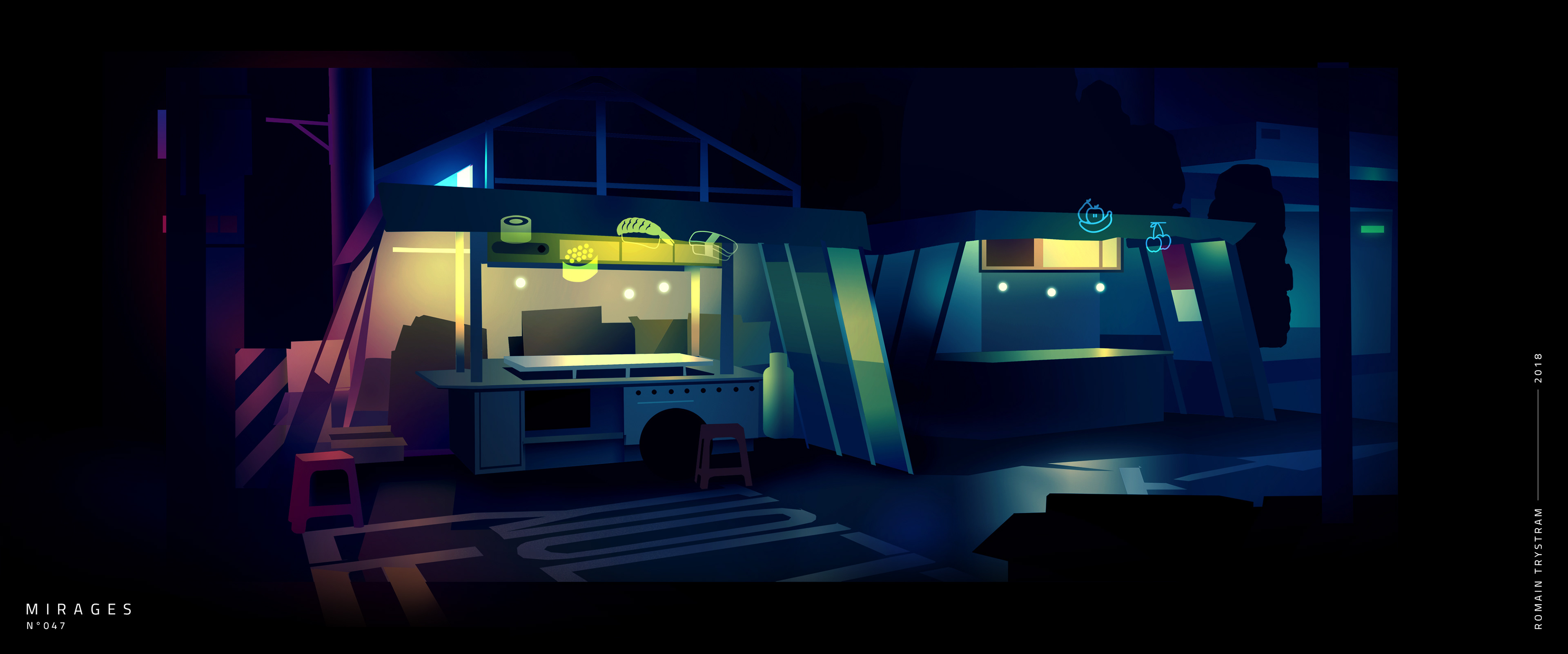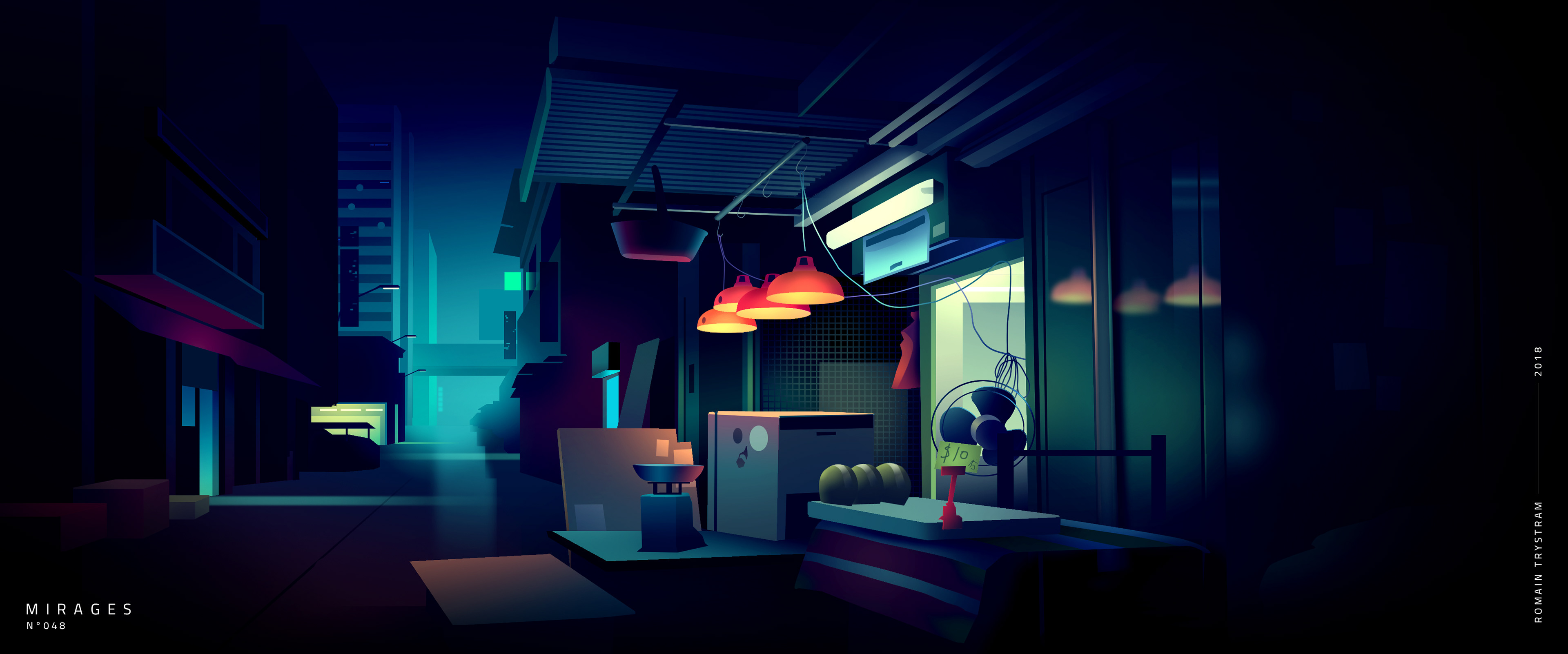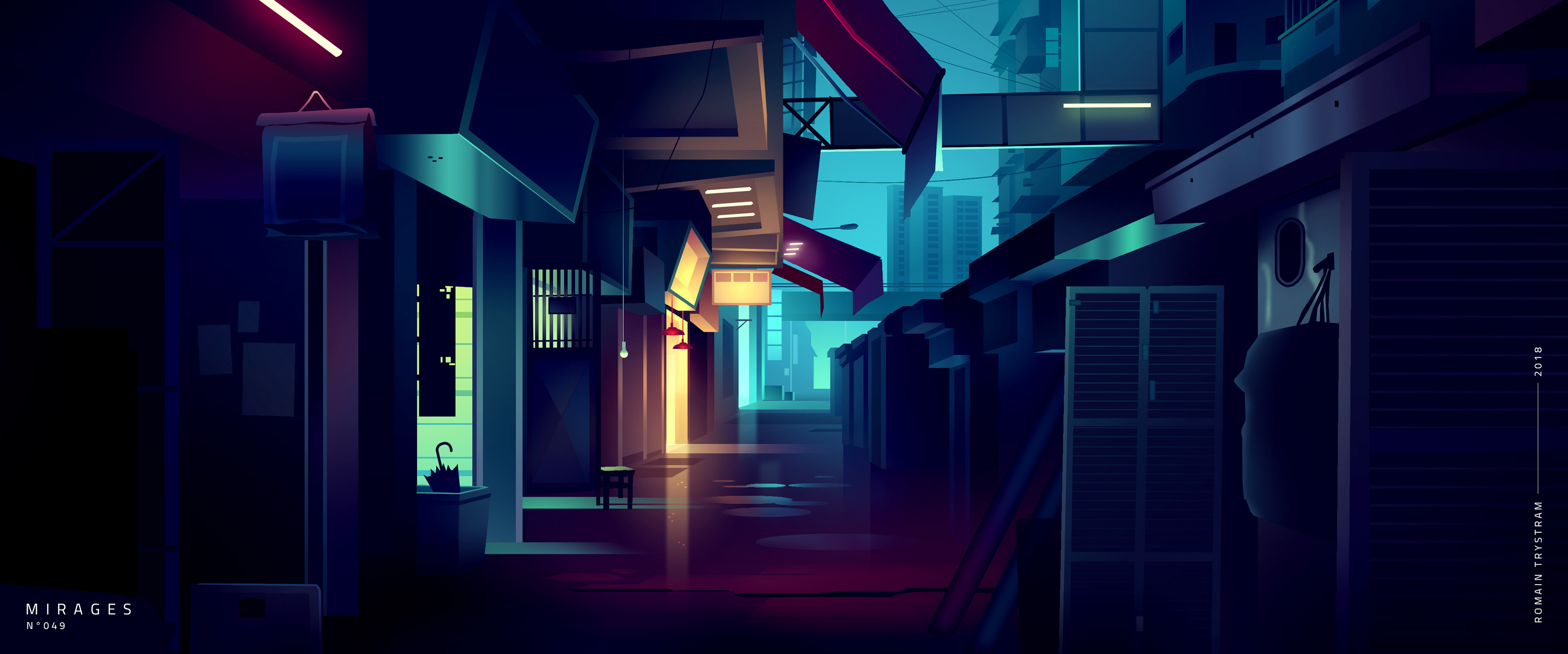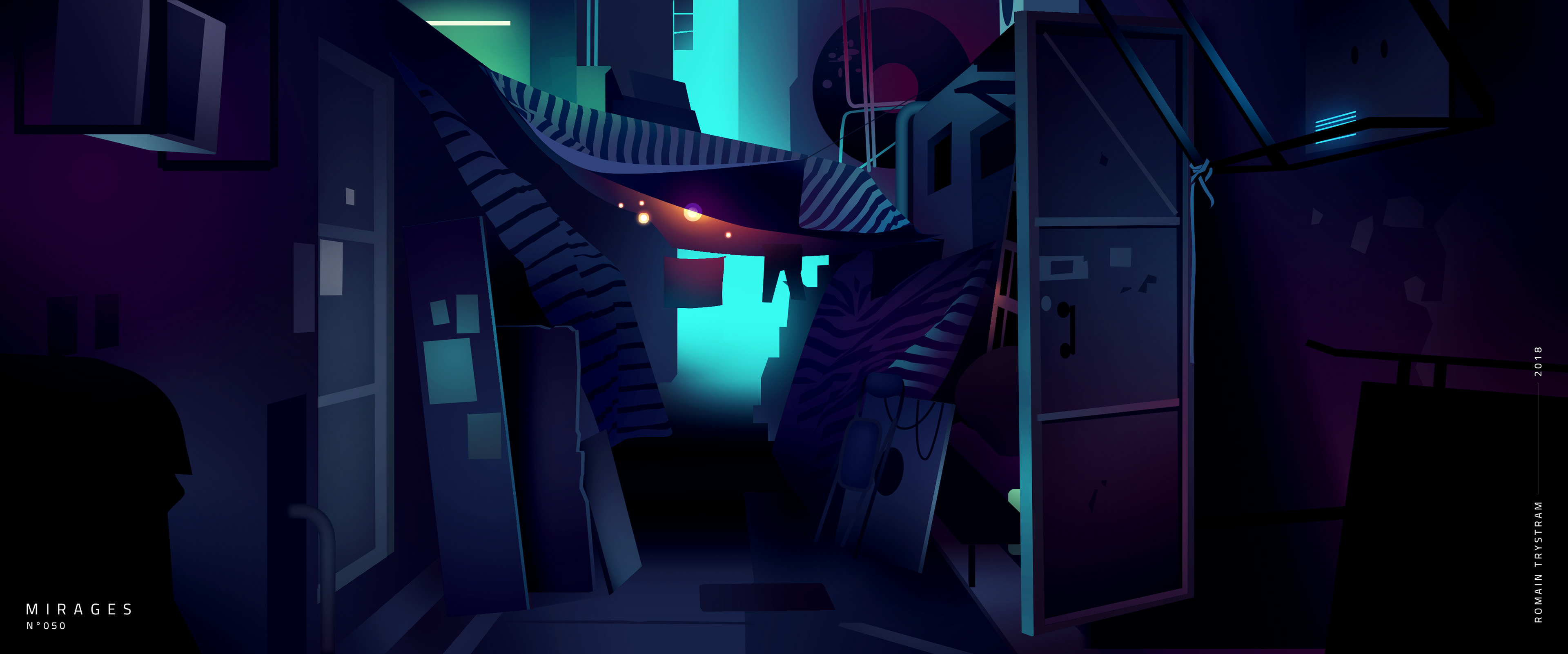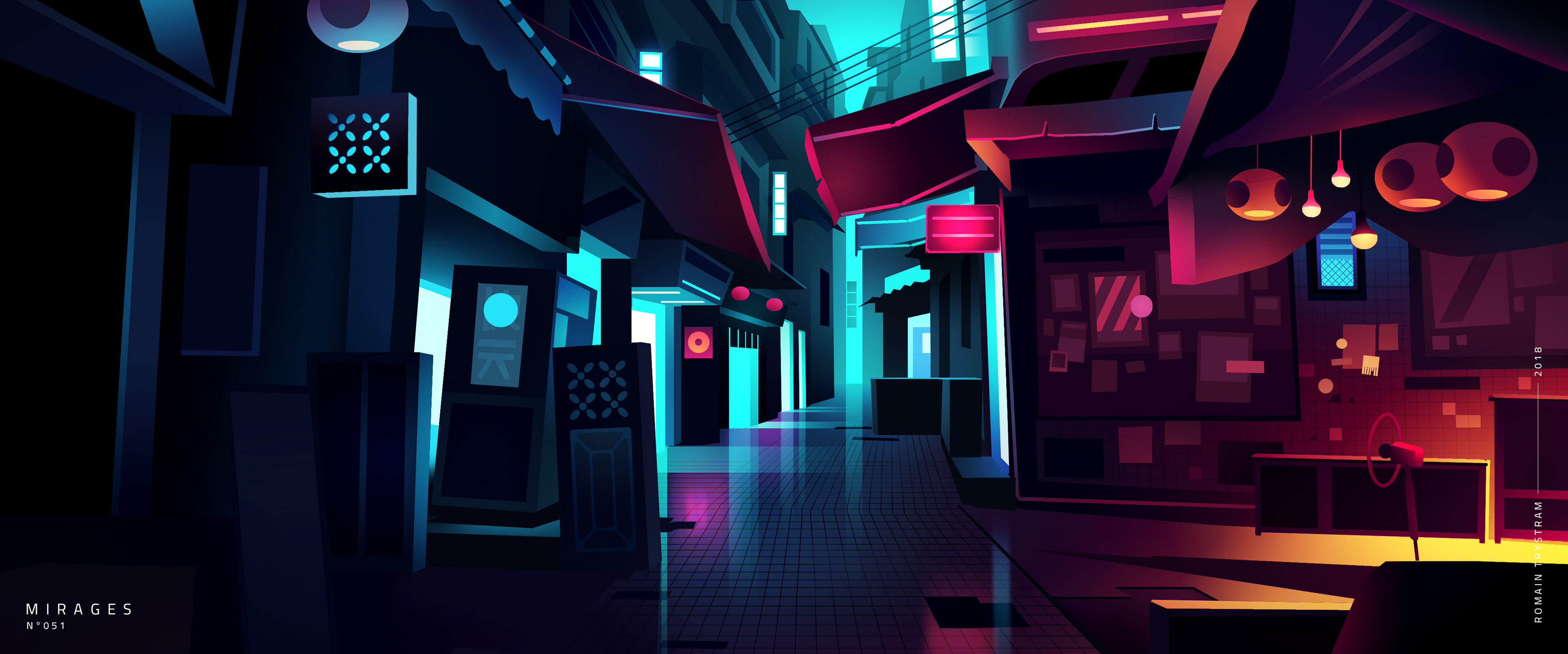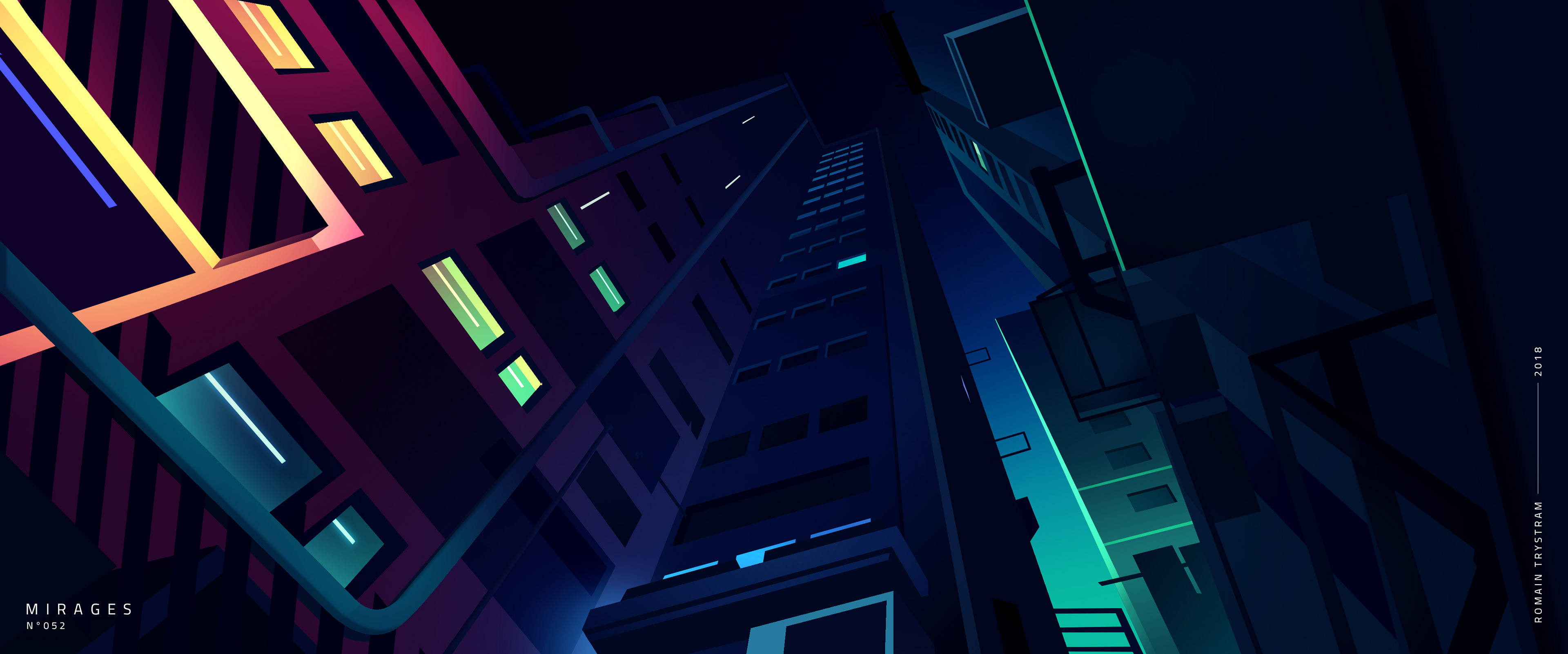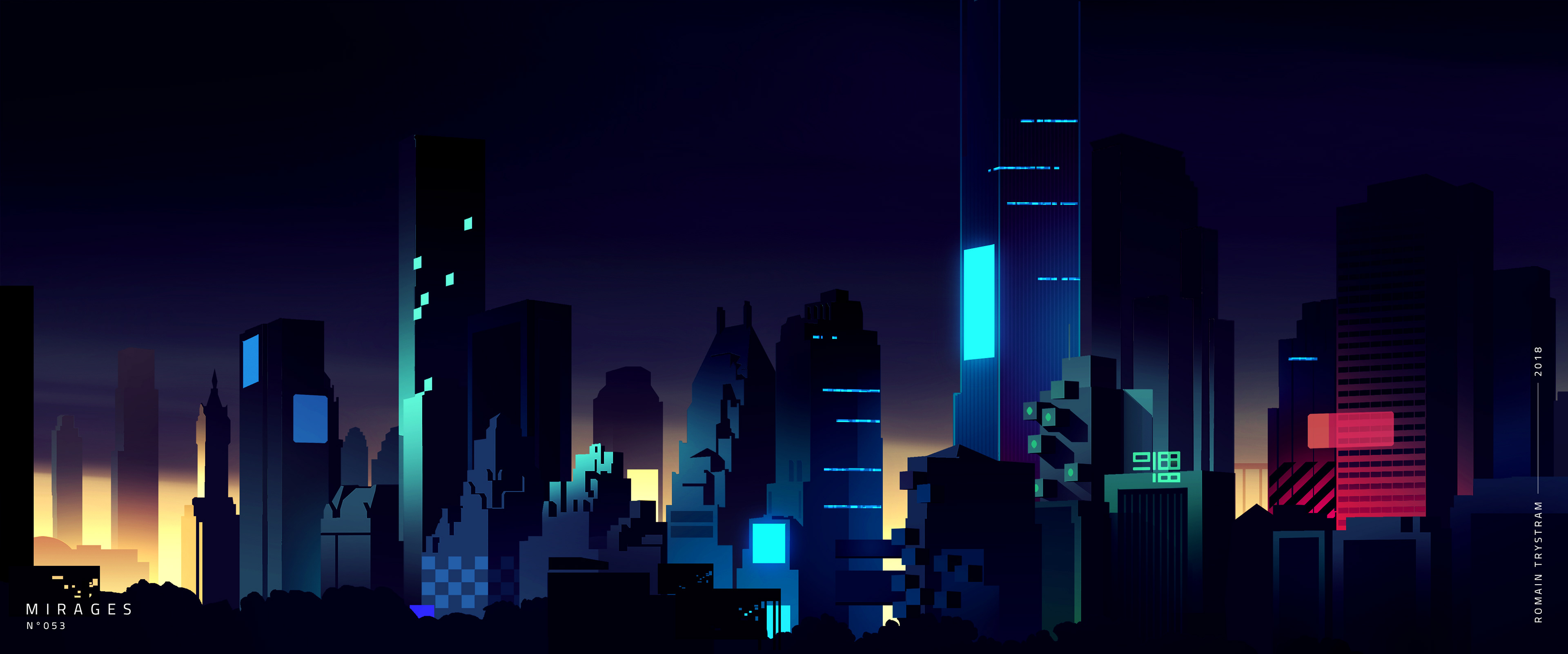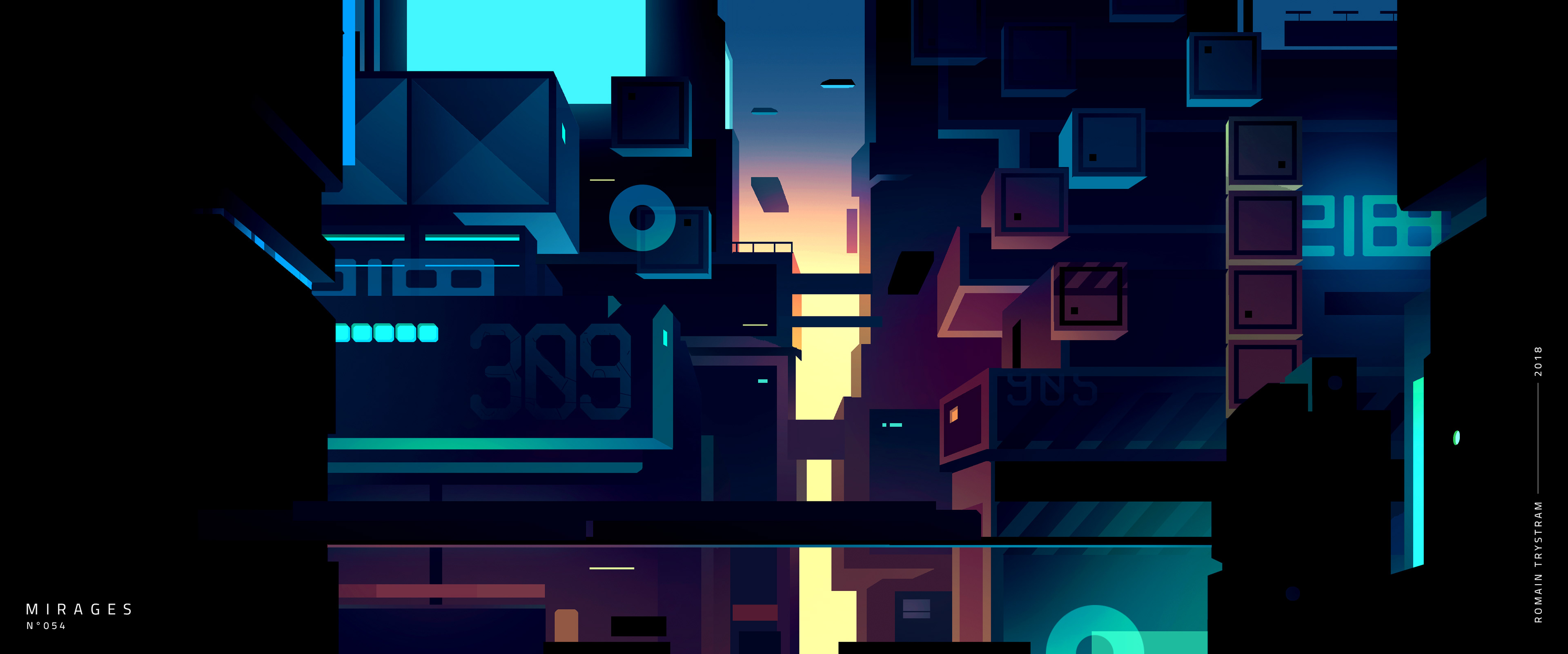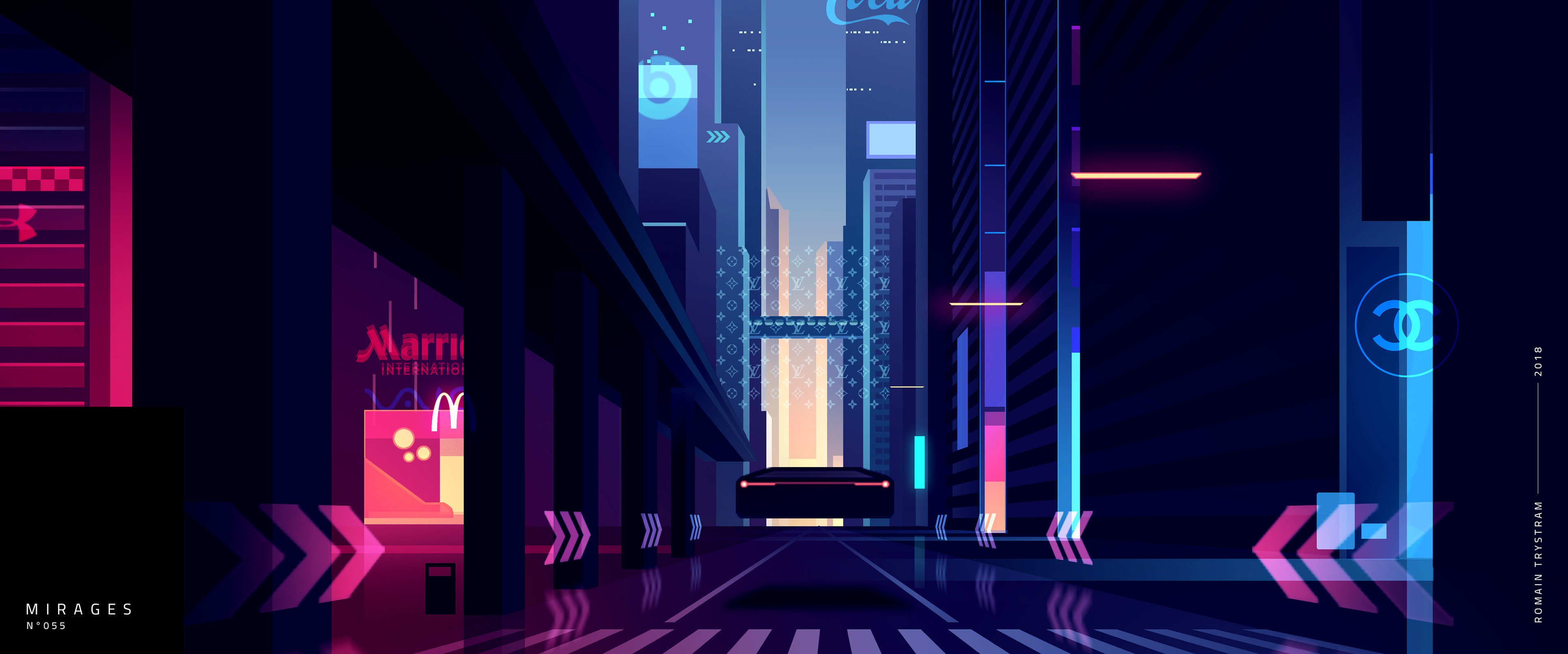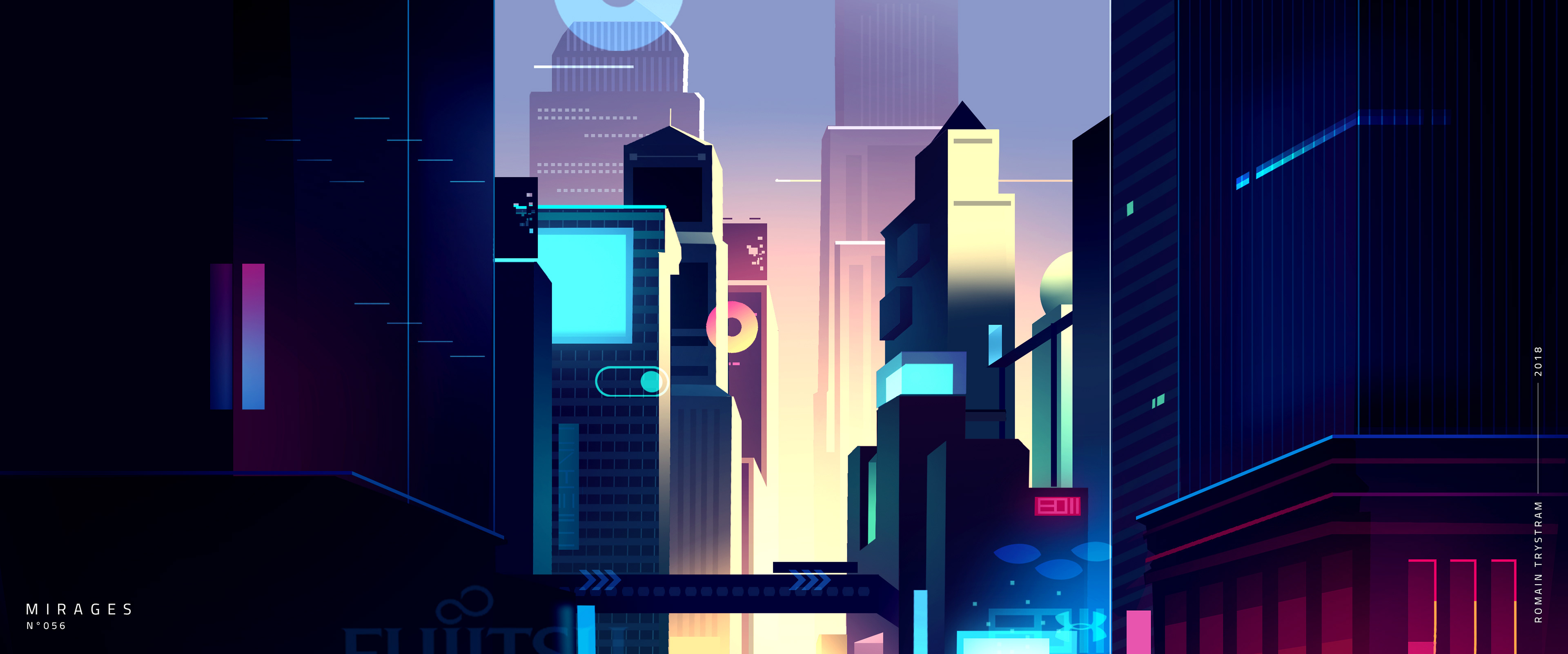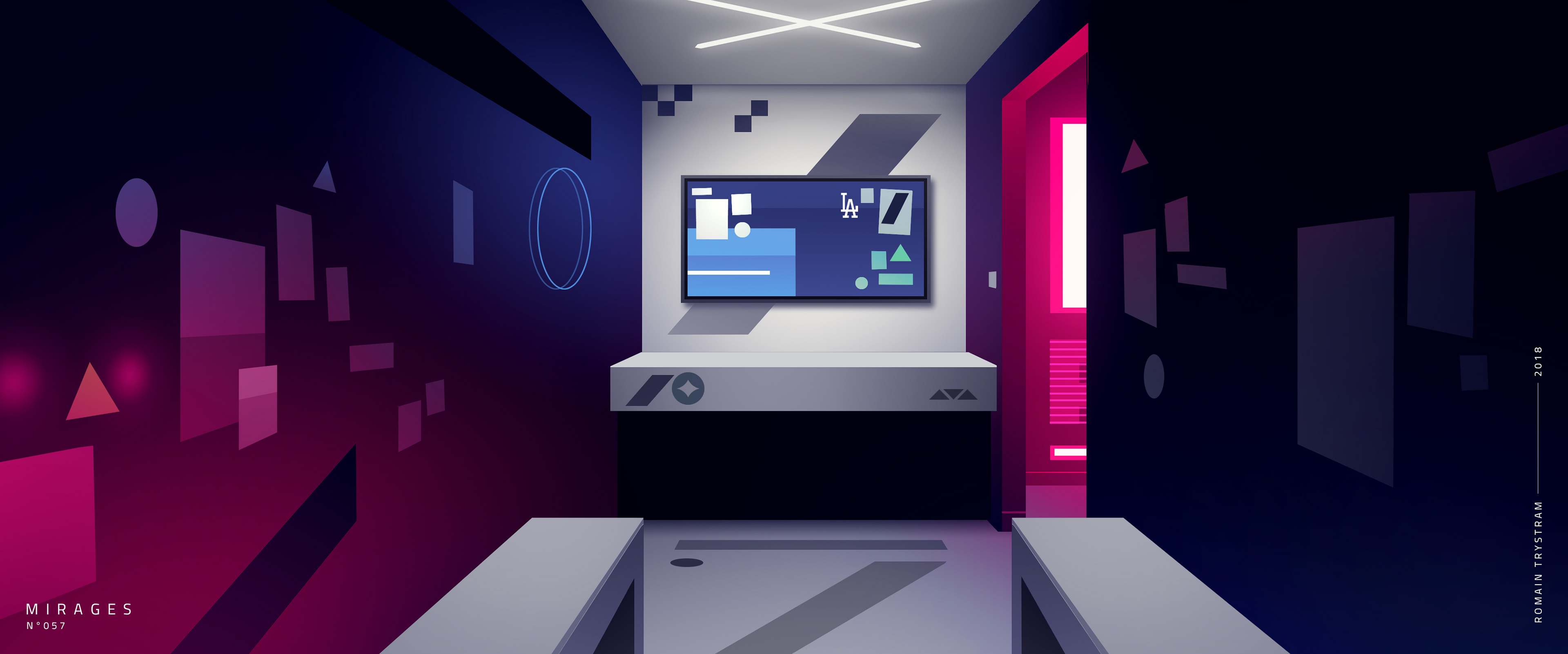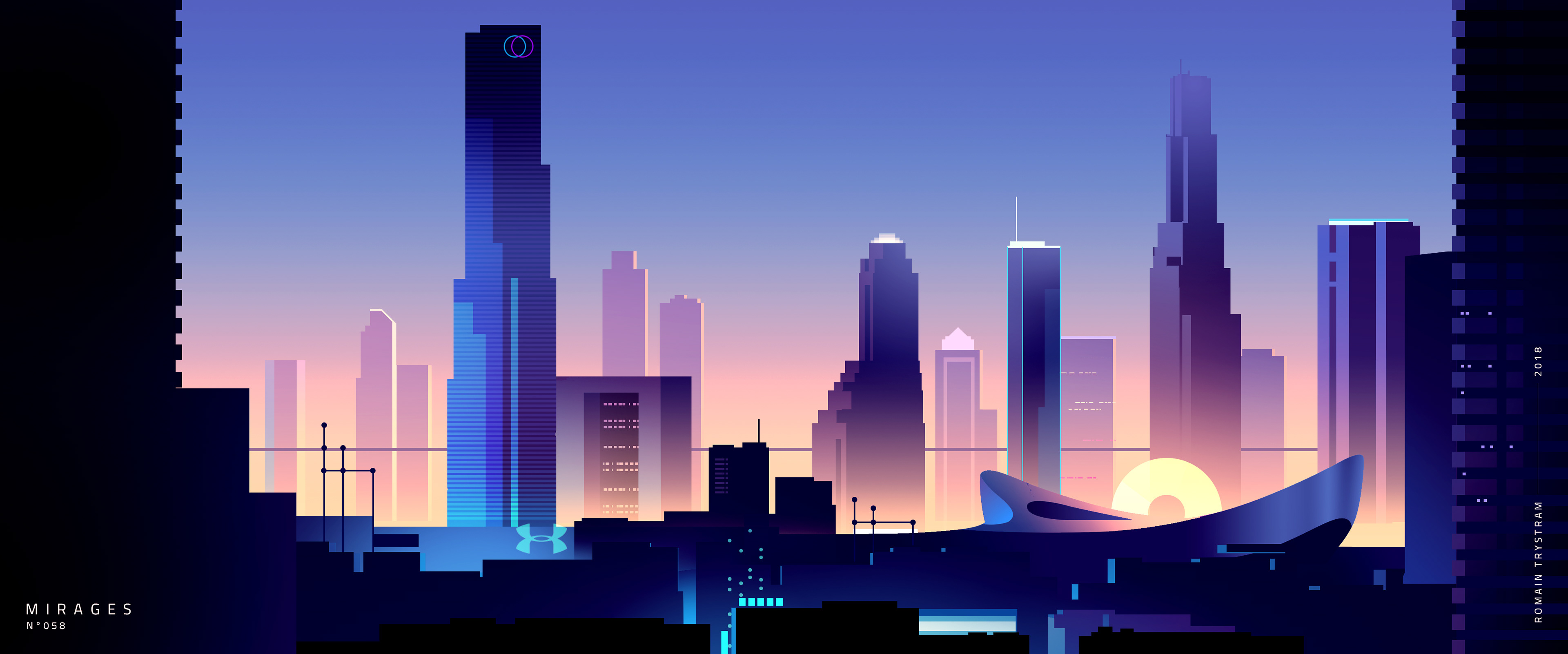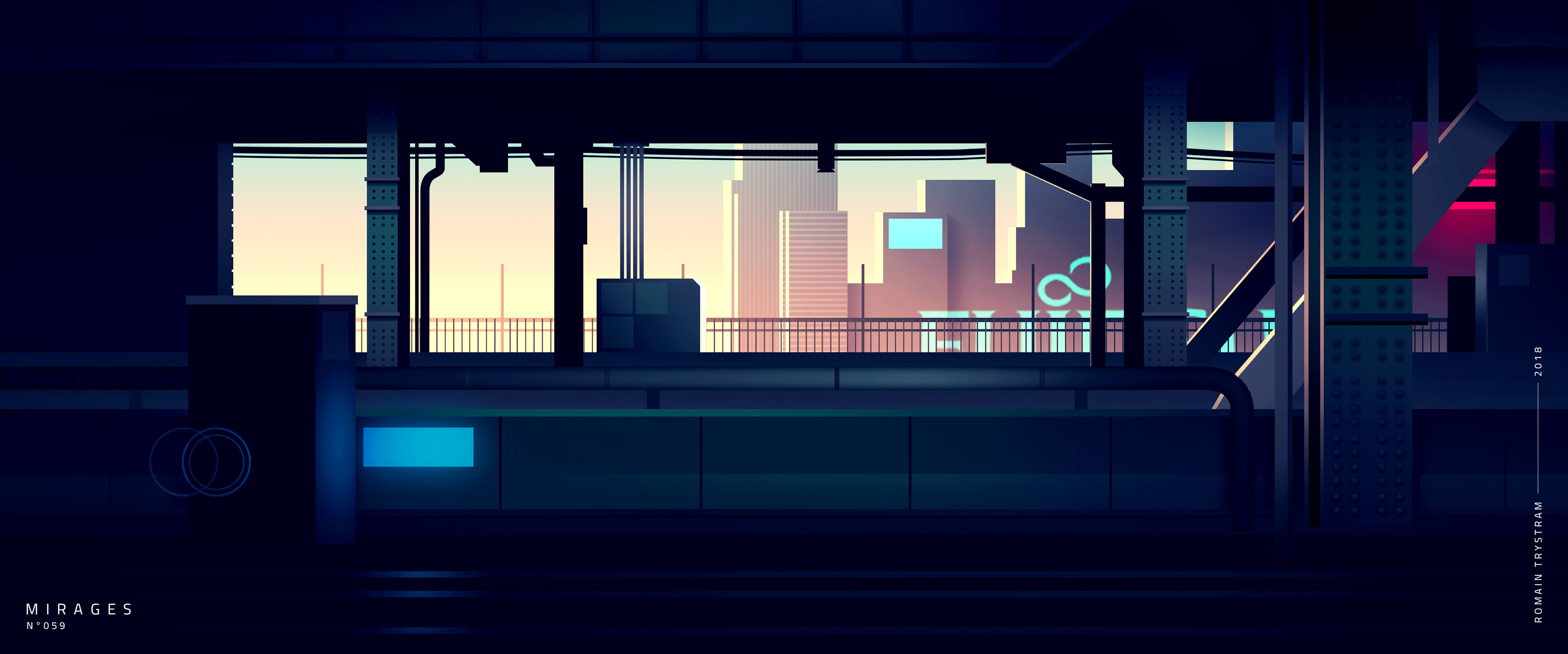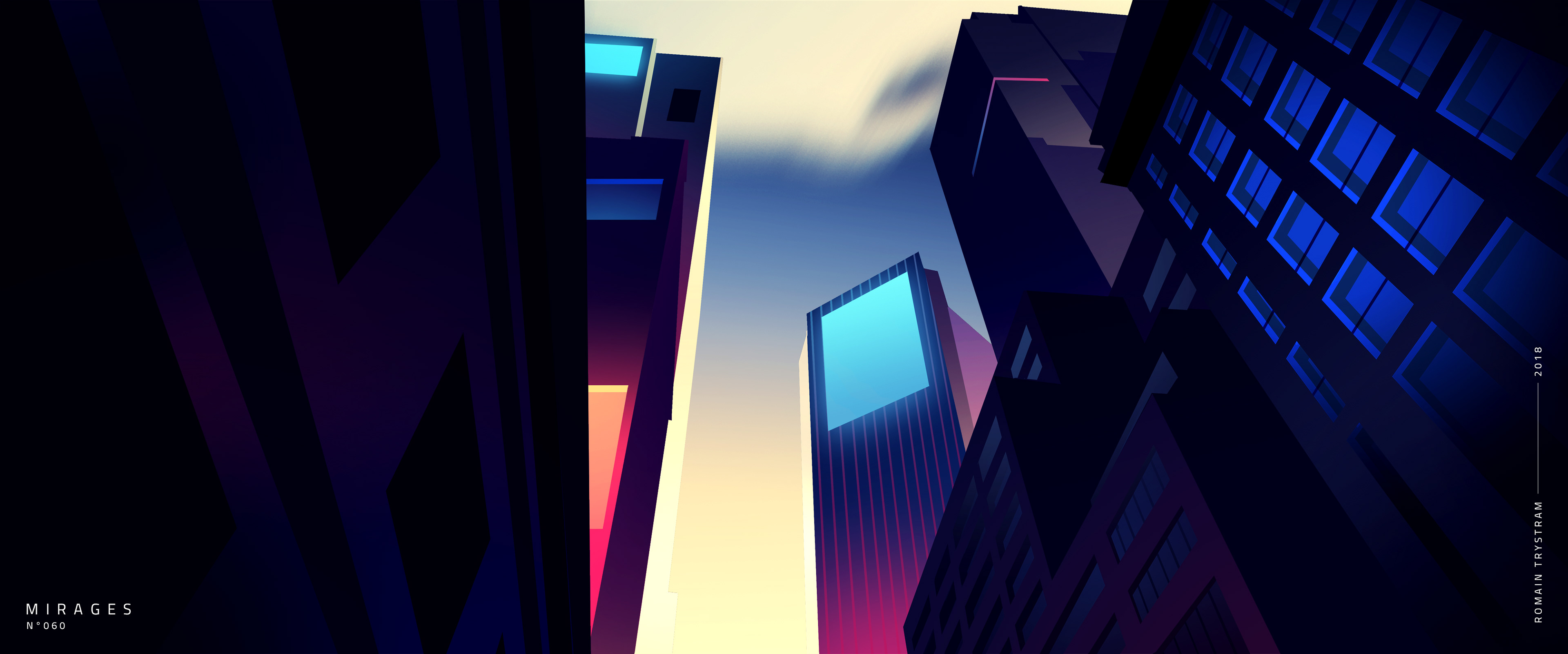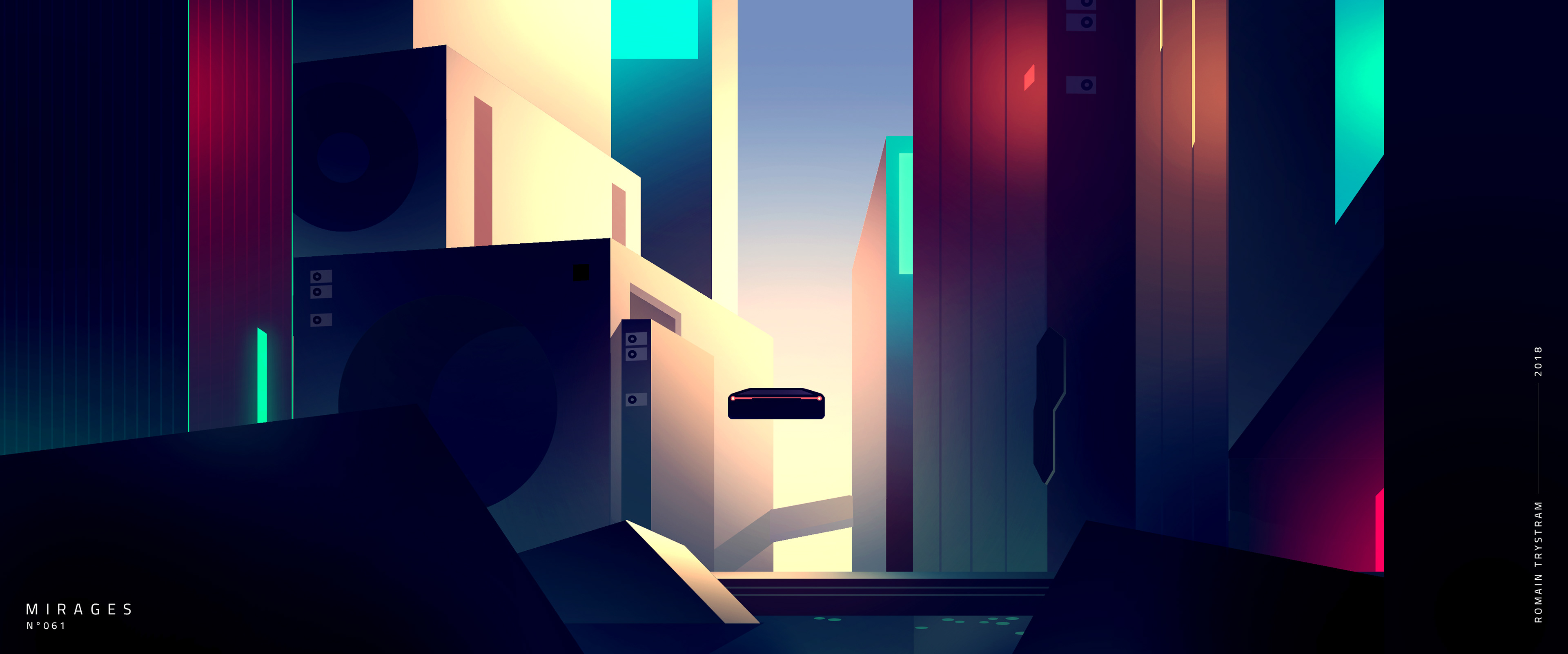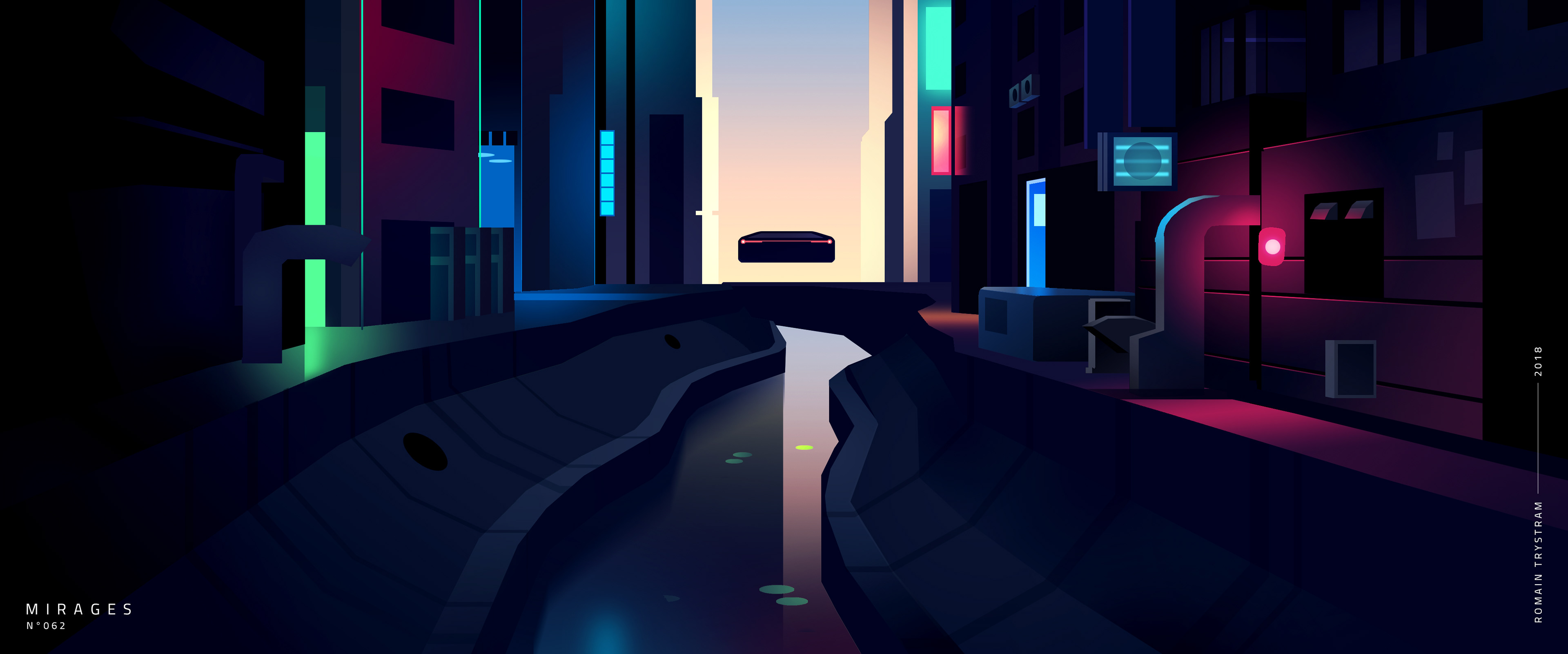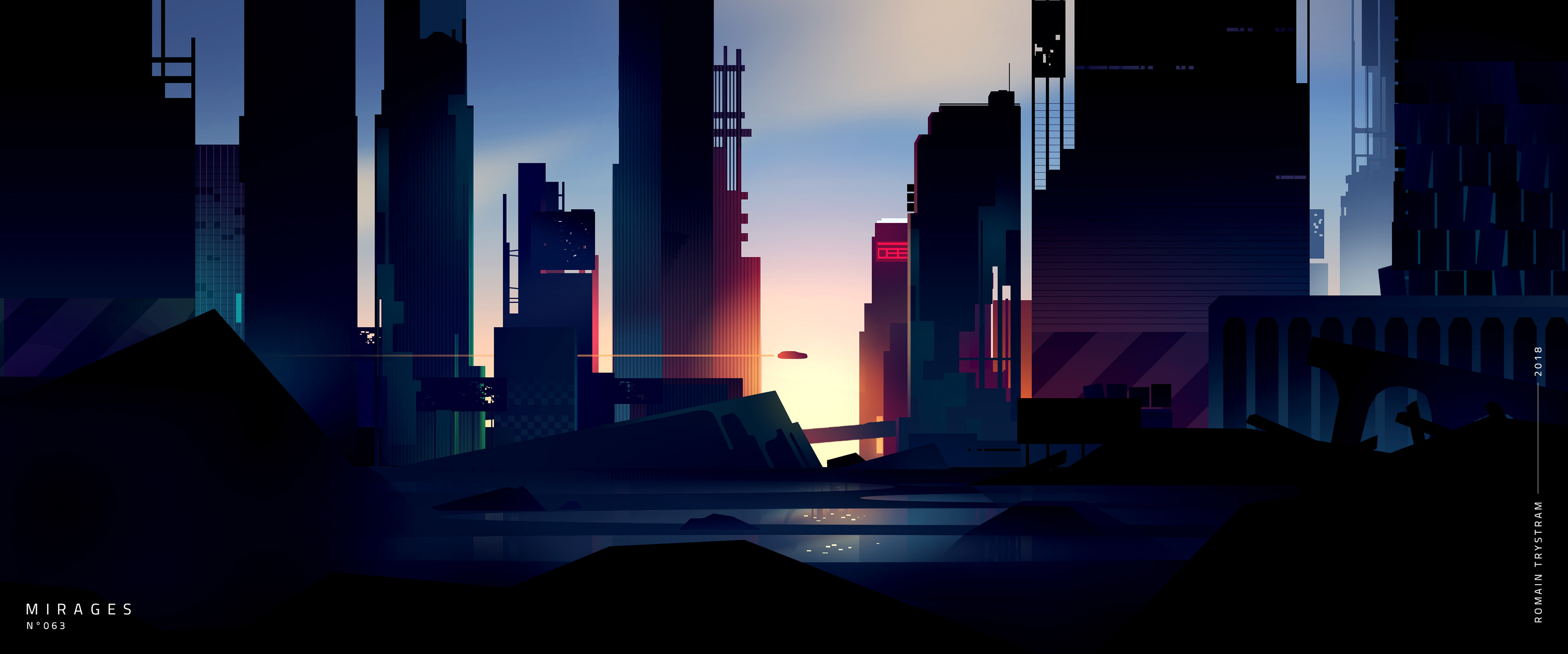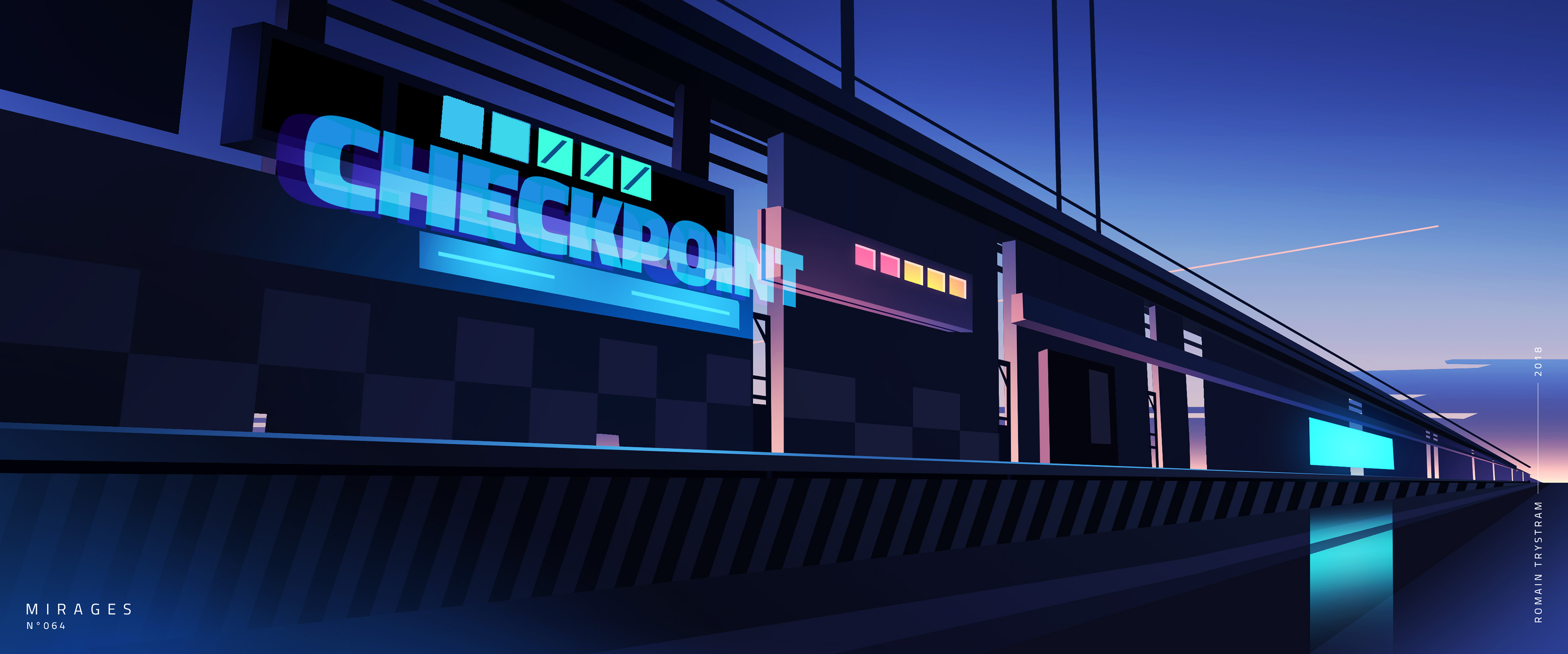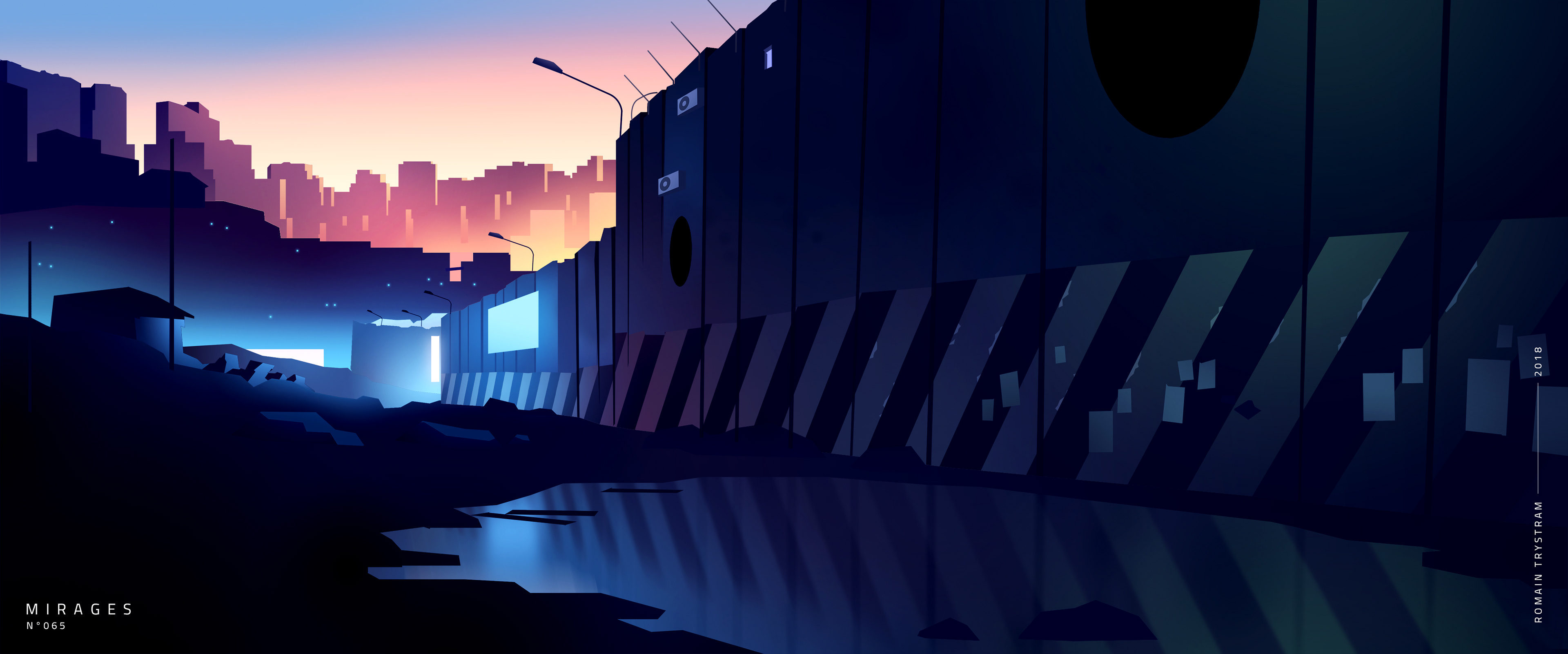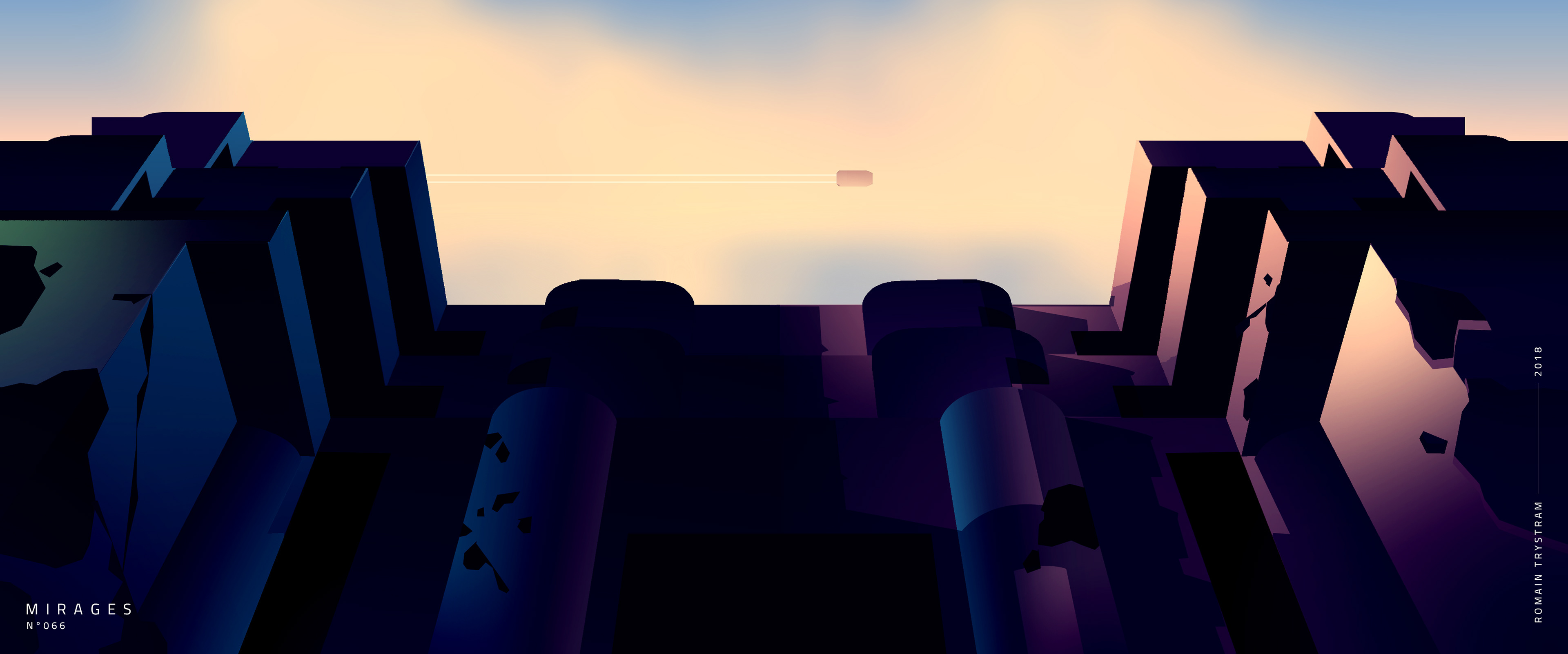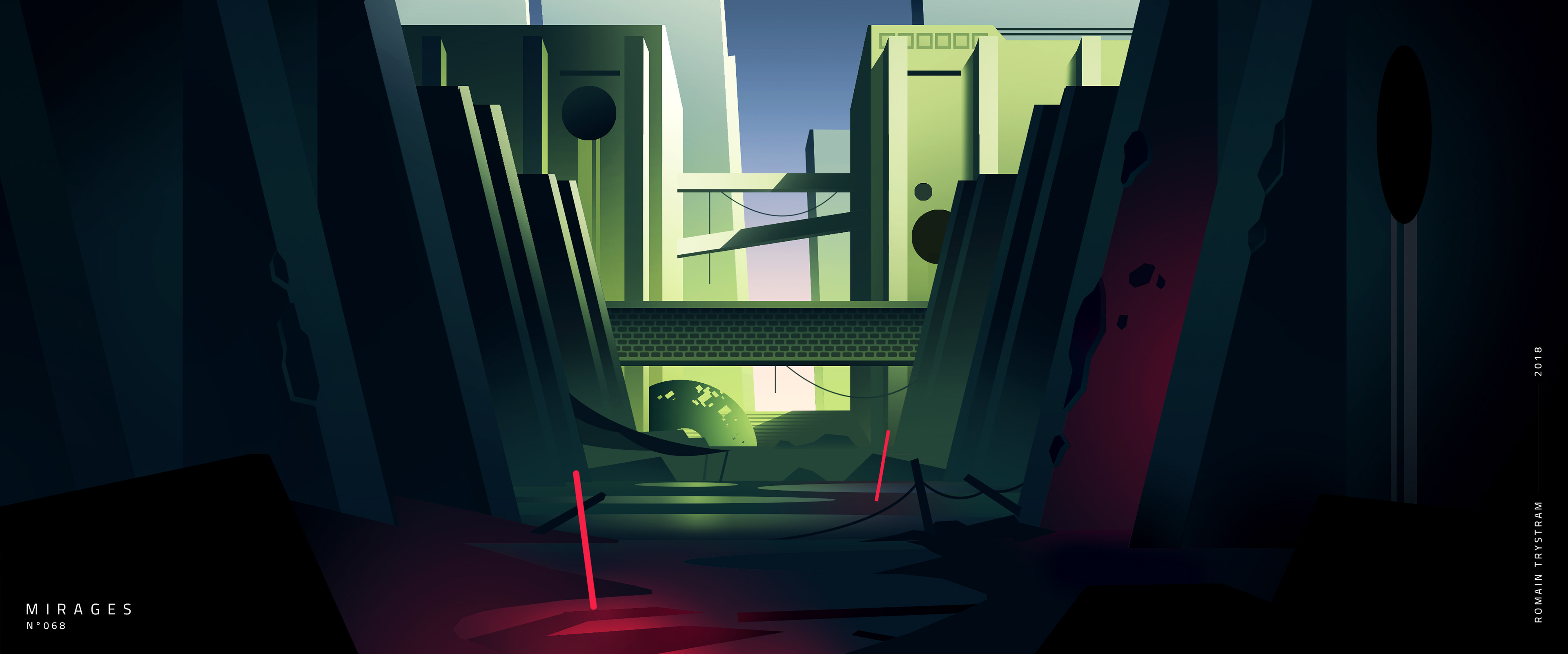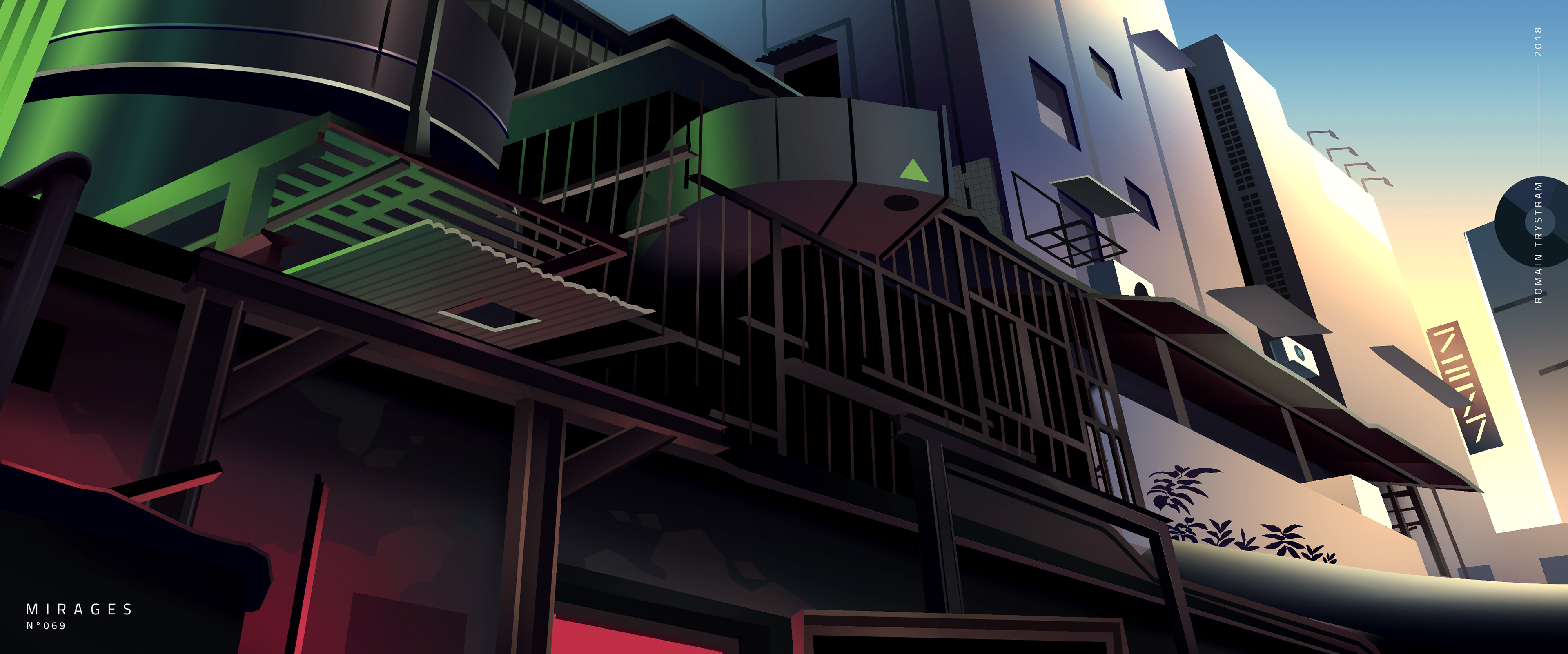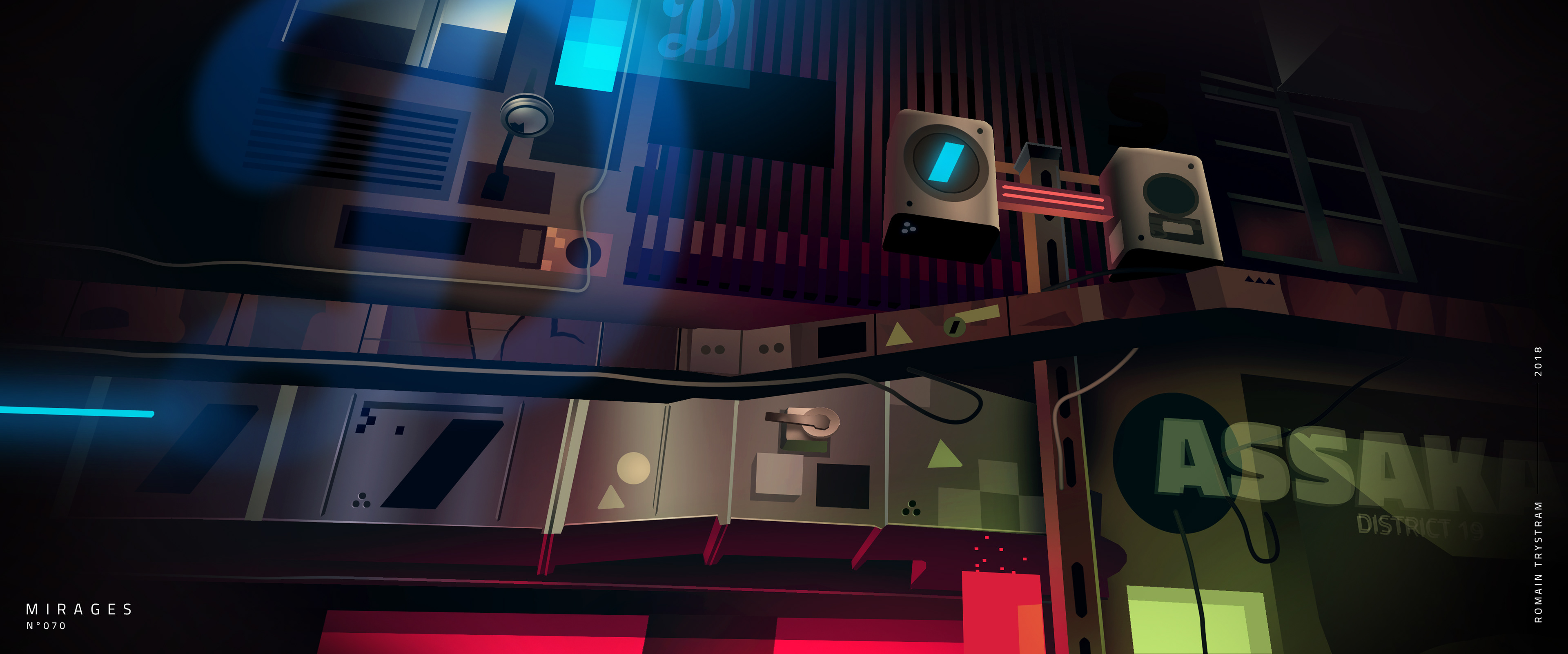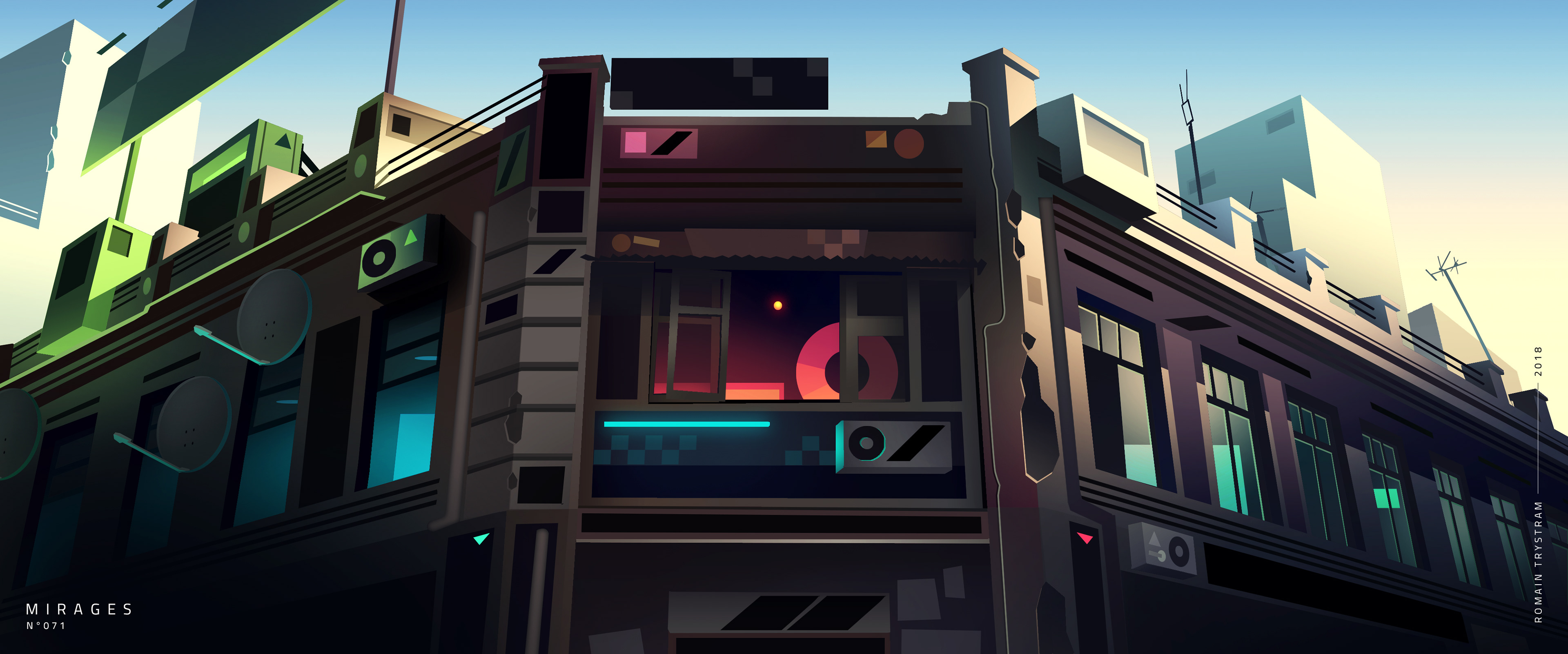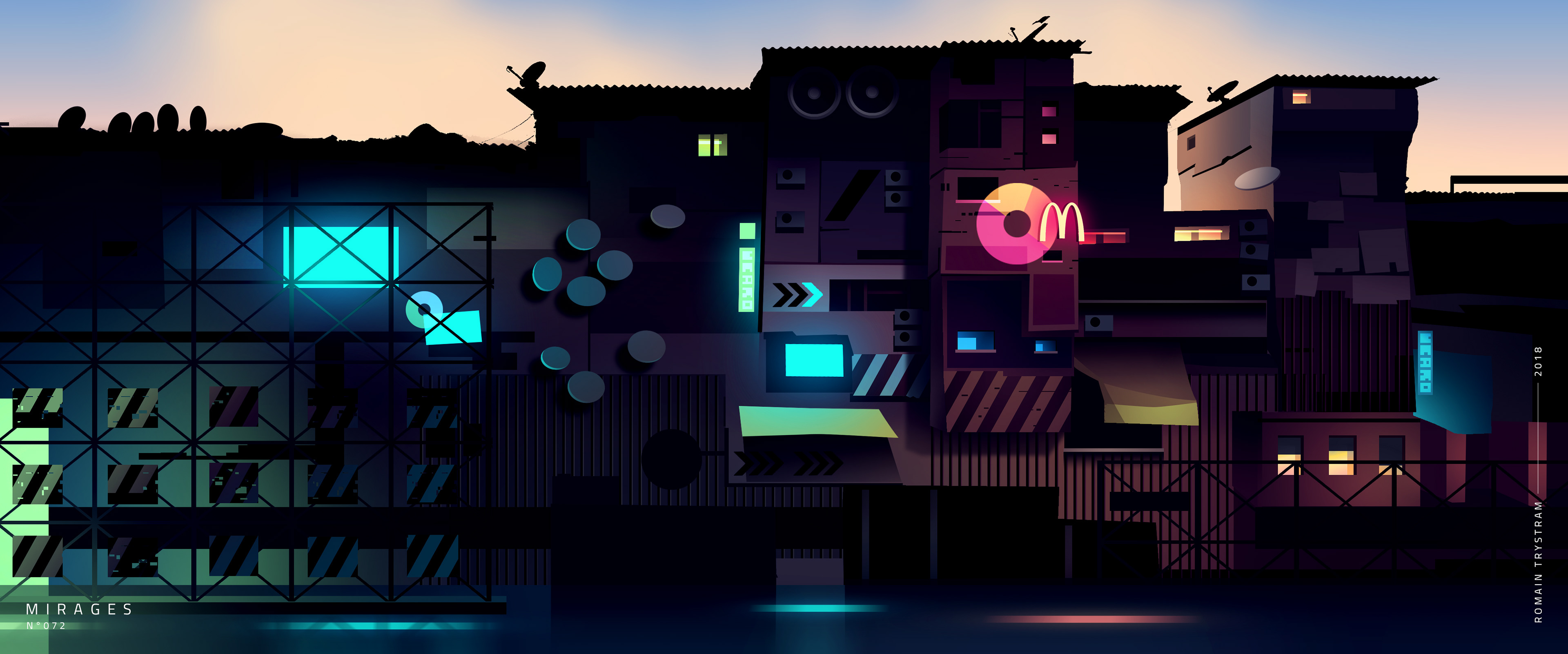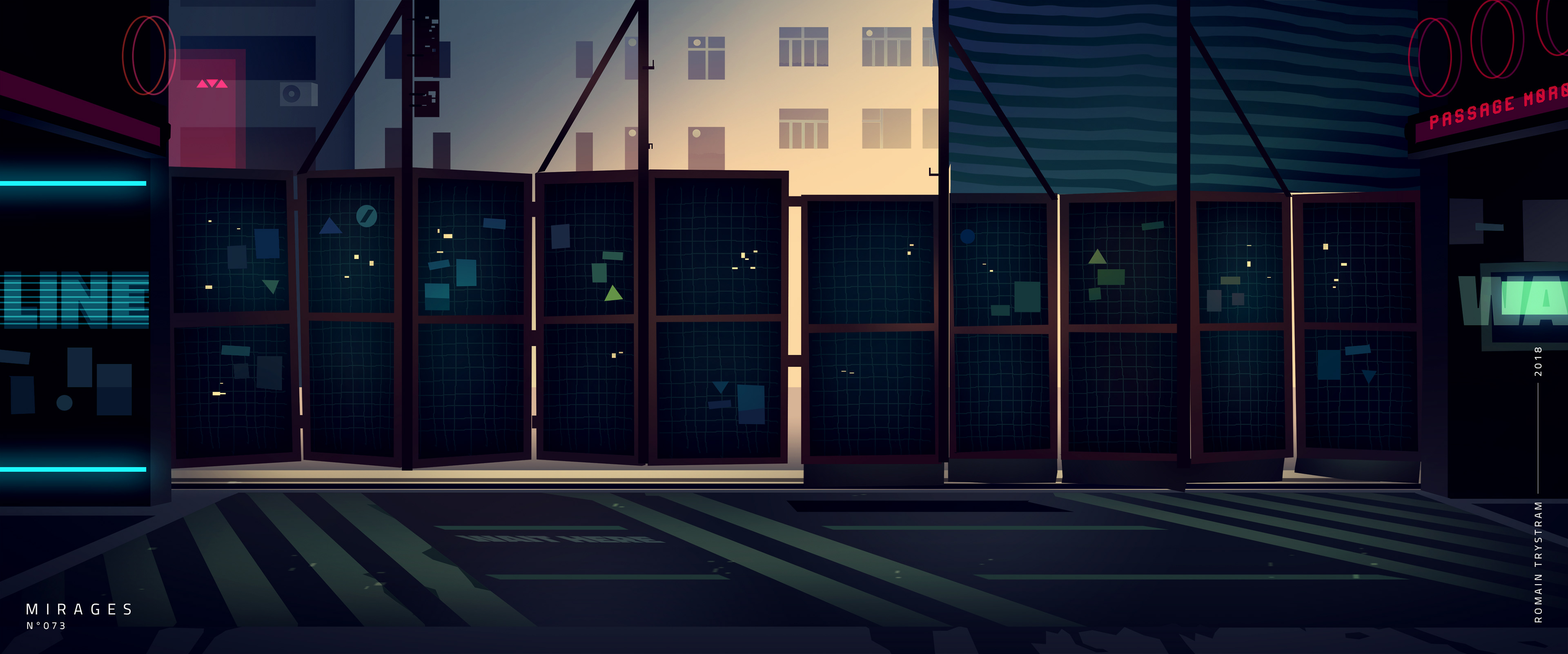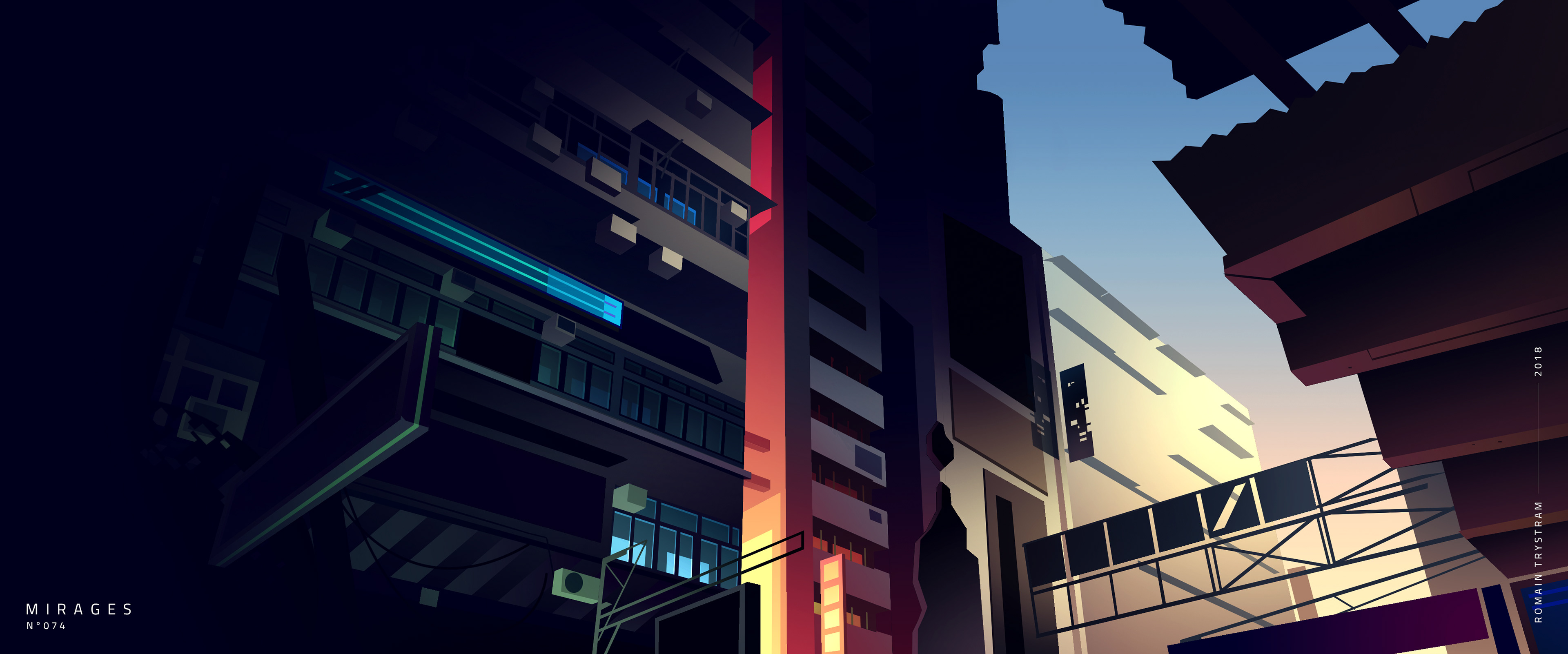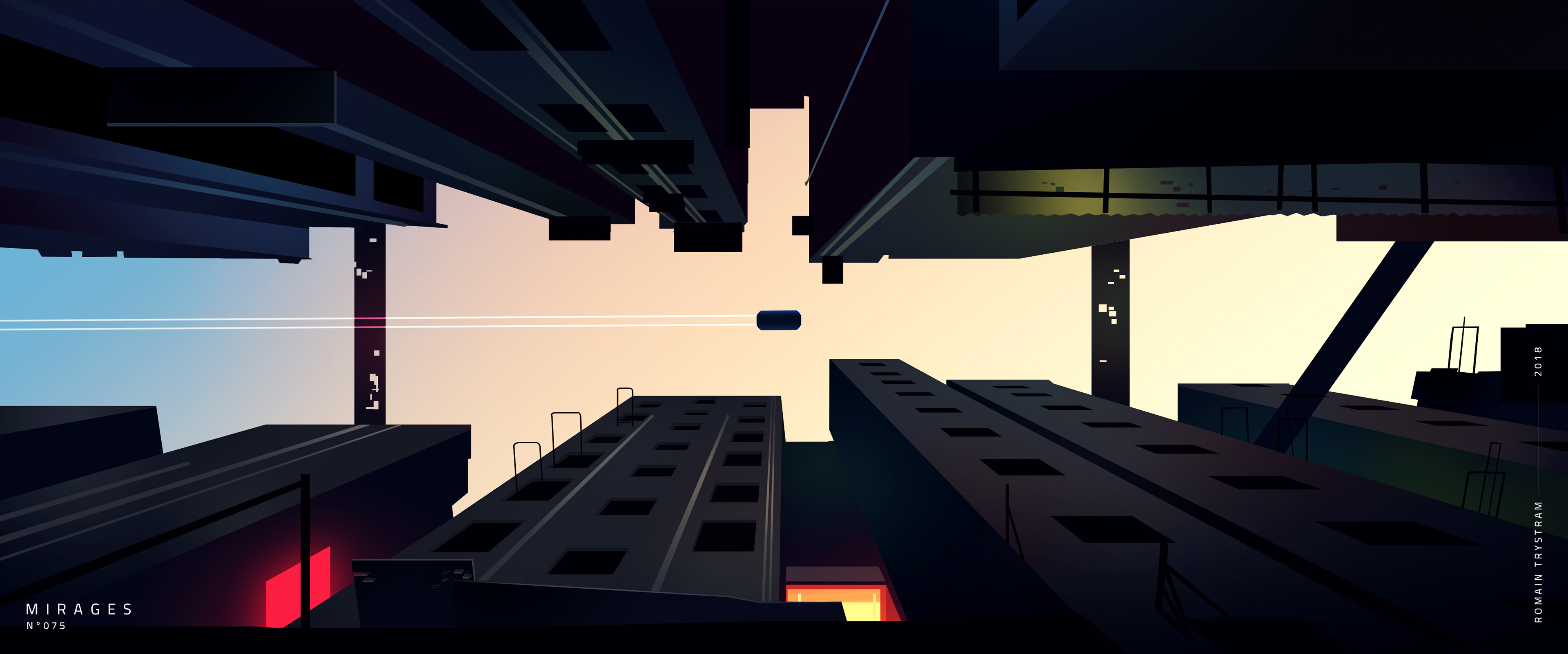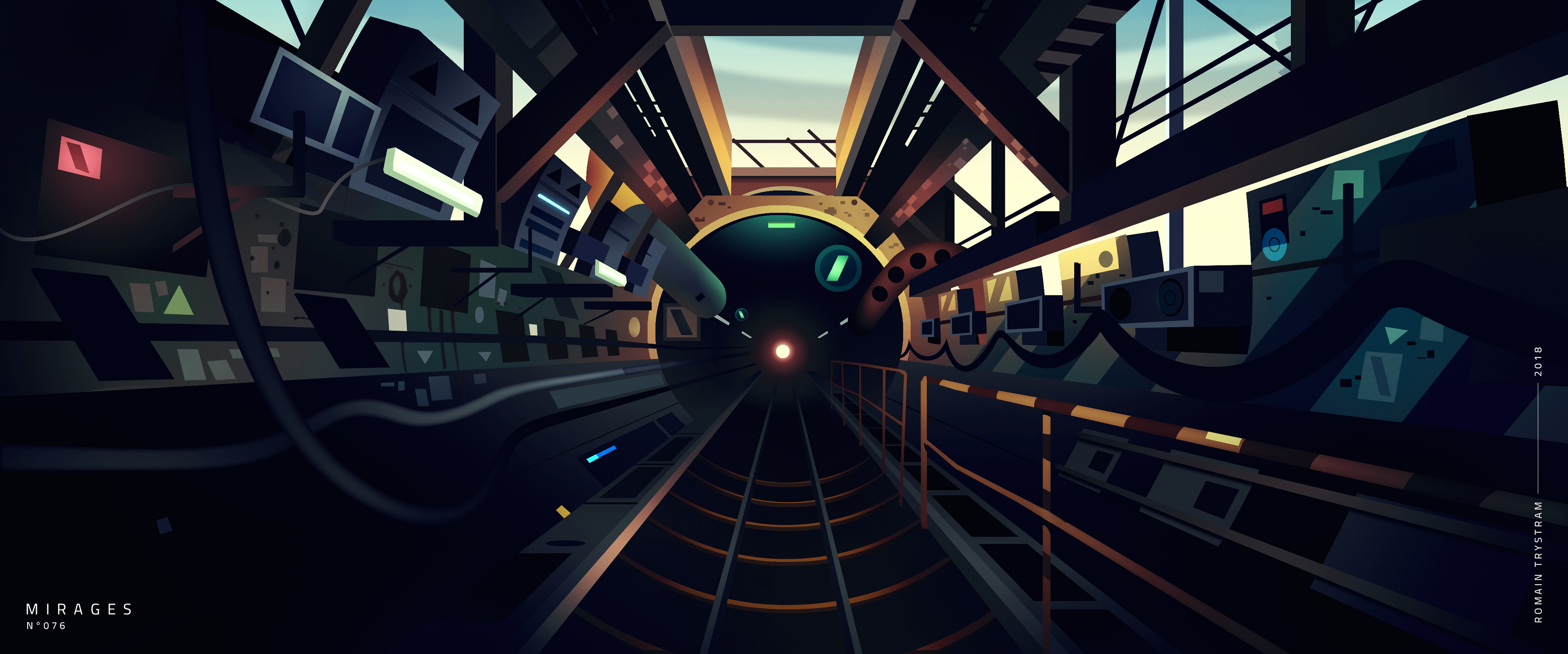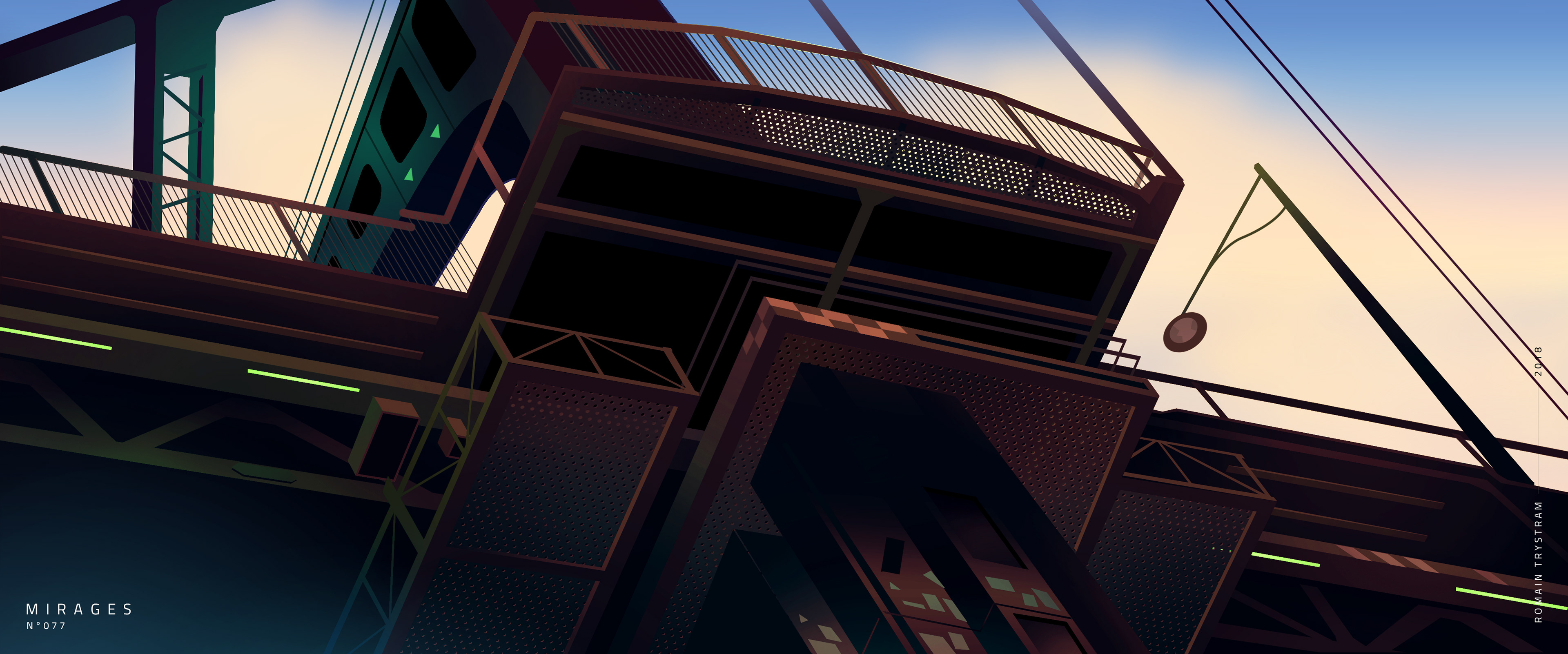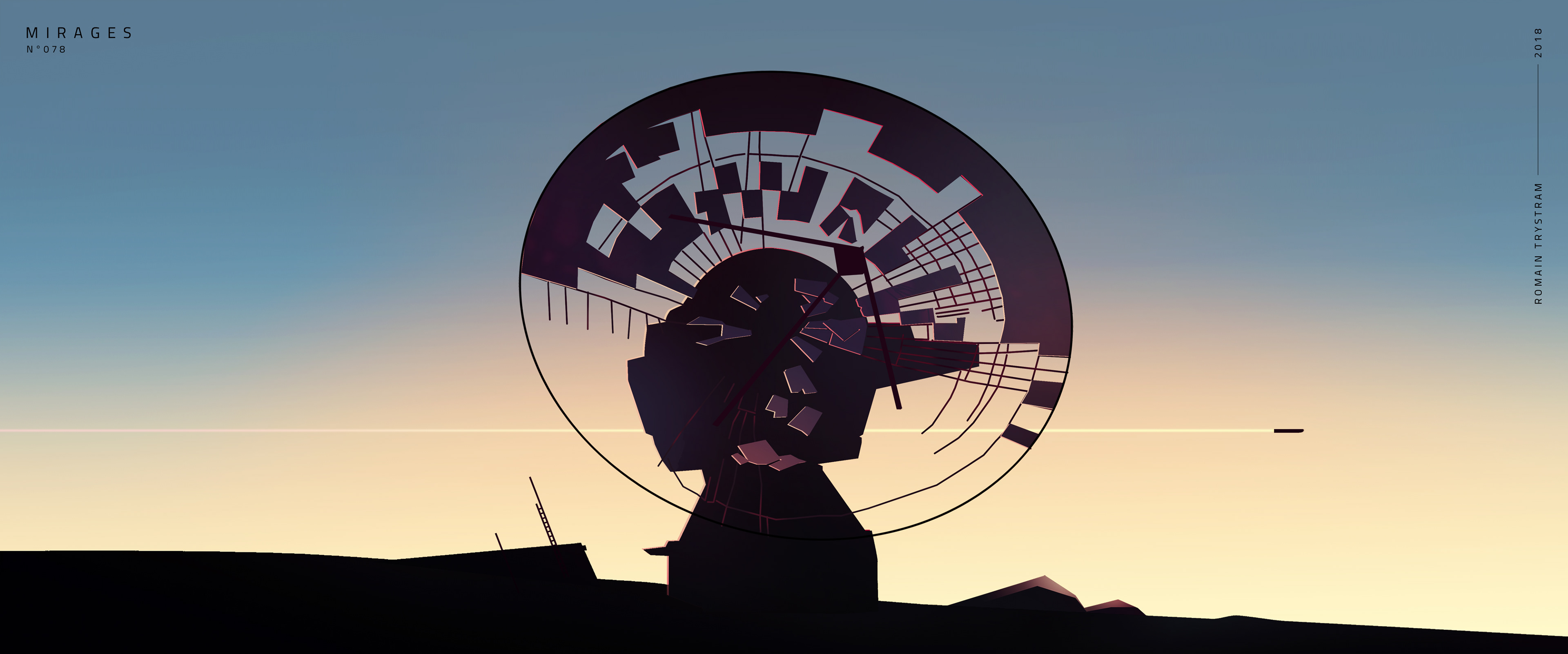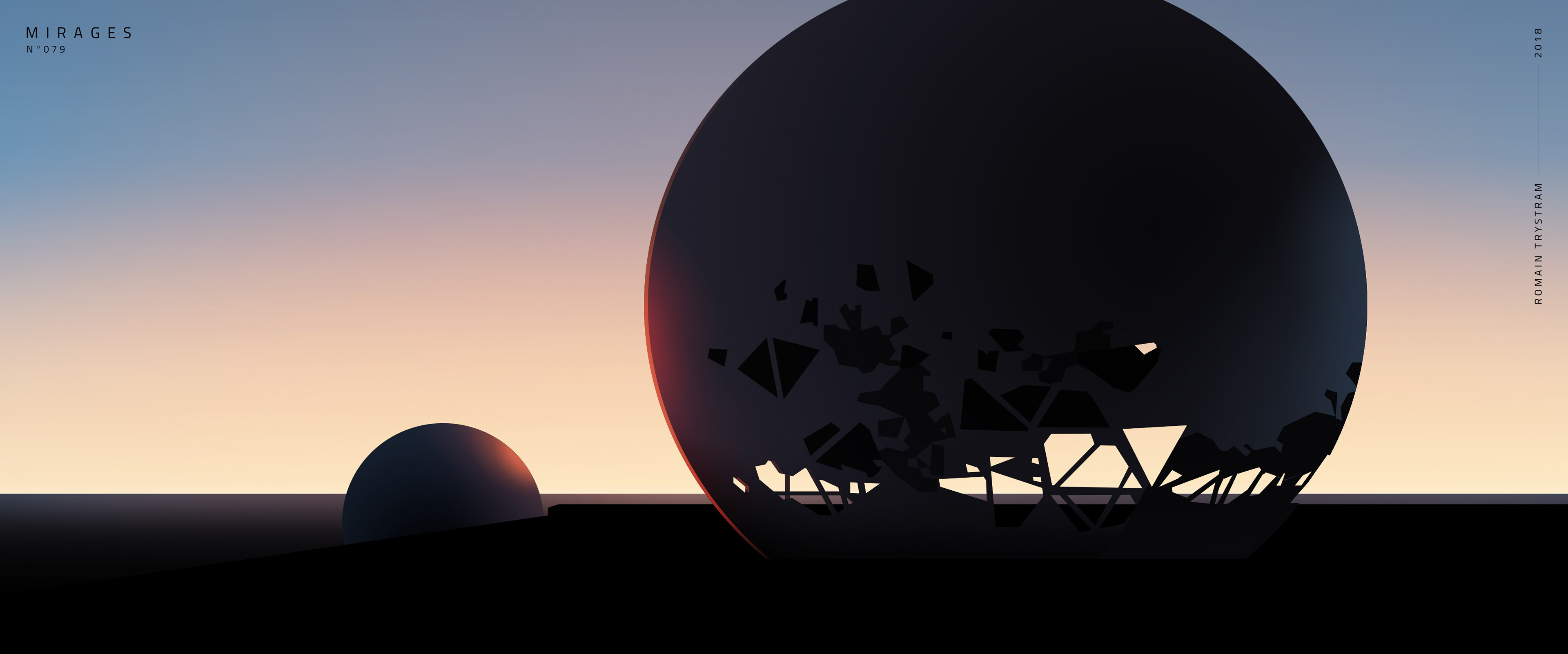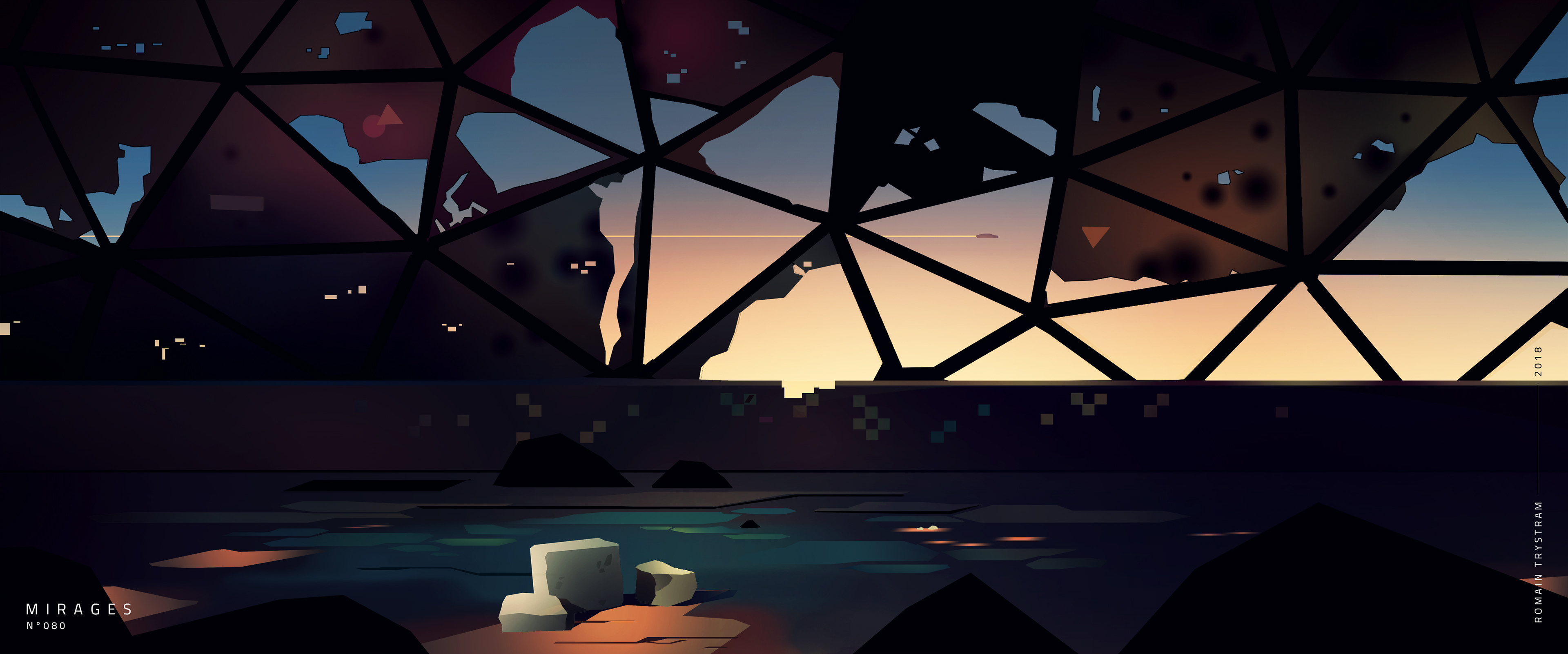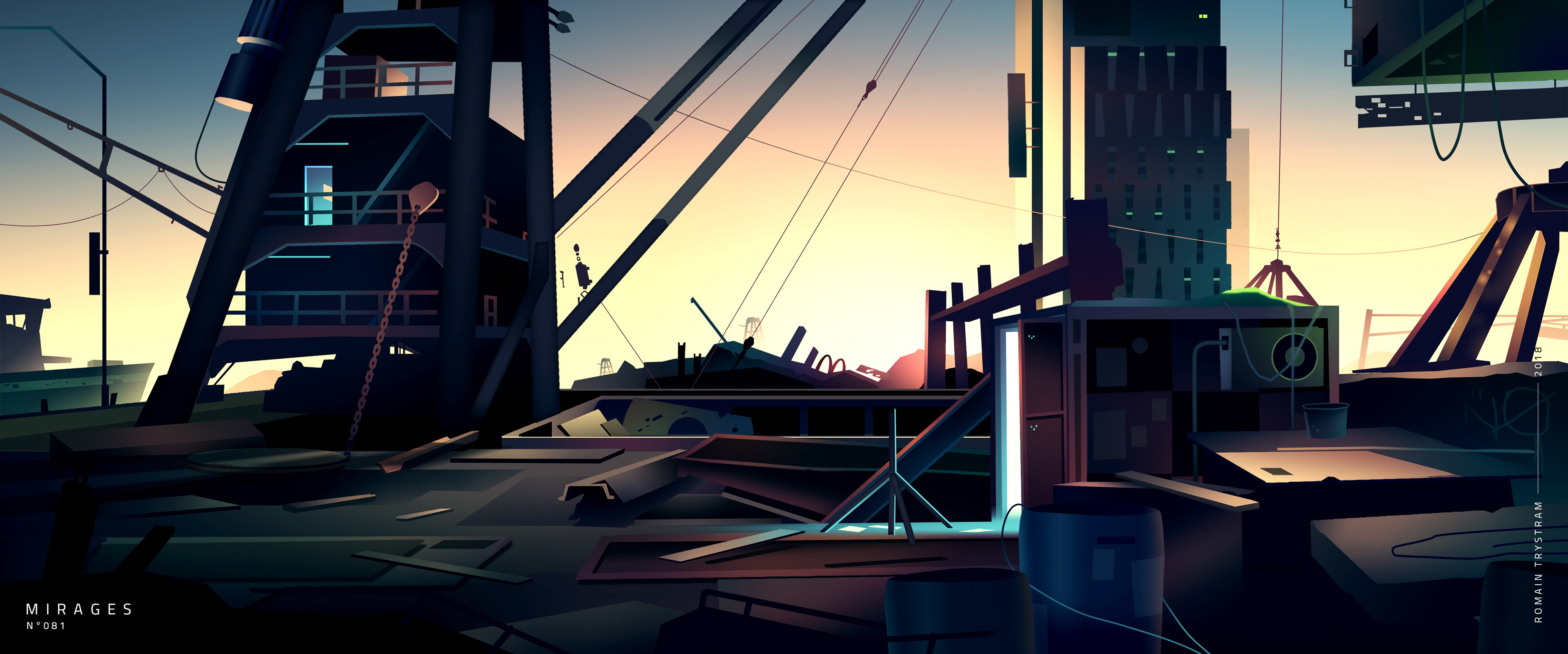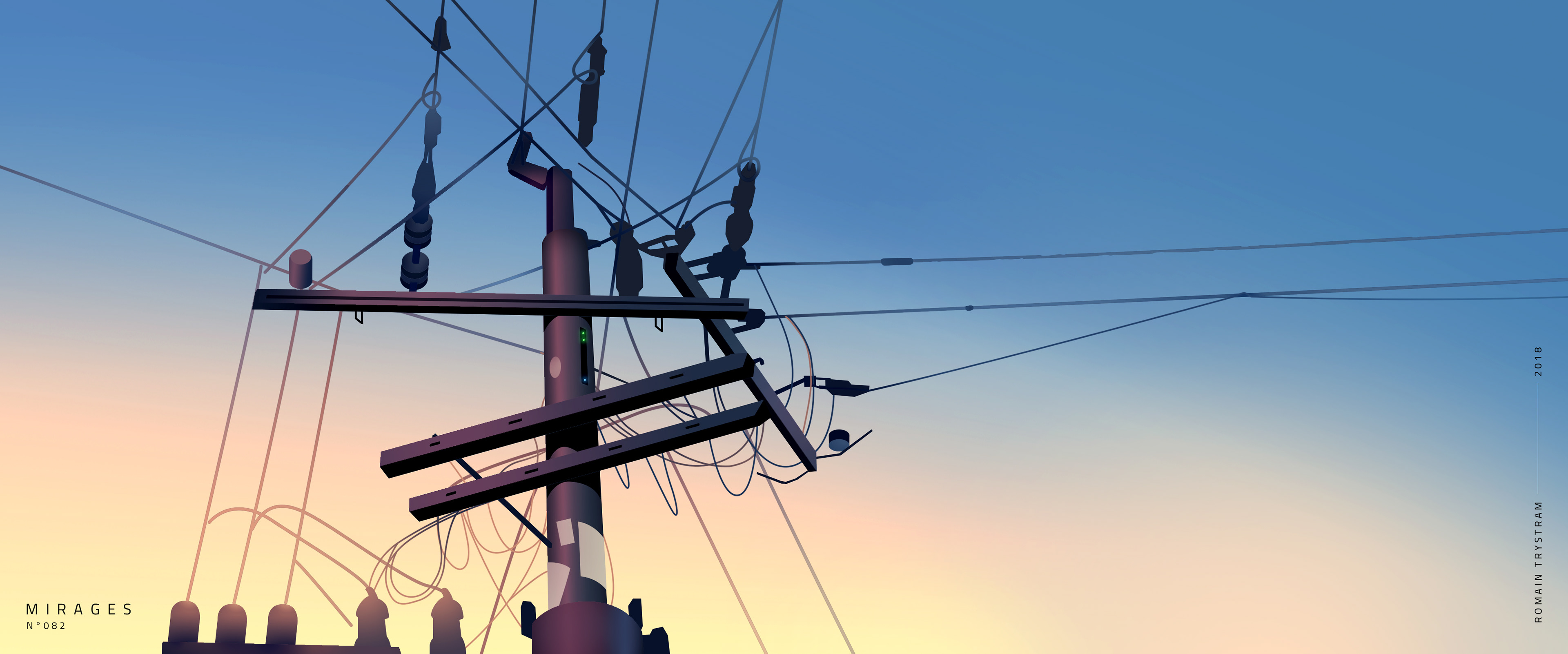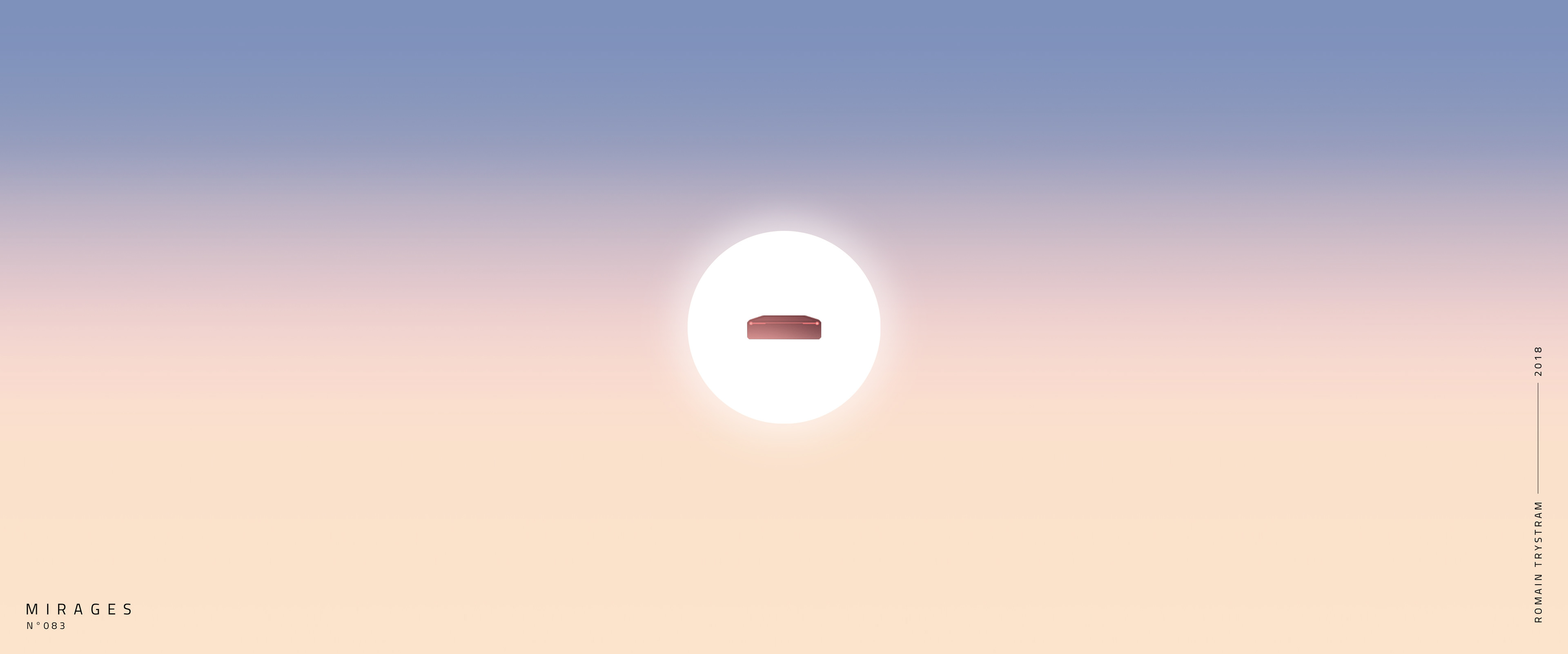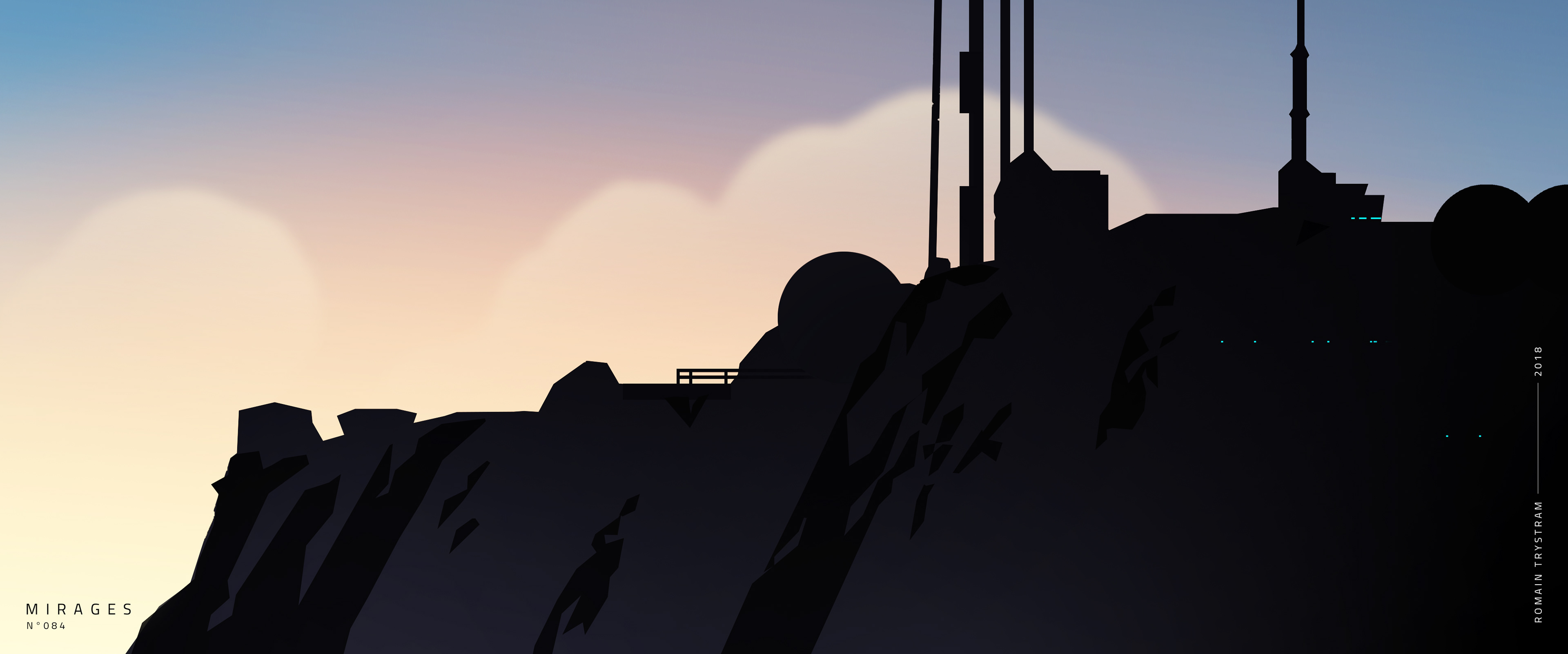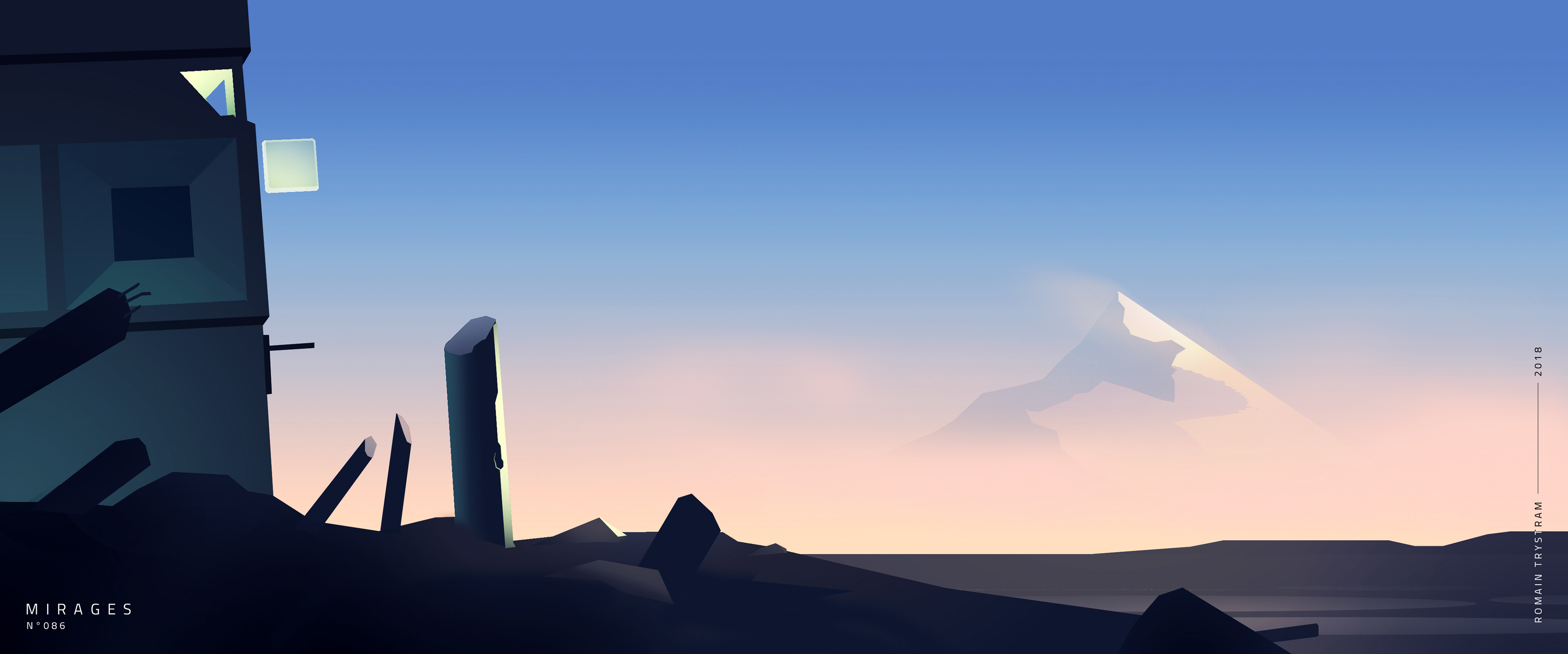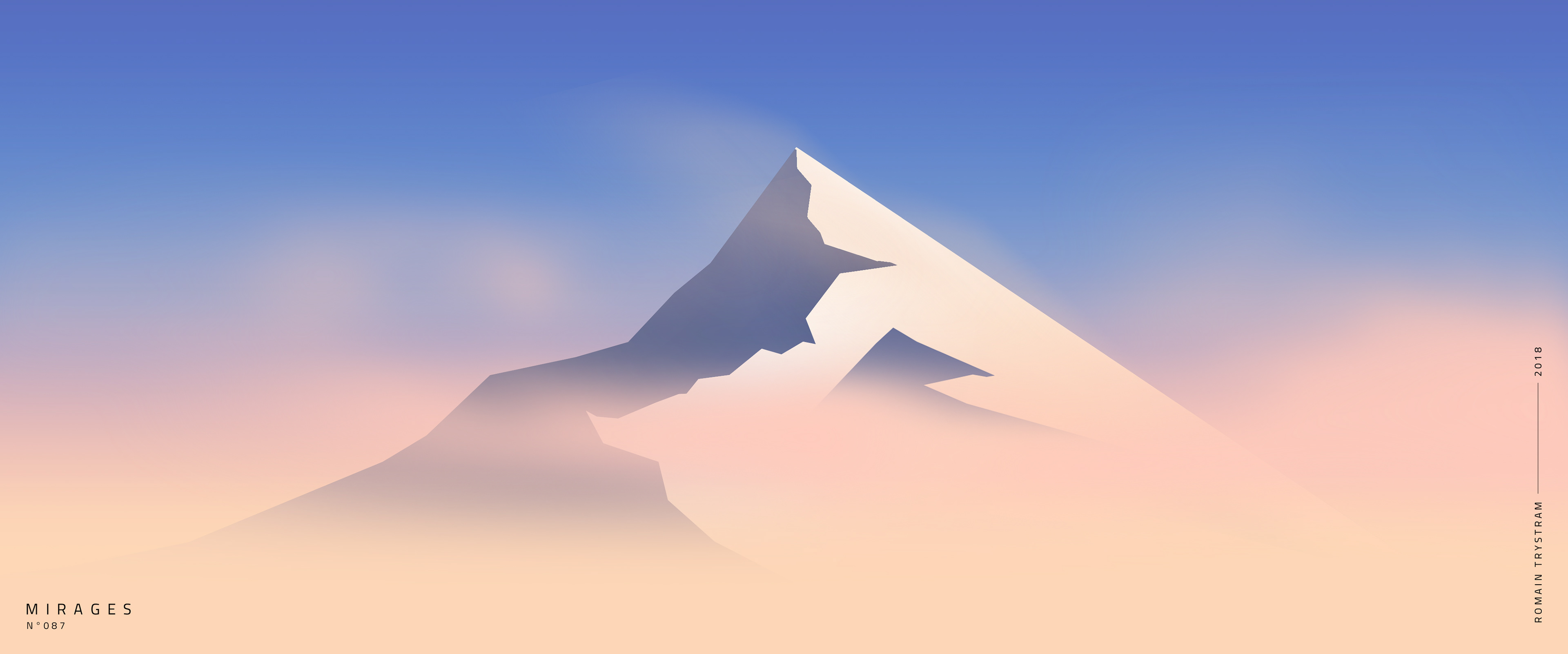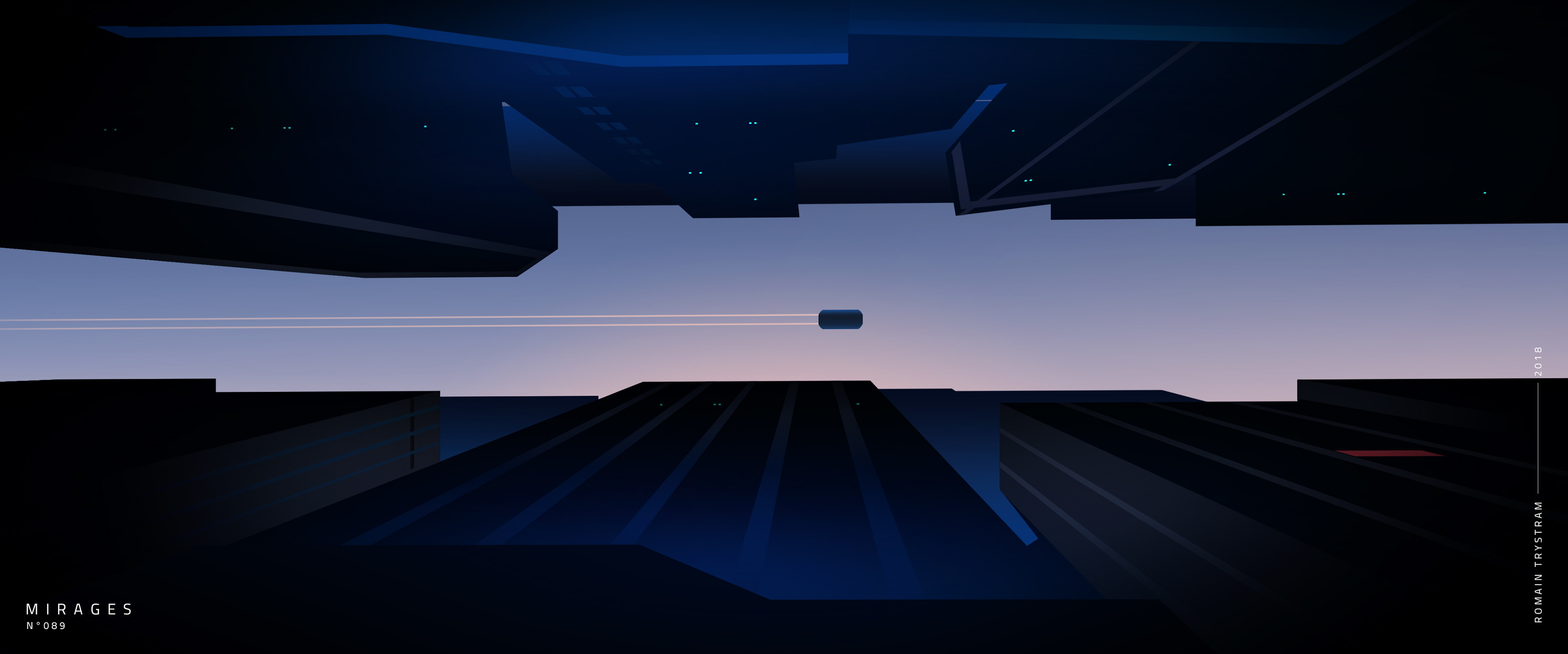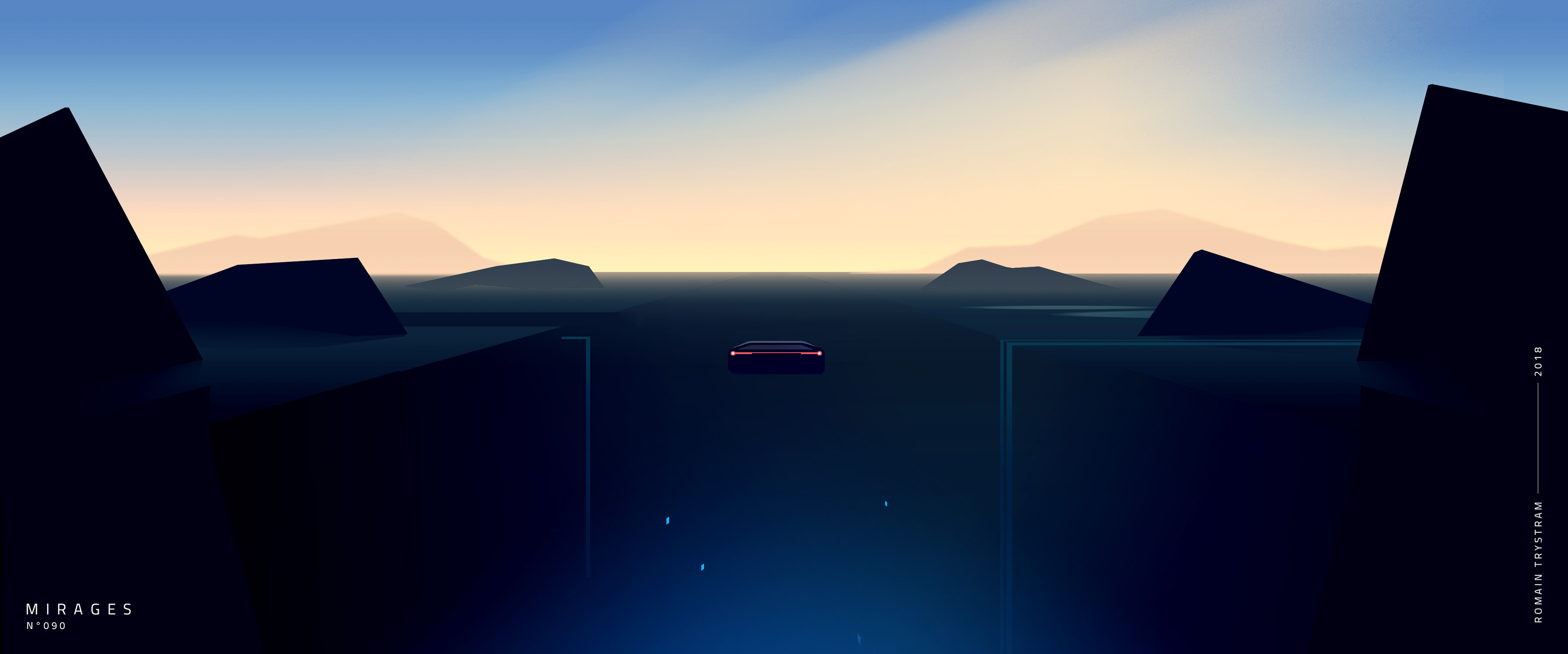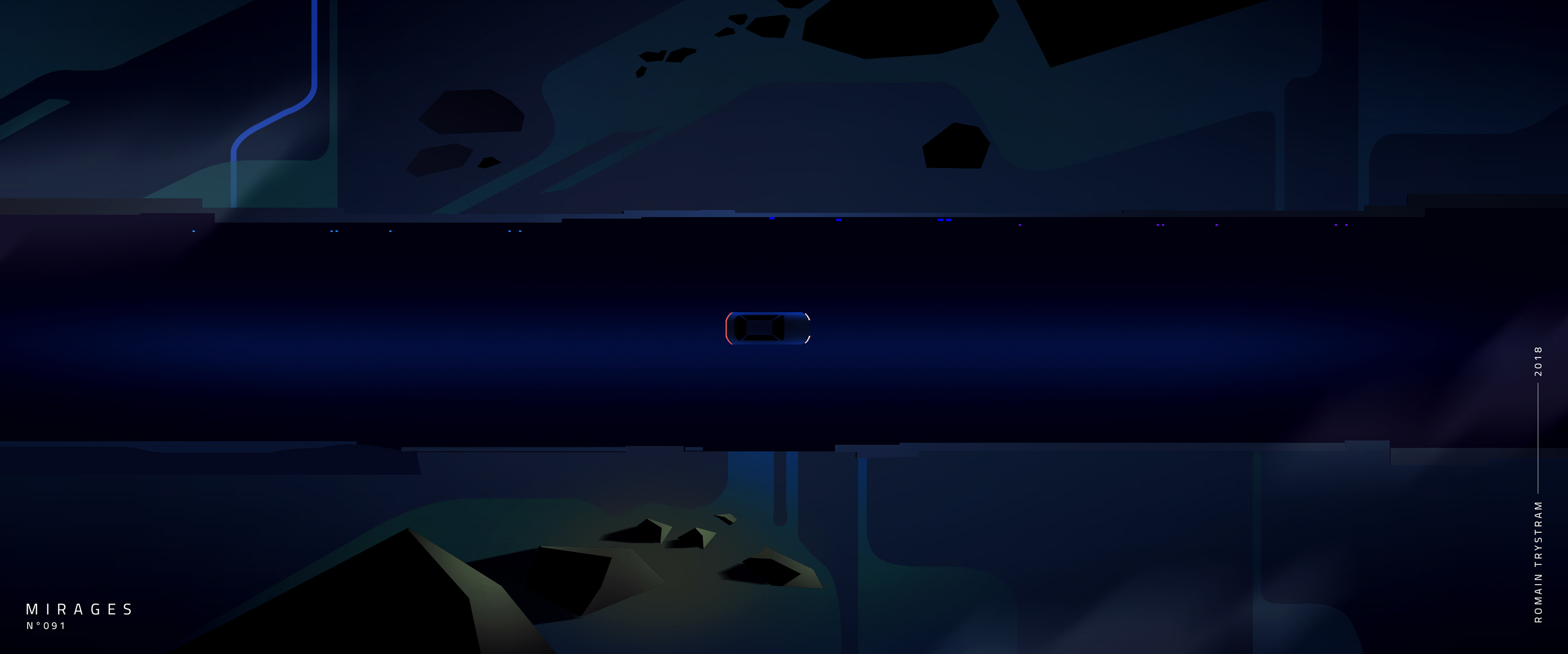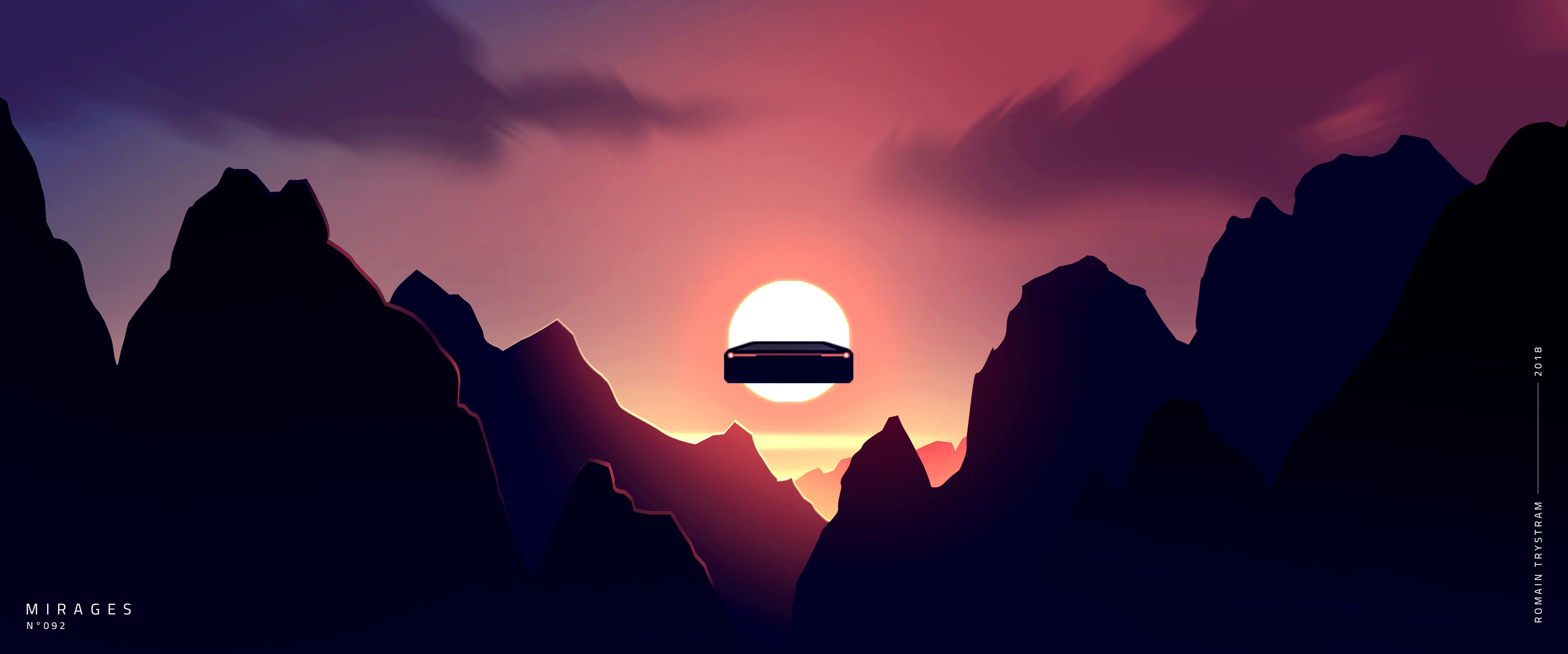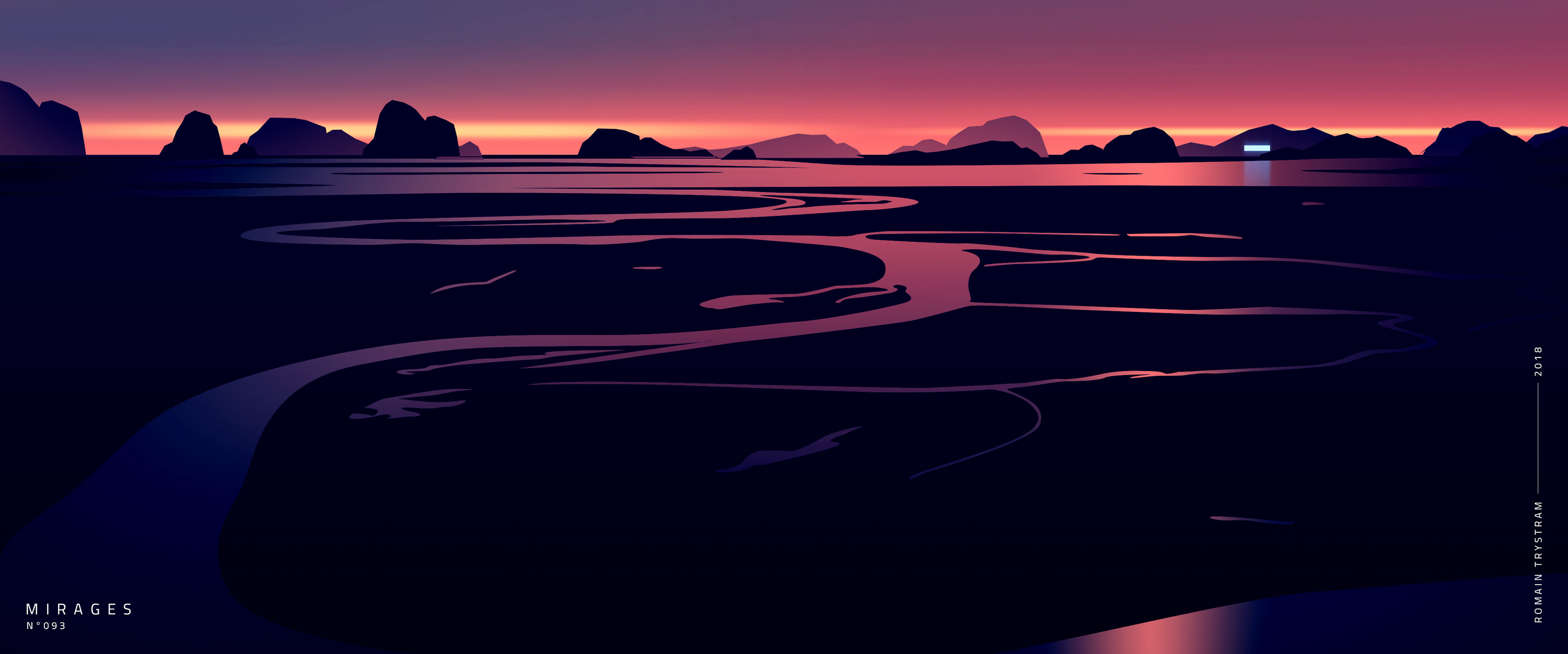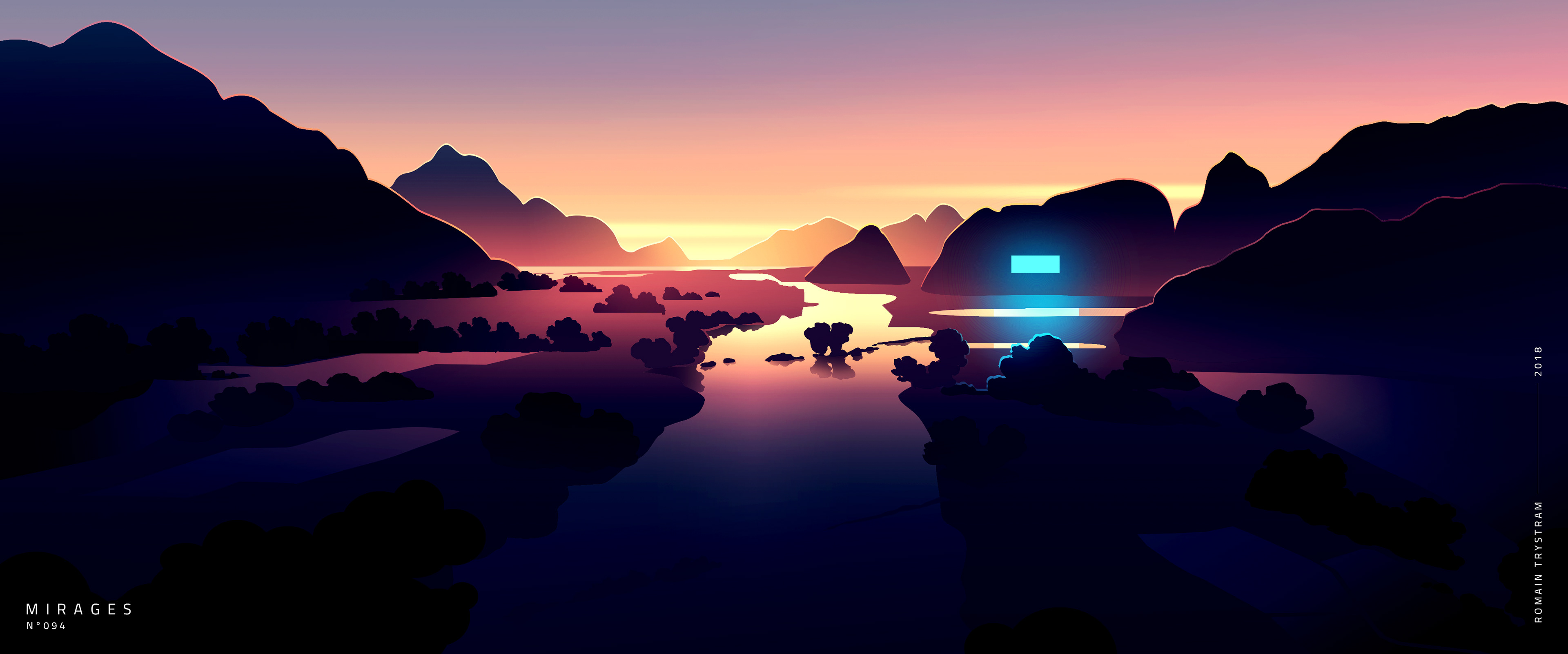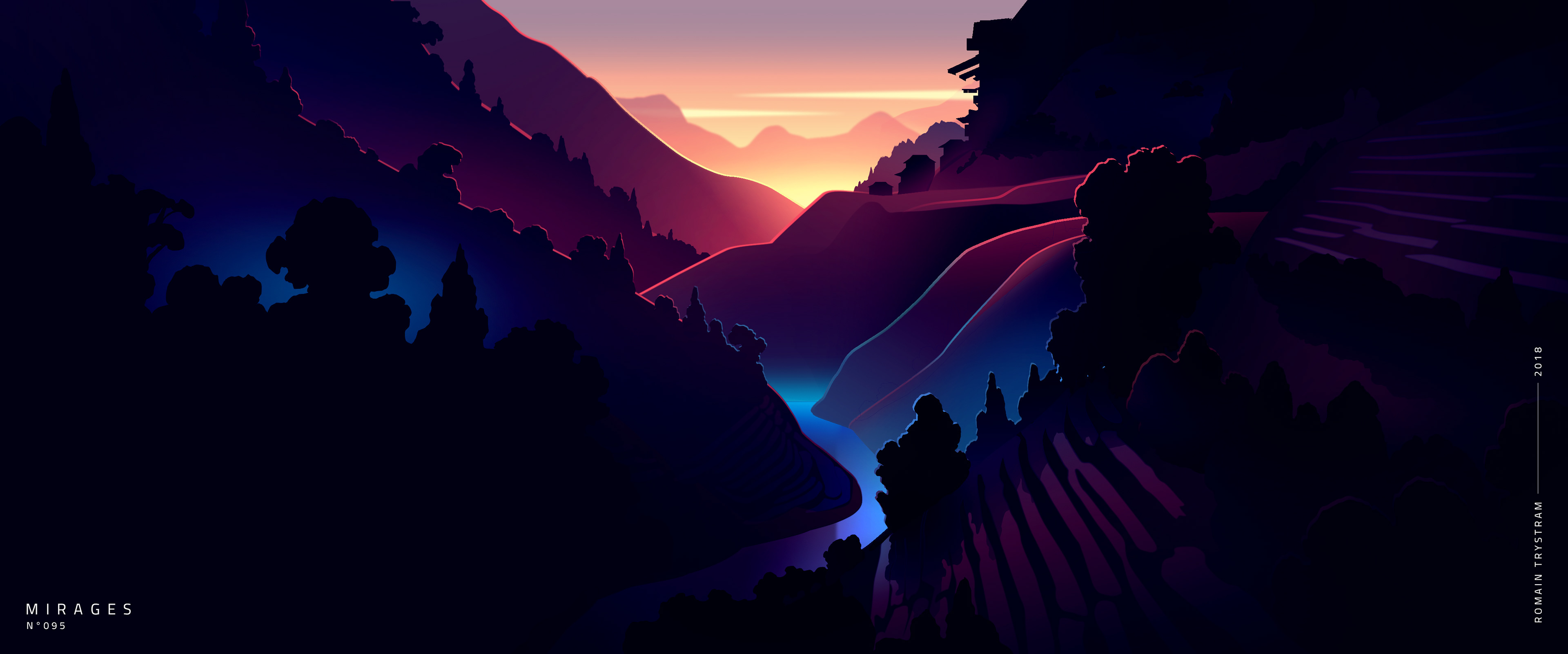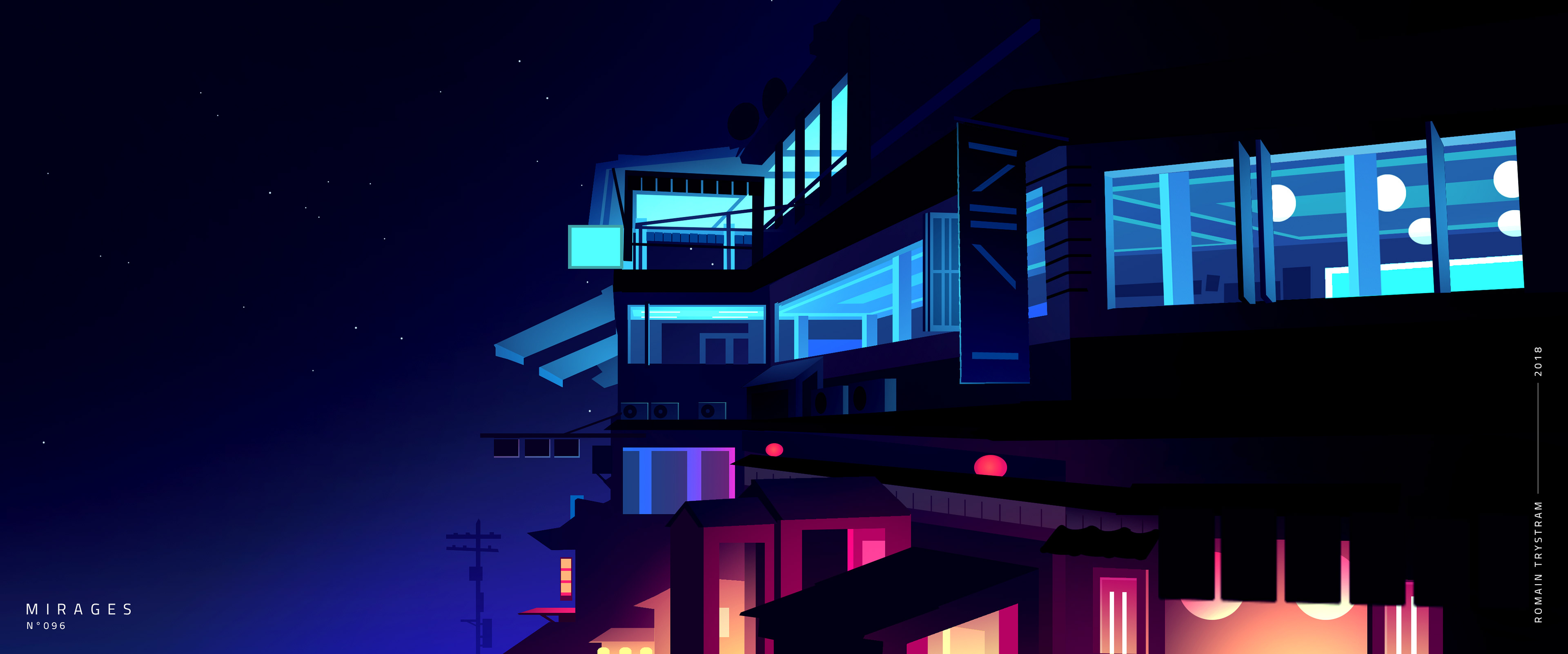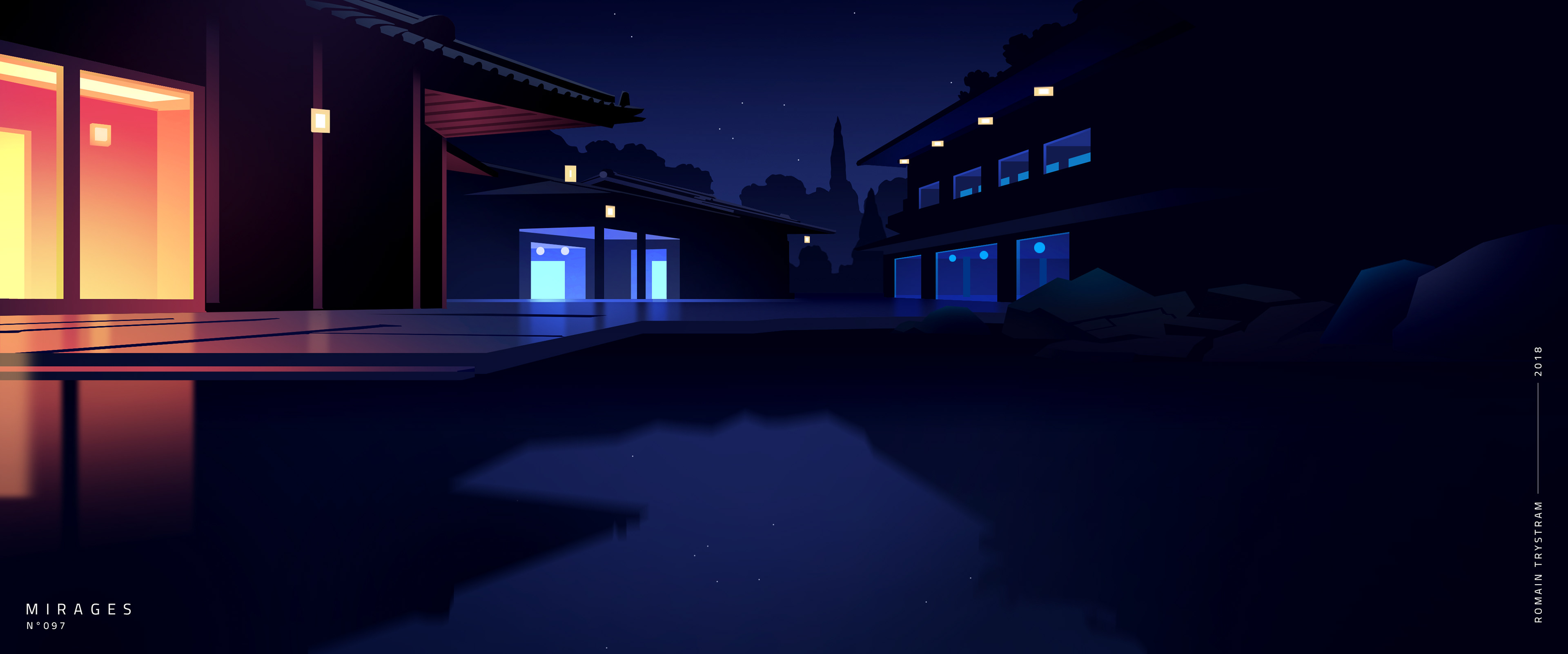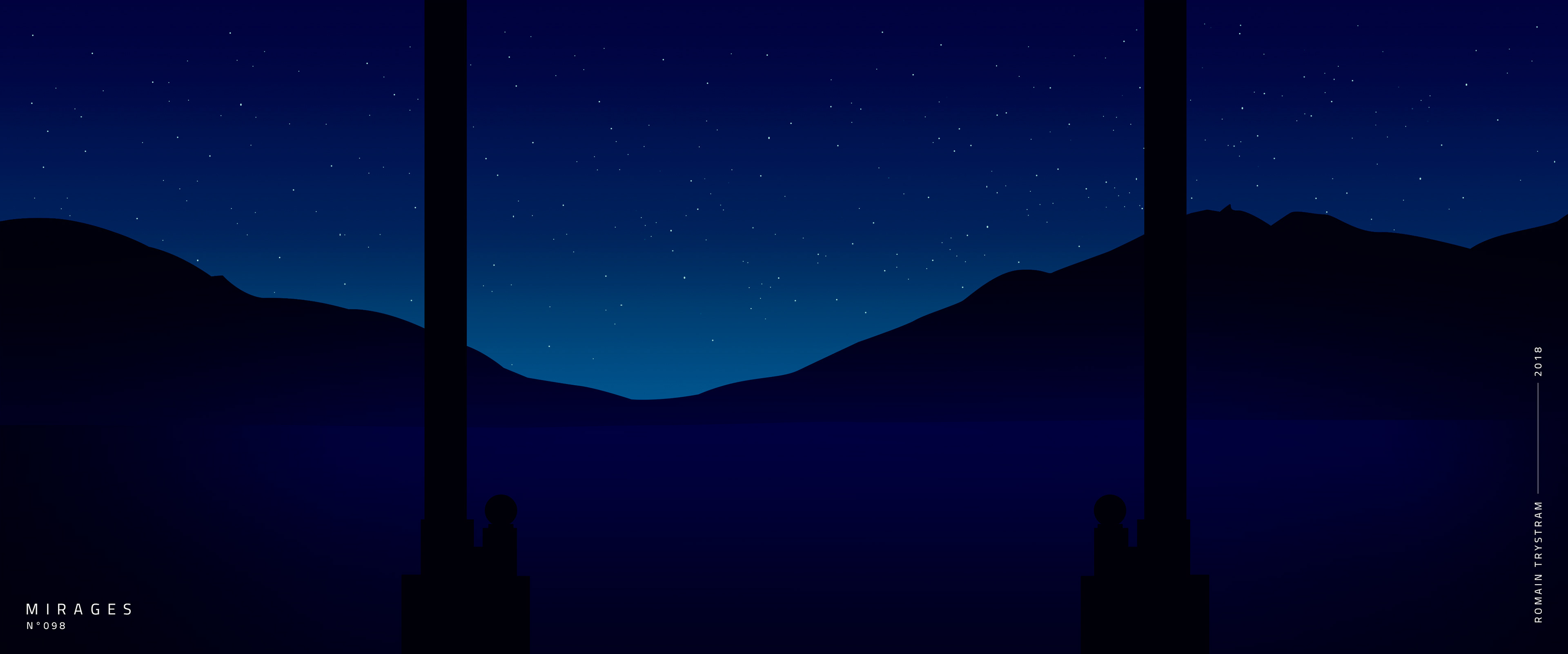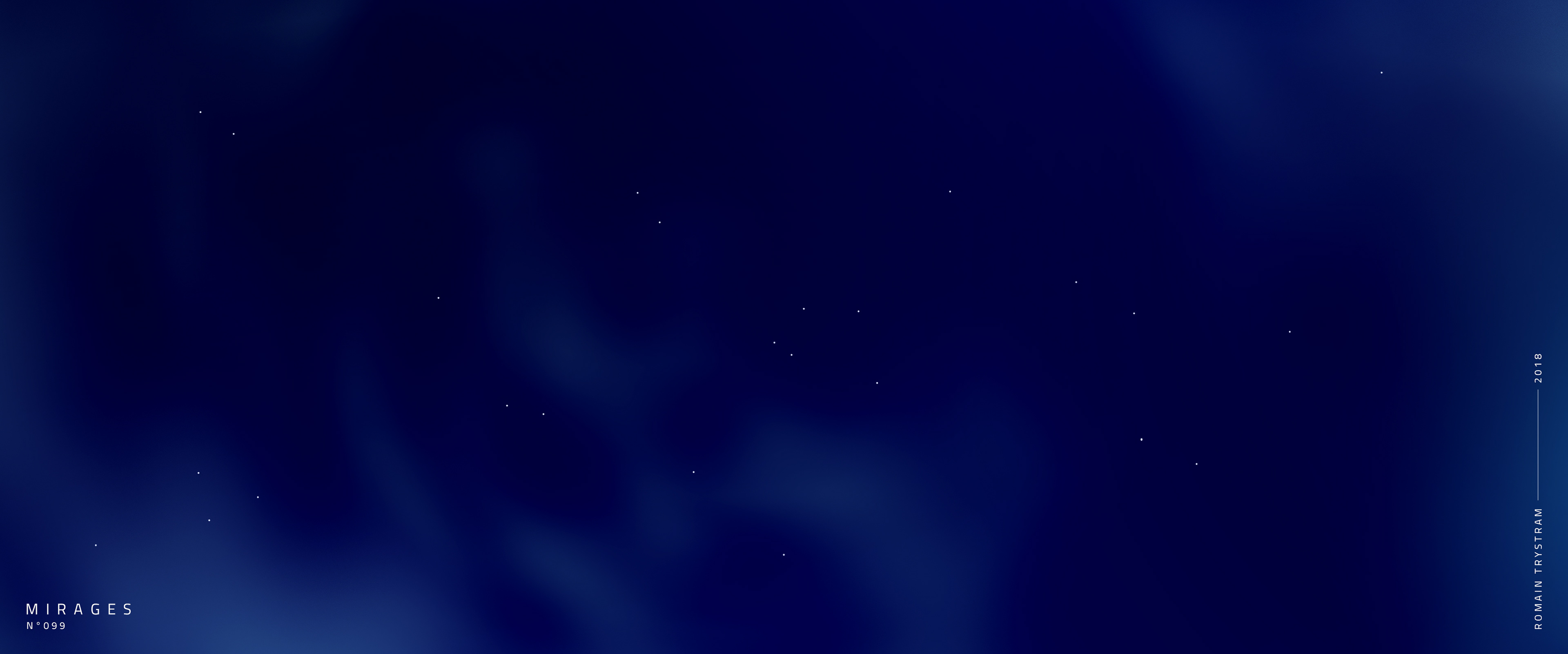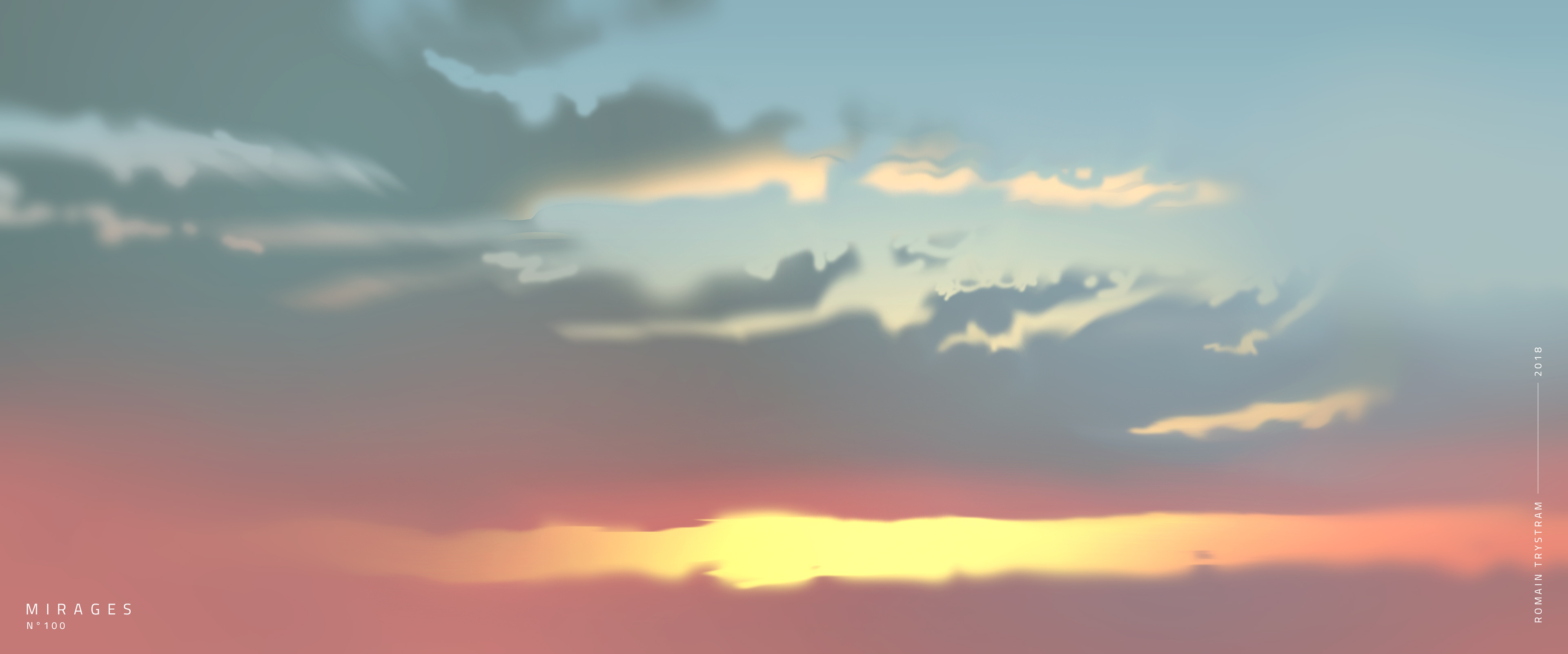 I also took some screenshots during the process.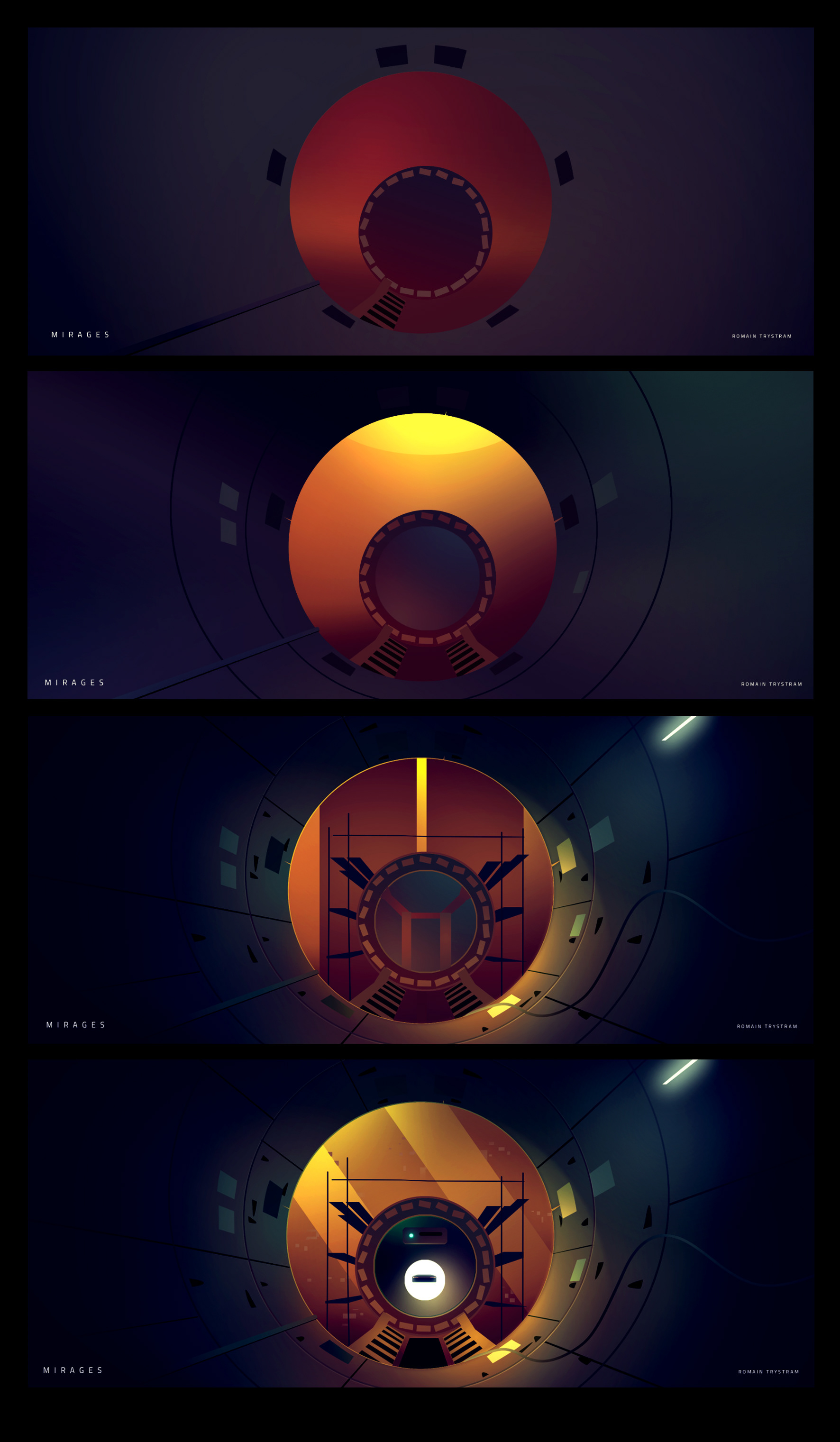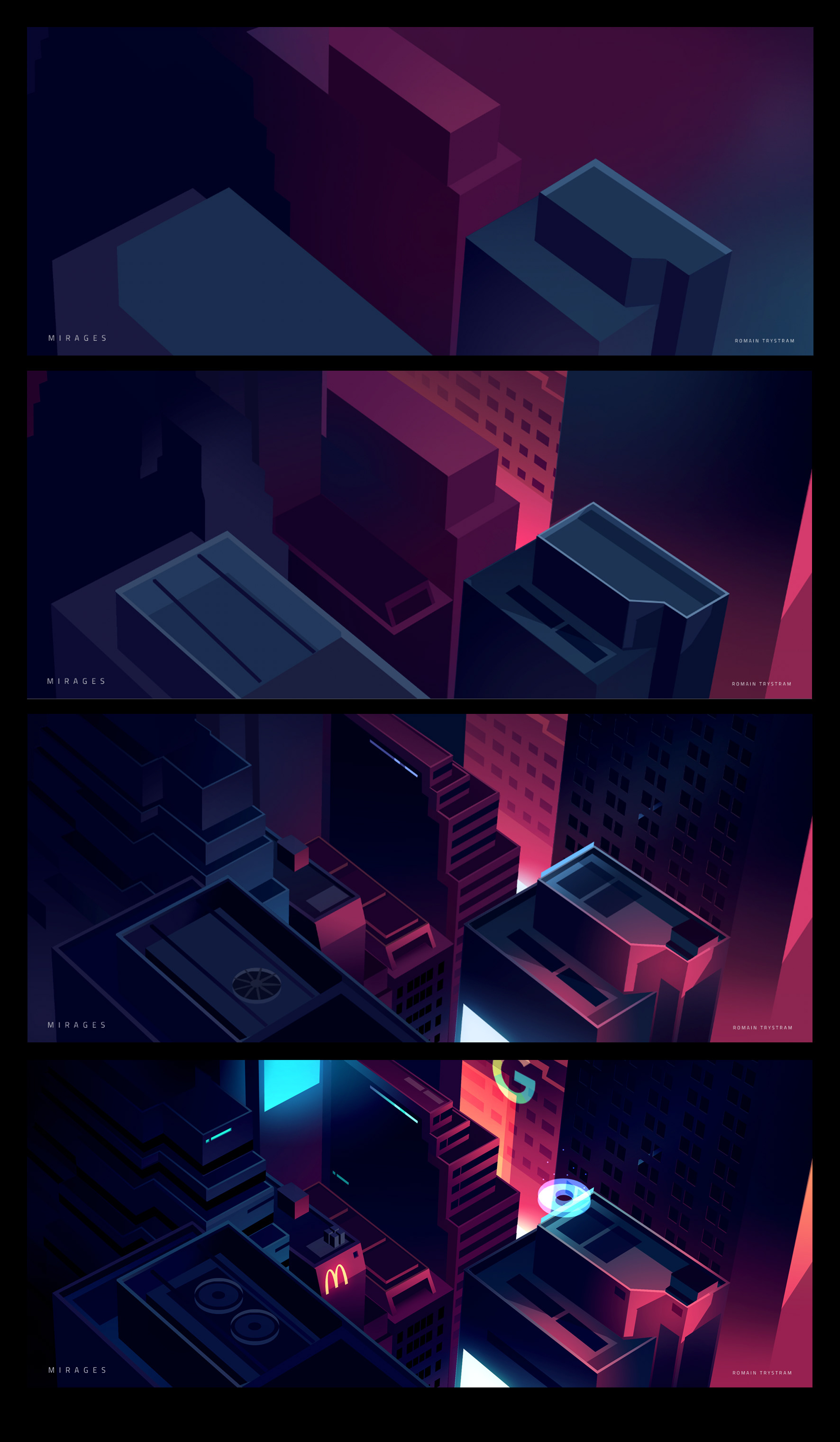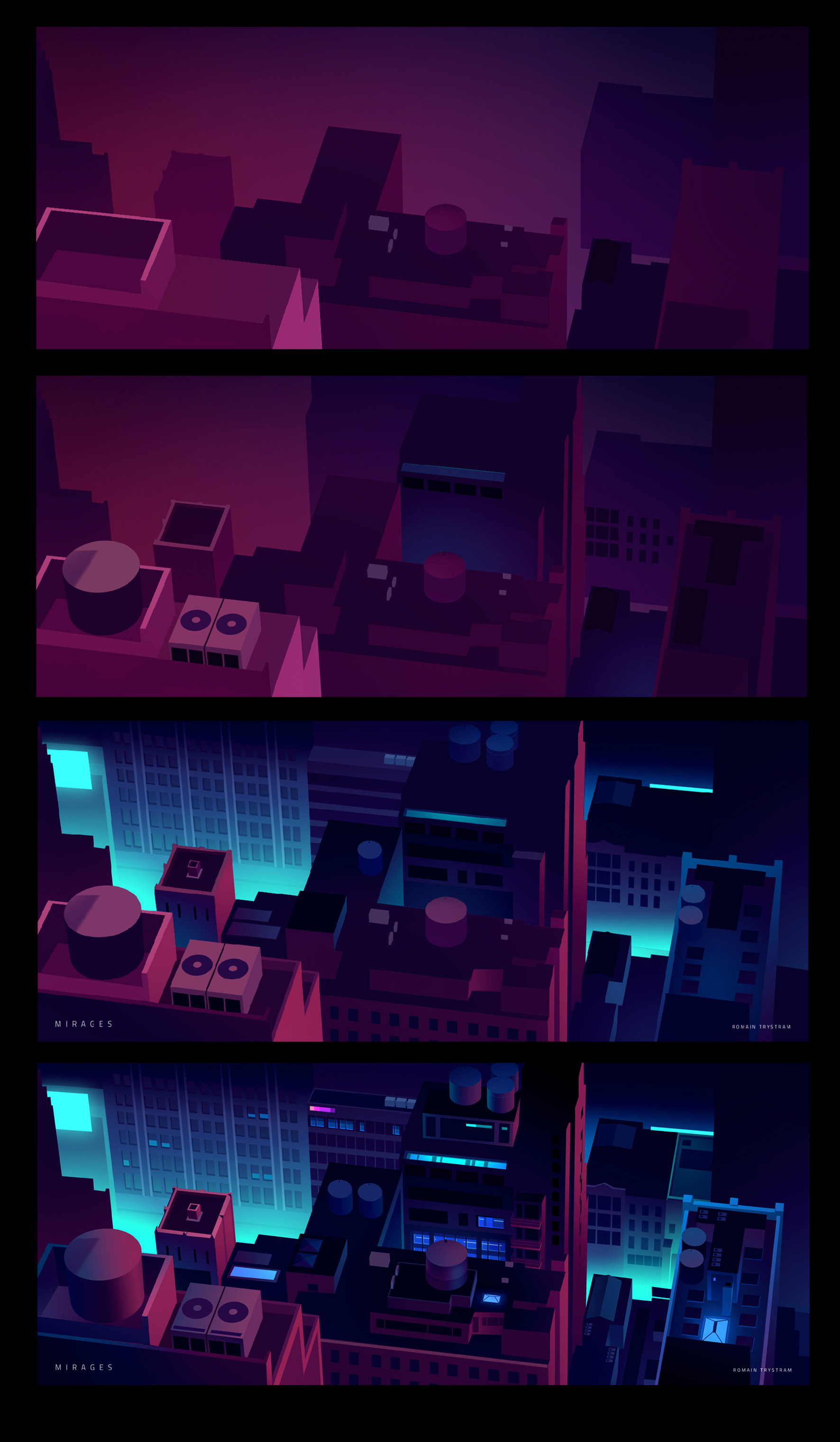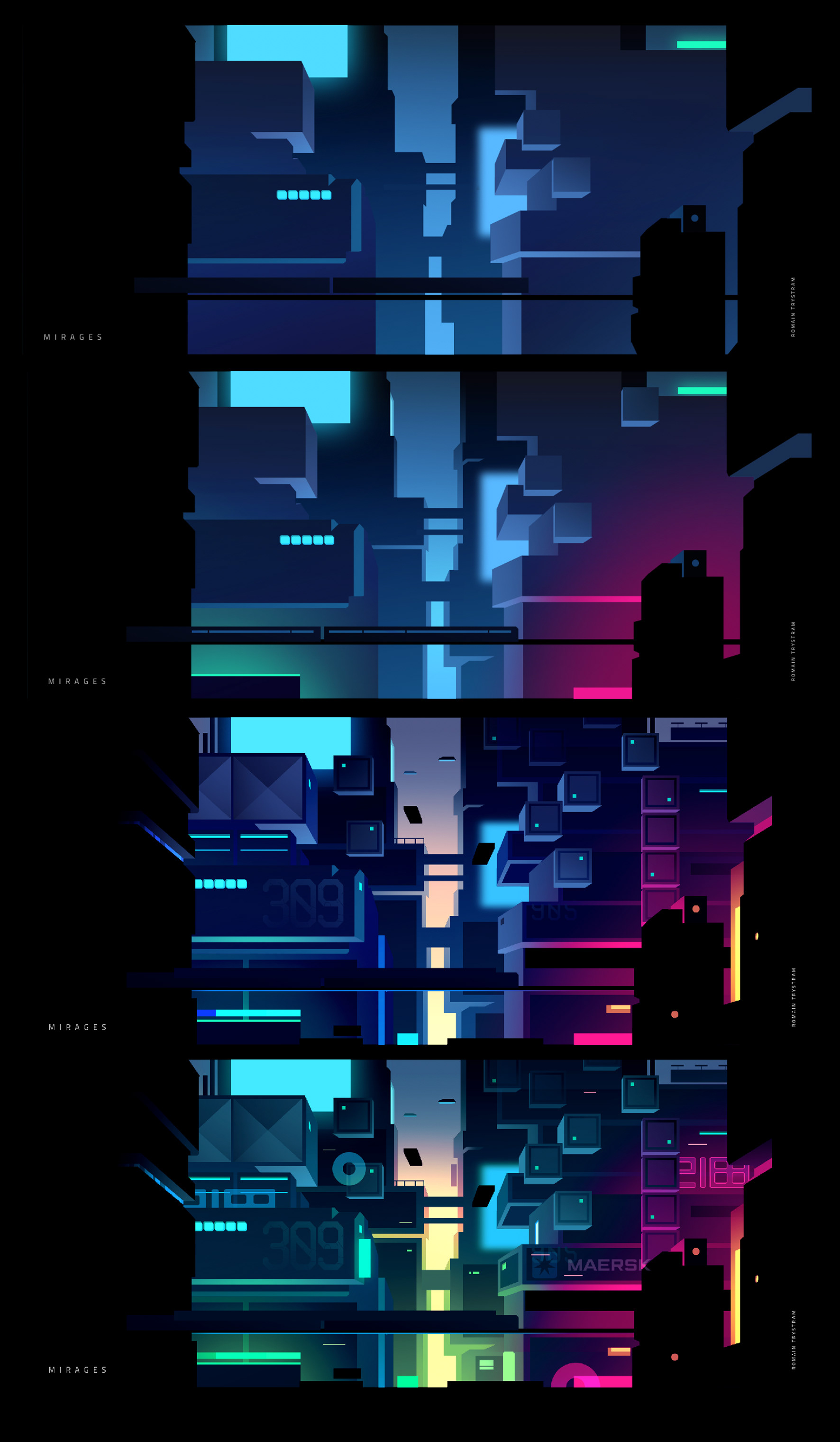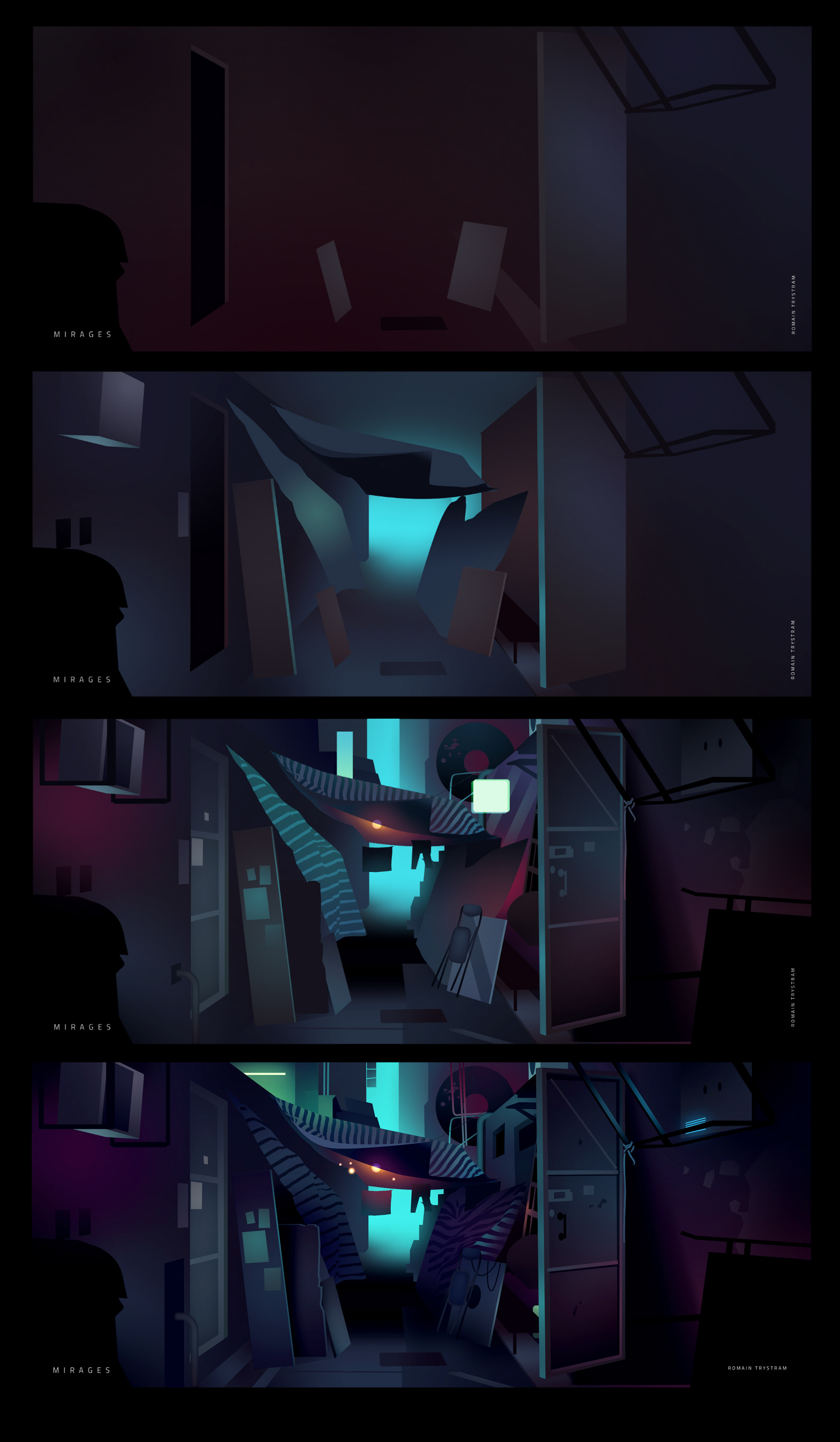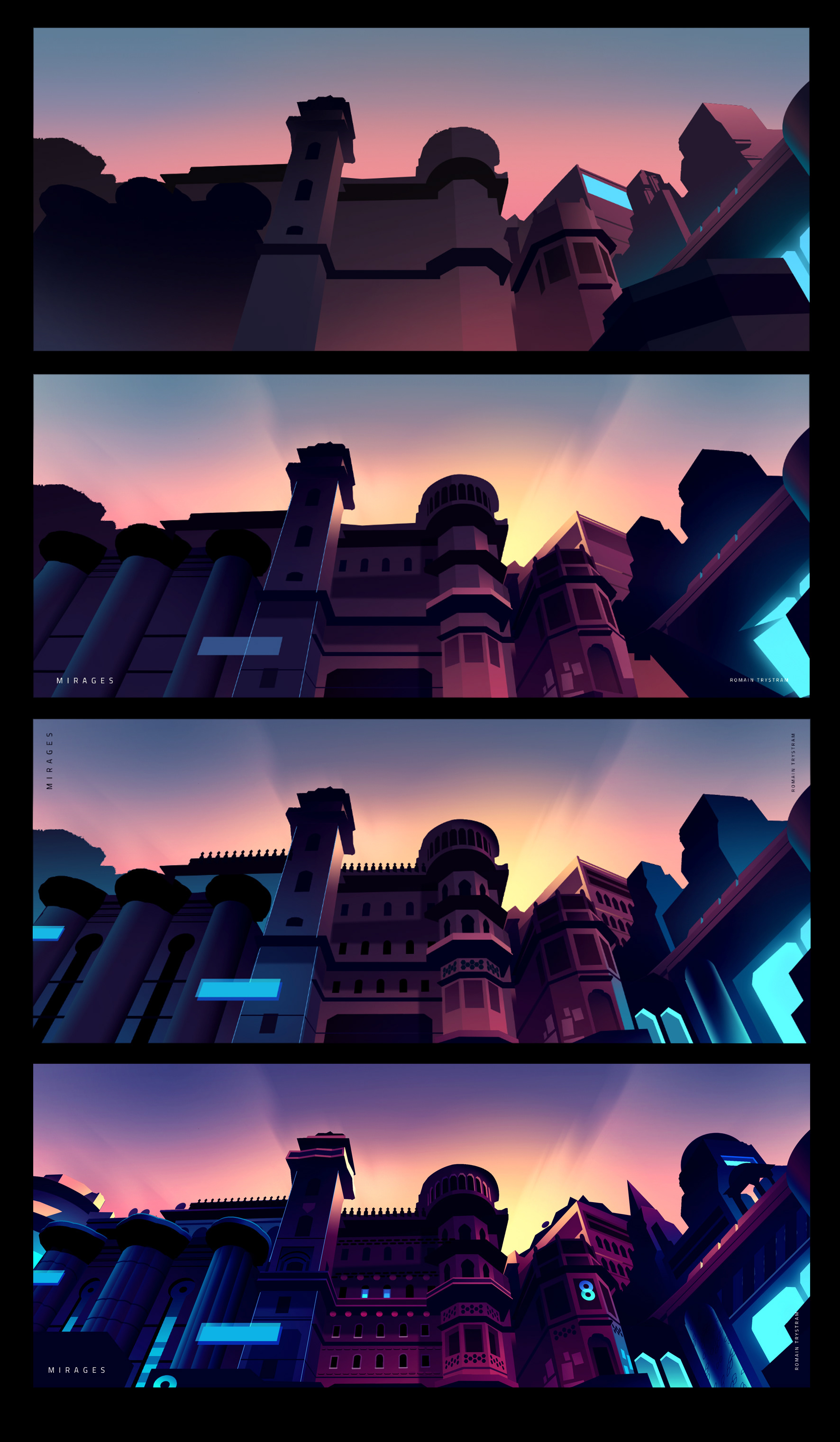 here are some illustrations i did not wanted to post with the rest of the series but i wanted to share it here with you.